Allied Papers opts for eco-friendly linerless labels
Linerless labels are in huge demand in the Indian label market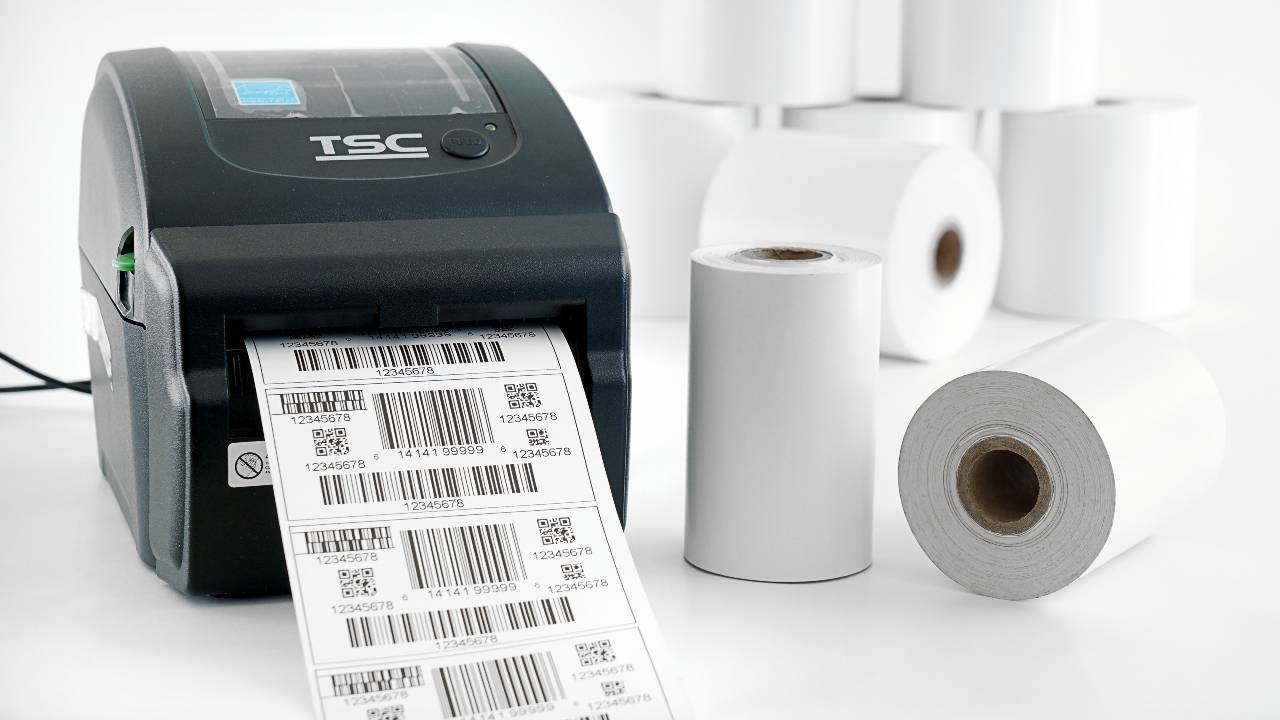 Allied Papers, an Indian manufacturer of labelstock, started its business in specialty papers and is now manufacturing linerless labels for a sustainable future. The company has a label coating line, installed with a modern hotmelt coating line consisting of a rotating bar and slot die to provide efficient labelstock.
Many labels comprise liners, which are peeled off and thrown away, which negatively impacts the environment as liners are non-recyclable and do not decompose easily. To solve this problem, Allied Papers has introduced its linerless label that gives an eco-friendly choice. With linerless, roll contains 50 percent more labels, reducing the change over time and increasing productivity. The sizes of labels can be altered with software tools according to the customer's requirements, saving inventory costs from others. This kind of label saves on ordering, storage, shipping and disposal costs and contributes towards a safe working environment. This is because eliminating liners helps maintain a clean work floor, safe from slipping, falling, fire hazards, and more.
Jude Alexander, director at Allied Speciality Papers India, says: 'There is a huge demand for linerless labels in the Indian market due to the increasing carbon footprint and economics of usage. We currently provide these linerless labels to customers in e-commerce, logistics, restaurants, cloud kitchens, and customers needing labels for data identification in production lines.'
'No doubt, the future of this sustainable product is bright as many companies in the label segment are looking for such products in India. Allied linerless label is now available in the market and one can get it from the machine suppliers. A direct thermal linerless label increases uptime, minimizes storage, eliminates handling of and processing the disposal of liner waste, uses 40 percent less paper and reduces carbon footprint,' he concluded.
Stay up to date
Subscribe to the free Label News newsletter and receive the latest content every week. We'll never share your email address.