Young managers – Wang Yuehao, Kinde
Assistant general manager of Kinde, WangYuehao, explores new ways to add value to the Chinese label-converting business.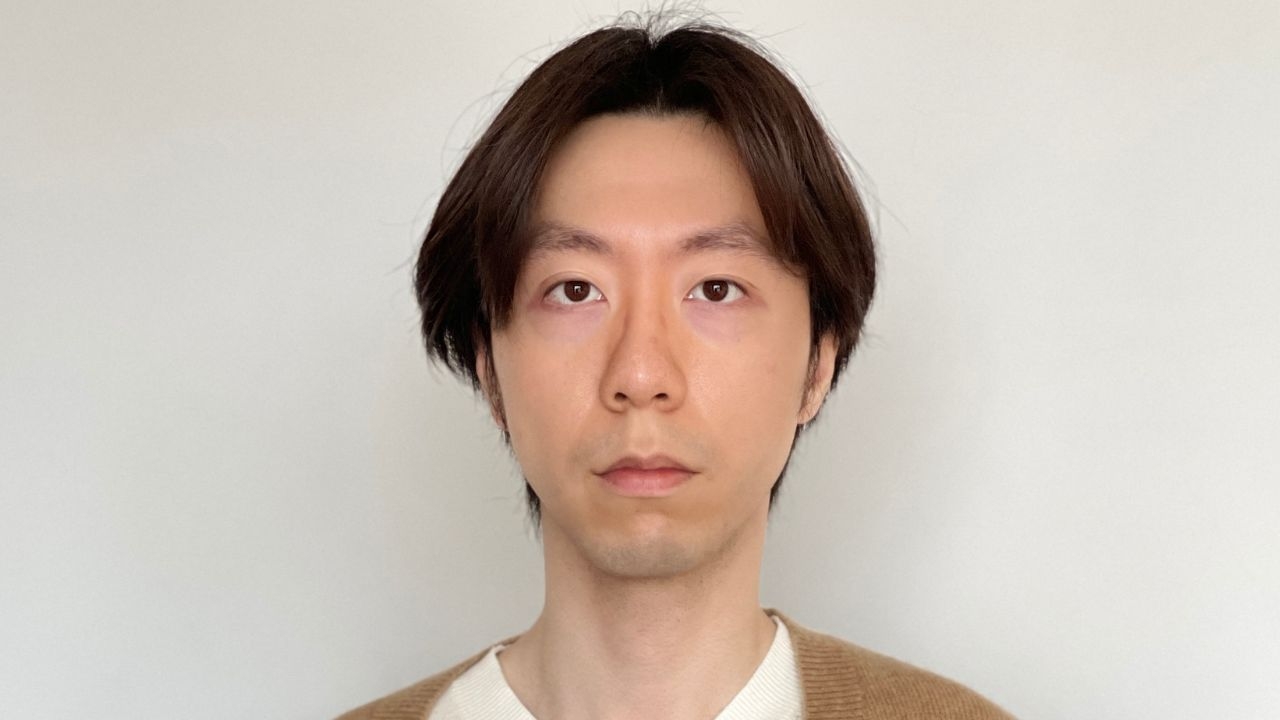 In March 2022, Wang Yuehao joined Kinde and began to learn and take over the enterprise founded by his father Wang Jiancheng. Kinde, located in Shantou City, Guangdong Province, was founded
in 2002. The company celebrated its 20th anniversary last December.
Before joining Kinde, Wang Yuehao worked in the financial industry for three years. He was born in 1996 and graduated in 2019 with a degree in business administration.
At Kinde, Wang Yuehao is responsible for internal control management. He spends his days optimizing and standardizing the internal training and managing systems that then help reduce production costs, improve production efficiency, and improve the overall profit rate of the company.
Learn and improve
By joining the label printing industry, Wang Yuehao had a sense of destiny, and because the enterprise was founded by his father, Wang Yuehao, witnessed every stage of the company's growth and development.
During the past 20 years, Kinde has experienced all phases of business development. Its immaturity phase coincided with the early development of China's label printing industry. Then came Kinde's rapid development phase that followed the boom in e‐commerce. Today, the company is witnessing steady growth and is now updating to meet the current trends and demands of the Chinese label market.
'Label printing has been a term I have known for as long as I can remember,' Wang Yuehao says. 'From a slight understanding at the beginning to an imperceptible understanding of this industry, to officially taking over the company now. I understand that this is a long‐term career that needs patience and persistence. I think I'm starting a new round of systematic learning and research for improvement.'
After entering Kinde, Wang Yuehao spent time learning about the technology and how the business operates from colleagues in different departments. To Wang Yuehao, the label printing industry is one in which theory needs to be combined with practice. It's why he uses all his spare time to stay in the workshop, learning from the front‐line workers, including the paper, ink, press operation, die‐cutting, inspection and other different processes.
'The more you learn, the more you find what you don't know,' comments Wang Yuehao.
He has tapped into his earlier professional experience for fresh ideas that he could bring to his current role.
'With my previous experience in the financial industry, I have carefully analyzed the input‐output ratio of each process and think about every detail and whether the overall efficiency could be improved,' he says. 'I asked: 'Does it help to reduce costs? What needs to be managed more systematically?' As a new manager, I'm asking myself: 'how can I introduce some new ideas into the company?' '
More than simple
'Now that I have been in the company for almost a year, I feel I have gained a lot during this period. Now I understand that the label printing industry is both simple and complicated,' Wang Yuehao says.
Wang Yuehao explains that at its core, the main label production process is simple: the use of printing and finishing equipment to produce labels. The complexity is added in this process when converters need to consider different materials, ink, different printing methods, finishing technology, as well as different add‐on digital functions, to create labels that stand out, promote product marketing and ultimately better serve the brands and end users.
Wang is proud of Kinde's reforms in this aspect.
Kinde abandons the price competition rat race, and instead explores ways for adding value, such as anti‐counterfeit traceability technology.
Kinde opted for this strategy and has already seen some results. They created a technology for random image recognition in anti‐ counterfeiting applications. Kinde has since received the relevant patents, and the technology has been endorsed by the China Anti‐counterfeiting Industry Association.
As a member of this association, Kinde is the only company to win five national patent awards in anti‐counterfeiting technology. Kinde has become a major player in China's high‐tech anti‐counterfeiting industry.
Kinde has set up three business modules: pressure‐sensitive label production, IOT development, and data service center. Now, high‐tech personalized labels have become the core business of the company.
This advanced model enabled the business to withstand the test of Covid‐19. In 2021 and 2022, the annual output value of the company exceeded 50M RMB (7M USD).
'Security labeling makes me more deeply appreciate the importance of labels for customers. Labels are not only the facade of products but also an important tool for consumers to identify authenticity. I began to understand the meaning of this job,' Wang Yuehao adds.
Optimistic about the future
'Labels are used in all aspects of people's daily life and production, so I am very optimistic about its future development,' Wang Yuehao says.
Kinde has an industrial plant covering an area of 43,333 sqm, with a 100,000 class clean room equipped with an advanced flexo press, letterpress, digital press, automatic quality inspection technology and other label finishing equipment, as well as data‐handling equipment worth more than 100 million RMB (14M USD).
Kinde's products and services cover dozens of industries including household chemical, clothing, food, pharmaceutical and wine. They have served nearly a thousand customers, including Mobil, Philips, Castrol, BP, Kunlun, Jordan, Liby, LAF, C‐BONS, Houdy, Yashili, 999 and other well‐known brands.
'As the industry enters a new era, we need to rationally think and plan for the future development of our label printing enterprises,' Wang Yuehao says. 'Three years of Covid‐19 reduced our opportunities to meet and communicate with customers. With the loosening of China's (Covid) policies, in 2023 we will again travel and communicate directly with our customers. On the other hand, we will continue to update technology and produce new high‐tech products and solutions to meet market demands.'
Wang Yuehao admires and respects the achievements of his father and the company's elders over the years.
'As a new leader of the company, I am very grateful for the efforts of the previous generation, and I also thank them for their tolerance, so that I can give full play to my skills and apply new ideas to managing Kinde. I will adhere to the company's market strategy of easy to identify, difficult to counterfeit and low cost.'
'I plan to lead Kinde to continue providing quality services to brand owners and take advantage of our 20 years of experience in this industry,' he concludes.
In his spare time, Wang Yuehao likes to do aerobics, travel and read books. These hobbies allow him to take himself away from work for a short recharge, then he can throw himself back into work again with full energy.
Stay up to date
Subscribe to the free Label News newsletter and receive the latest content every week. We'll never share your email address.