Read later
Winners of #Labelicious 2020-2021 announced
Sabrina Bento from Portugal and Bjarne Castelein from Belgium have been named the winners of #Labelicious competition organized by Finat, the European association for the label industry.
The Finat #Labelicious competition has been established to challenge young label and packaging designers and engineers across Europe and connect with the next generation of talent. It is a response to one of the top priorities among companies in the European label industry: to attract next-generation talents in design, engineering, and product development. 
The competition challenge consisted of a new brand and product line of the fictional company Humandate, an innovative startup offering sustainable consumer products for life improvement. The company is launching a new consumer brand called Genergise, focusing on the empowerment and wellness of fit, active and responsible senior consumers with a range of food and care products. 
The 2020/2021 edition of #Labelicious was influenced by the effect of the pandemic and the disruption of school curriculums across Europe. Finat was pleased to see that despite these developments, the competition gathered 118 entries.
Sabrina Bento's submission consisted of a complete and detailed brand identity. The work demonstrated how much deep thinking is involved in excellent packaging design. Covering all briefing elements, the Genergise brand design is used as a solid basis that can be applied across a broad range of materials, packaging forms and product line extensions. The wide choice of examples combines consistency and diversity with a focus on sustainable packaging elements.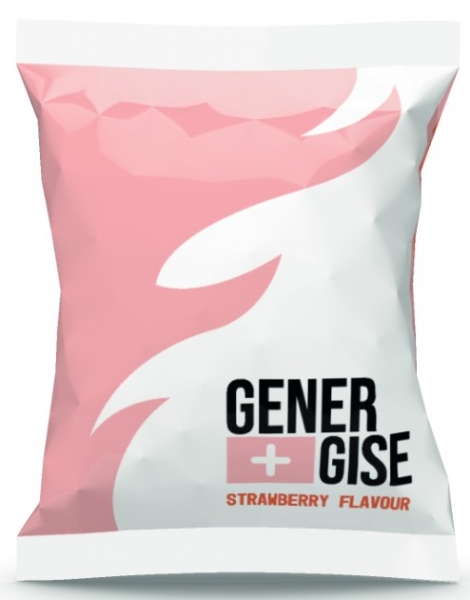 Bjarne Castelein's submission excelled in pure design qualities. This entry stood out in both the power of simplicity and the young approach for a senior audience. The developed brand identity radiates the energy of the Genergise brand, including a smart play of the brand name elements. Using a minimum of elements to create a maximum of labeled identity, this entry is an excellent example of robust packaging.  
Finat has also announced the upcoming pan European edition of the #Labelicious. The winner(s) will be announced at the grand finale on April 28, 2022, during Labelexpo Europe in Brussels. The competition is open for registrations and submissions between December 1, 2021, and March 30, 2022.