UK-based flexible packaging and label converter OPM (Labels and Packaging) Group has invested in Asahi AWP Dew water-washable plate technology from pre-press specialist Creation Reprographics to go solvent-free in its print operations.
Creation, which partners with printers across the flexible packaging and label sectors to deliver high quality origination and workflow technology, has shared details of its work with OPM, which sees the printer eliminate harmful solvent washout from its pre-press operations. 
With the support of Creation, OPM has adopted Asahi AWP Dew, a range of plates that incorporate Pinning Technology for Clean Transfer, to boost speed and quality while removing VOCs from the equation. Additionally, the plates can be processed without the high temperatures required for classic polymer plates.  
Matt Francklow, managing director of Creation Reprographics, commented: 'We're proud to have worked with the talented OPM team for over seven years, and it's been fantastic to watch their sustainability journey and to play our part. OPM is a business that understands its responsibility to the world around us and always looks to reduce its environmental footprint wherever possible – just like ourselves.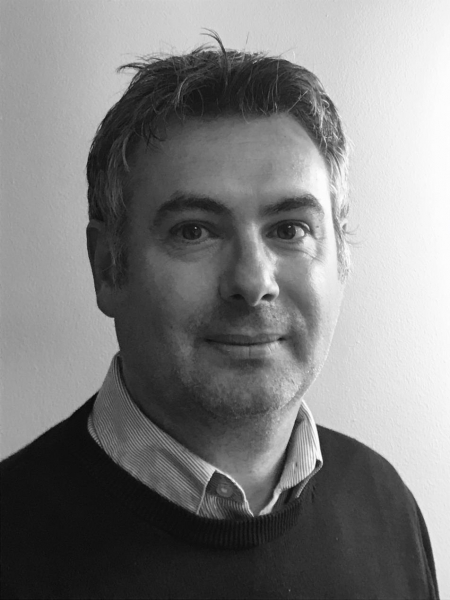 'OPM has a hard-earned reputation for real innovation in the flexible packaging and label sectors; it's a leader and has never been a "me-too" printer. Because of this, the Asahi AWP range we have provided makes a very natural fit for their operations. The plate dares printers to think bigger and view sustainability differently. Straight away, the OPM team found that switching to solvent-free plates improved quality, registration and print resolution. It echoes the message we're giving to the print and packaging sector – sustainability doesn't have to be a compromise. The plates we offer don't just underpin a more sustainable supply chain, they're top of the class in terms of quality and performance.'  
Creation also offers digital automation technologies that reduce waste through removing errors and the need for print reruns through fast and precise digitized workflows. OPM has also installed fully-integrated digital workflows in the form of Esko Automation Engine and Tharsten MIS.