Dynamsoft updates Label Recognition SDK
Dynamsoft has updated the Label Recognition SDK that enables users to scan and extract content digitally from physical labels such as price labels, inventory tags, vehicle identification numbers to improve performance by up to 70 percent.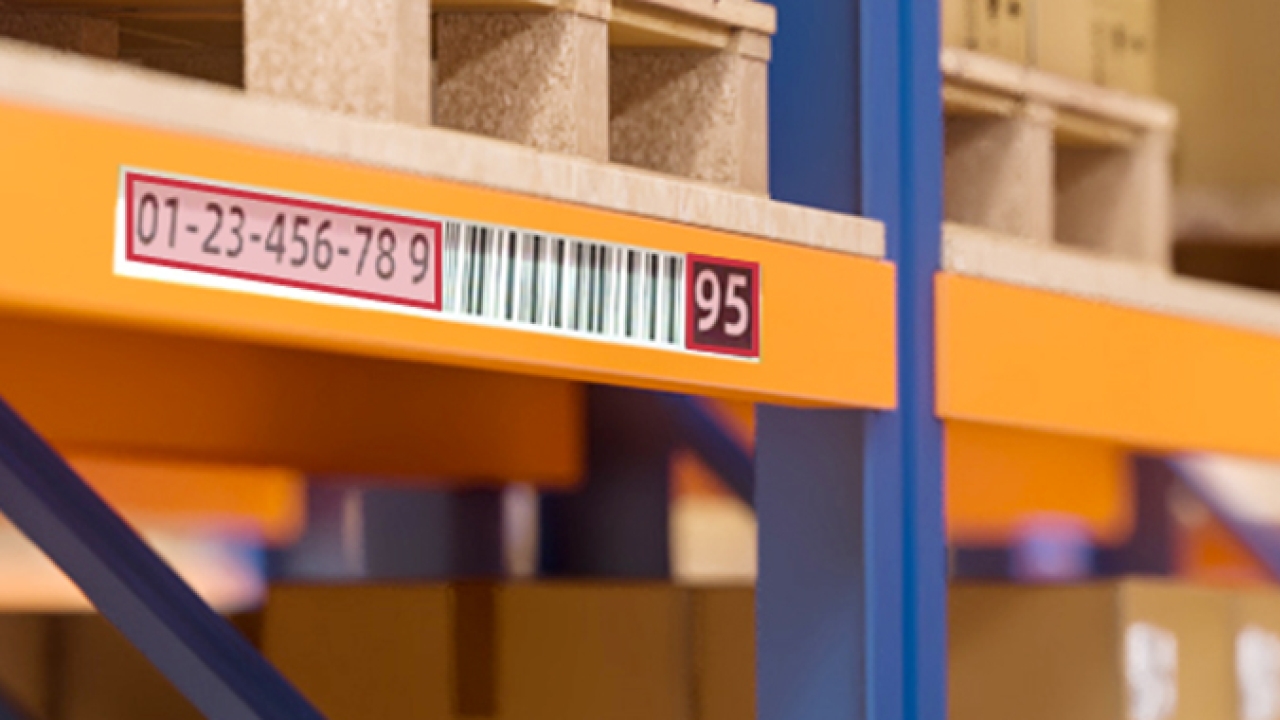 The SDK is suitable for application developers to expand data capture capabilities from printed labels and tags in automotive, government, retail, warehousing, and other industries.
According to Dynamsoft, the new version of Label Recognition has improved the general performance by 10 percent, including enhanced accuracy when dealing with skewed characters and italicized characters by as much as 70 percent. Some of this performance improvement was accomplished by reducing the size of character recognition model files behind the scenes. 
'We developed Dynamsoft Label Recognition to be an enterprise-grade data capture solution, and improvements such as these demonstrate our continued commitment to grow the reach of our solutions in the data capture market,' said Amy Gu, president of Dynamsoft. 'Dynamsoft Label Recognition can be used for applications like label price matching in grocery and retail chains. The scenario where prices do not match is common and frustrating to customers when it causes delays at checkout. It also costs consumers and stores millions in losses annually.'
Stay up to date
Subscribe to the free Label News newsletter and receive the latest content every week. We'll never share your email address.