Mondi expands range of FunctionalBarrier Papers
Mondi has expanded its range of medium, high and very high barrier paper-based packaging to support customers in using sustainable packaging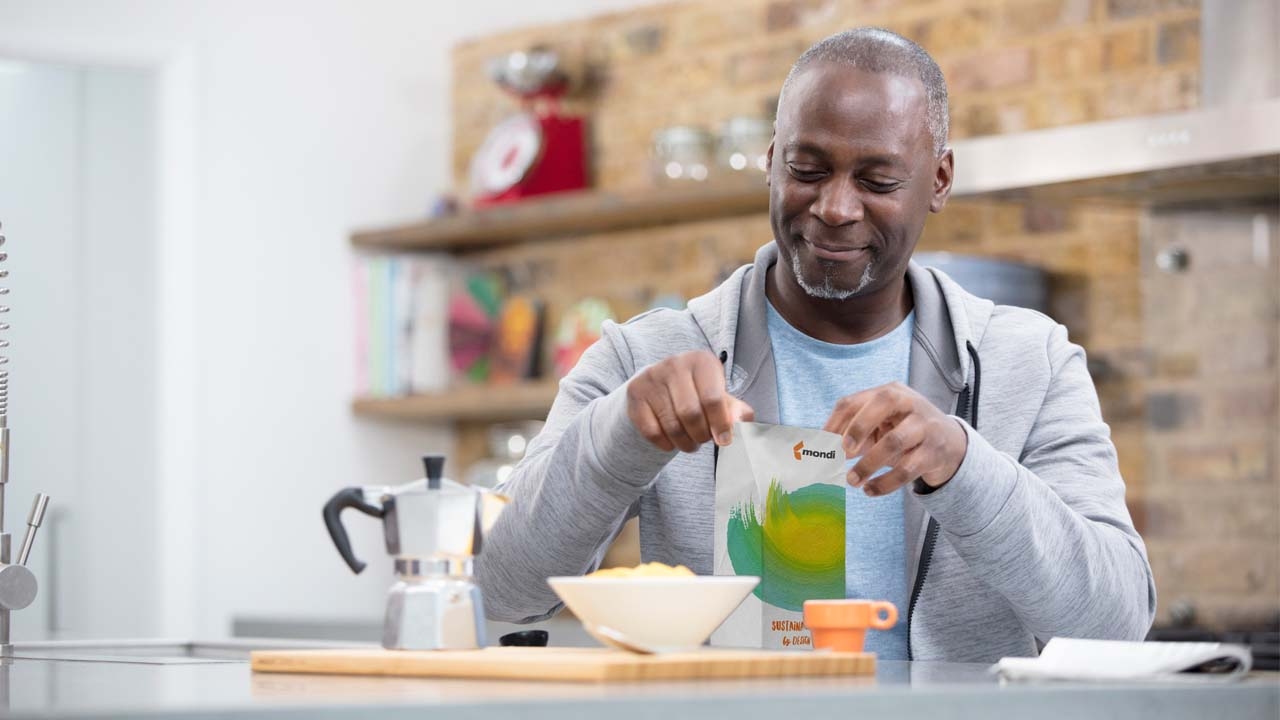 Mondi has expanded its range of medium, high and very high barrier paper-based packaging to support customers on their journey to use more sustainable packaging solutions.
With its extensive research and development activities, expertise in both paper and plastic as well as investments in new technology and increased capacity, the company has further evolved its portfolio and now offers a full range of FunctionalBarrier Papers to customers. By applying different barrier technologies, such as extrusion coatings, aqueous coatings and other very high barriers, this range of paper-based packaging solutions is fit for purpose and can be used for a variety of applications.
The medium barrier solution, designed for industrial, eCommerce and personal care packaging, offers high sealability and medium water vapor protection, while the high barrier functional paper offers a medium oxygen and water vapor barrier, as well as a high grease and mineral oil barrier for frozen foods and chocolates. The very high barrier solution, for consumer food products such as coffee, cereals and confectionery, provides excellent product protection from water vapor and oxygen and ensures a long shelf life.
A benefit of Mondi's integrated value chain, the production of the FunctionalBarrier Paper range is done entirely in-house. Designed to be recyclable in paper streams across Europe and using responsibly sourced base material, the new product offer renewable alternatives to plastic laminates and multi-material aluminum-based packaging.
Thomas Ott, CEO Flexible Packaging, Mondi, commented: 'We live by our approach of using paper where possible, plastic when useful and our range of FunctionalBarrier Paper is a perfect example of this. There is more than one way for our customers to achieve their sustainability goals and our unique market position and value chain means we can tailor our solutions to meet their needs. We develop packaging solutions that are sustainable by design while still providing the necessary protection for their products. This is in line with our Mondi Action Plan 2030 (MAP2030) commitment to make all our packaging solutions reusable, recyclable and compostable.'
Stay up to date
Subscribe to the free Label News newsletter and receive the latest content every week. We'll never share your email address.