Polyonics material gets FMVSS 302 certification
Polyonics' XF-603 and XF-611 label materials have been certified to the requirements of the FMVSS 302 standard.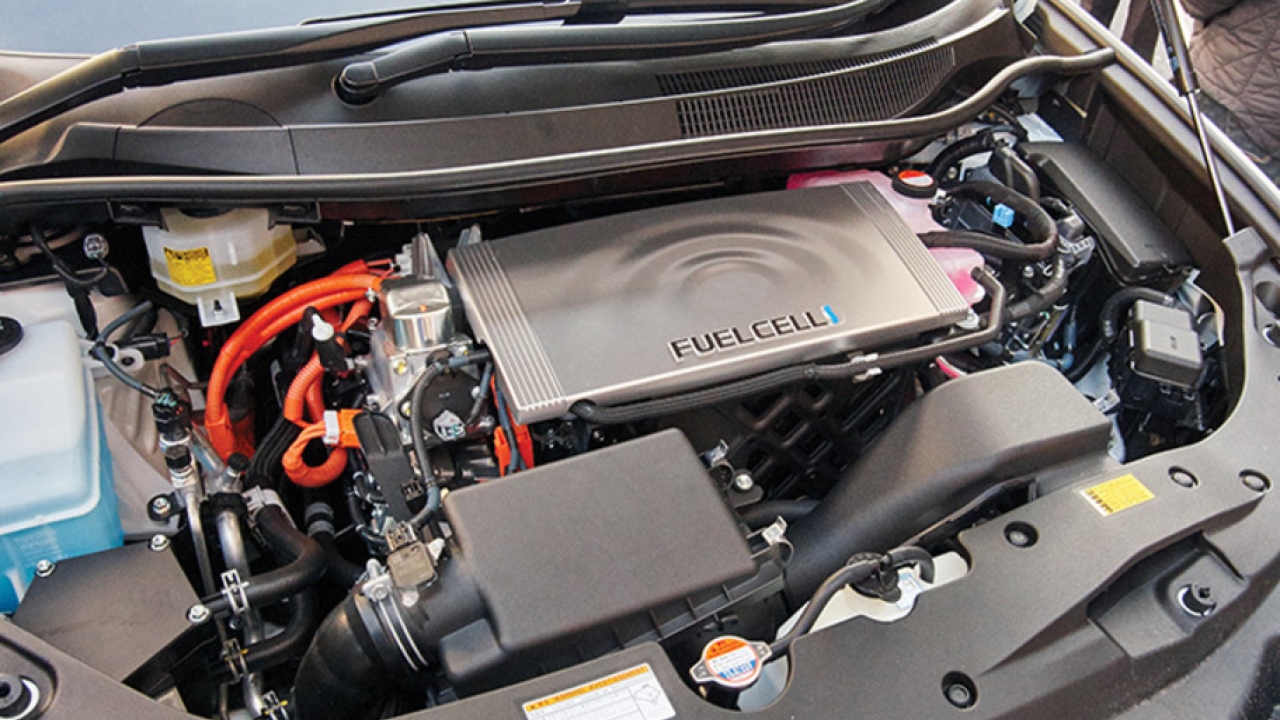 The XF-603 and XF-611 label materials have been successfully used for flame retardant applications, including automotive under the hood and interiors, for some time.  They now have been tested by a third part laboratory and passed the FMVSS 302 requirements.
Federal Motor Vehicle Safety Standards (FMVSS) are US federal regulations specifying design, construction, performance and durability requirements for motor vehicles and regulated automobile safety-related components, systems and design features. According to Ecosafene Products, one of the engineering consultant companies that specializes in providing service of testing and certification of various products, FMVSS 302 specifies burn resistance requirements for materials used in the occupant compartments of motor vehicles. The purpose of this standard is to reduce the deaths and injuries to motor vehicle occupants caused by vehicle fires, especially those originating in the interior of the vehicle from sources such as matches or cigarettes. This standard applies to passenger cars, multipurpose passenger vehicles, trucks, and buses.
Polyonics manufactures a family of flame retardant materials that help prevent the propagation of fire in automotive under-the-hood and interior labeling applications. They are thermal transfer and flexo printable, and range from low-cost polyester (PET) XF-611 to the high-temperature polyimide XF-603. XF-603 offers low smoke and toxicity and has an operational temperature of 260 degree C, while XF-611 operates at 150 degree C. XF-603 and XF-611 are halogen-free, REACH and RoHS compliant, and recognized by UL969 and UL94. 
Polyonics label materials use FlameGard technology, a combination of PIN-based chemical and physical mechanisms, to control heat, oxygen and flammable gases and help prevent the propagation of fire.
Stay up to date
Subscribe to the free Label News newsletter and receive the latest content every week. We'll never share your email address.