OKI Europe appoints Takaaki Hagiwara as managing director
Hagiwara to spearhead growth in EMEA and India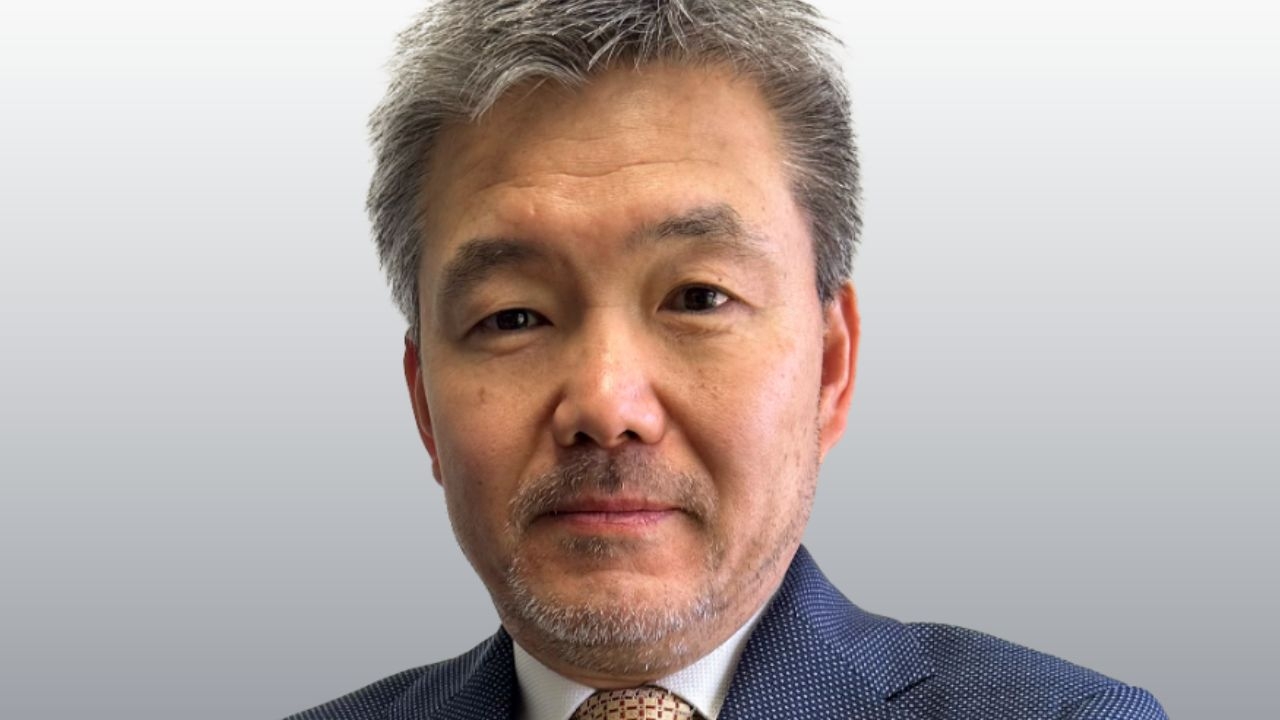 OKI Europe has appointed Takaaki Hagiwara as managing director to lead growth in its EMEA and India regions.
Hagiwara previously was the vice president of corporate planning at OKI Europe and played a crucial role in transforming and administering the business.
Hagiwara succeeds Tsukasa Takasawa, who has been appointed into a new business development role in Singapore.
Hagiwara, who has been with OKI since 1990, has a wealth of experience in senior positions within the company, including as managing director of OKI Systems from 2013-2018. In that role, he played a key part in building the company's position in the business-to-business printer, document output and management markets, while cultivating relationships with channel and business partners as well as core customers across the UK, Ireland and Nordic region.
As the new managing director of OKI Europe, Hagiwara is set to focus on driving the development of professional print technology solutions for verticals and new applications in the EMEA and India regions. Furthermore, he will be exploring opportunities for the application of OKI's technology, which has already been successfully commercialized in other regions.
'I look forward to leading OKI Europe in this exciting new phase of the company's growth,' said Hagiwara. 'After a period of transformation, OKI Europe will continue its focus on printing technology, expanding its verticals and applications, including labels and packaging, while also exploring the introduction of additional technologies into the EMEA region that are already commercially available in Japan.'
Takasawa said of the new appointment: 'I am very confident handing over my responsibilities to Takaaki Hagiwara. This is an exciting time for OKI Europe, and with the appointment of Hagiwara, OKI Europe is well-positioned to capitalize on the many opportunities for OKI technology solutions to be applied for solving real-world problems, both within the print technology market and beyond.'
Hagiwara holds a bachelor's degree in English language and literature from Kyoto Sangyo University, graduating in 1990. He joined OKI in the same year, originally entering the company in the overseas sales and marketing department before rising through the ranks to his new position.
Stay up to date
Subscribe to the free Label News newsletter and receive the latest content every week. We'll never share your email address.