Prime label converters reduce costs with wet lamination
Prime label converters are moving to wet lamination to reduce costs and increase revenue
(This article has been provided to Labels & Labeling by Nobelus)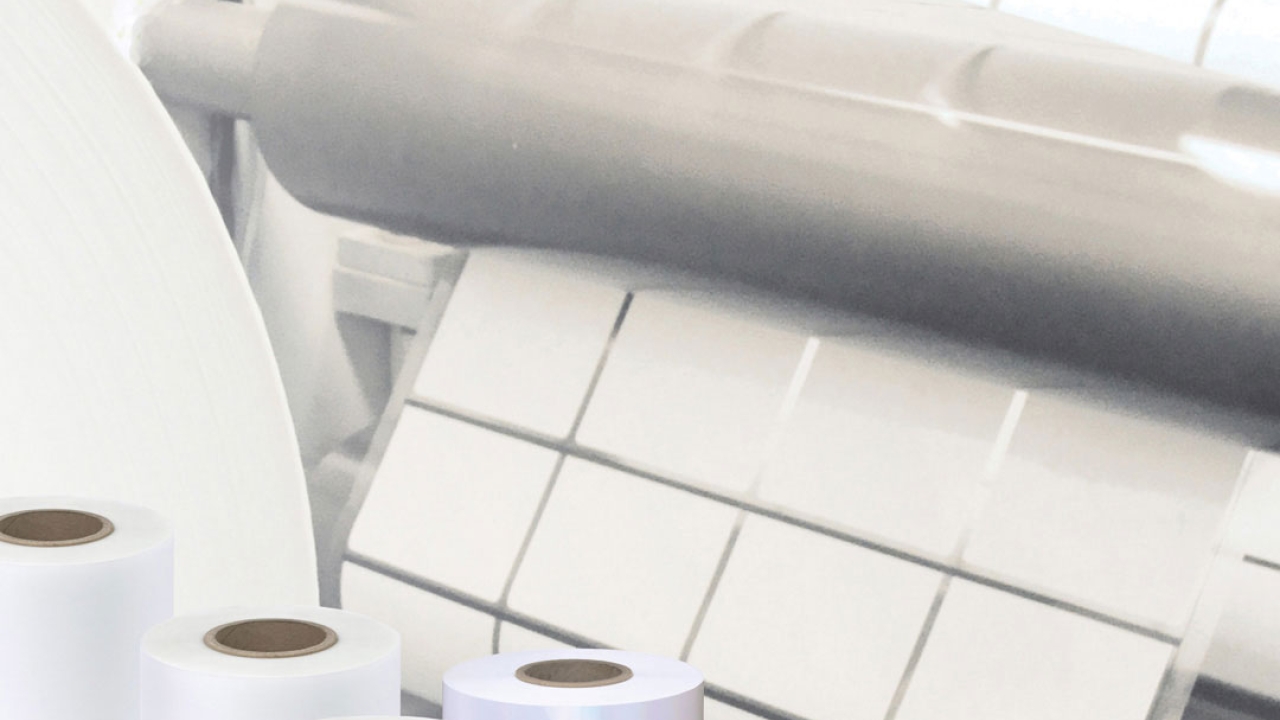 As inflation, labor shortages and other lingering effects from the 2020 pandemic continue to ripple through the economy, prime label converters are seeking ways to reduce material costs without lowering the quality of their products. At the same time, brands are facing more competition for consumer attention on the shelf than ever before, and prime label converters are expected to provide more unique and engaging labels that will help their customers stand out. Many prime label converters are turning away from self-wound laminates (which come in limited finishes and often at a higher price point) and are instead adopting unsupported films and wet lamination as a way to reduce their material expenses and increase the finishes and effects they can offer brands.
What is wet lamination?
Unlike self-wound laminates, the unsupported films used for wet lamination do not include a pressure-sensitive adhesive layer. Instead, a liquid adhesive is poured into the final deck on a flexographic press and applied in-line after the facestock receives its ink. The film is then immediately applied to the substrate; once the label passes under the press's UV or LED lights, the adhesive instantly cures to create a strong, lasting bond between the film and facestock.
Because the films and adhesive used in wet lamination are purchased separately, films with gloss and matte finishes are less expensive for the prime label converter than self-wound laminates that already include a pressure-sensitive adhesive. Perhaps even more appealing to a label converter who wants to grow their business is the wide variety of finishes that unsupported films are available in.
Creative new finishes
While self-wound laminates typically come in only gloss or matte versions, adhesive-free films can be found with gloss and matte finishes as well as soft-touch textures, colorful holographic effects, plastic-free cellulose materials and more. If prime label converters can use wet lamination to save money with gloss and matte finishes or grow their revenue with value-add options, why have self-wound laminates dominated the label industry for so long?
Historically, the chief reason has been a lack of resources and guidance that would help label converters utilize wet lamination to its full potential. Finding a film/adhesive combination that works well can be time-consuming, and converters were willing to pay high prices for self-wound laminates to avoid sourcing and testing different adhesives for each type of unsupported film. In recent years, film suppliers like Nobelus have taken it upon themselves to partner with adhesive providers to validate the compatibility of their films and streamline the testing process.
If you want to learn more about how Nobelus is partnering with prime label converters to help them save money and increase revenue through their films, take a few minutes to view this case study. Or contact Nobelus for a free consultation regarding unsupported films and wet lamination.
Stay up to date
Subscribe to the free Label News newsletter and receive the latest content every week. We'll never share your email address.