DNP introduces the Versatility Series
The new Versatility Series simplifies the thermal transfer ribbon selection process by offering four products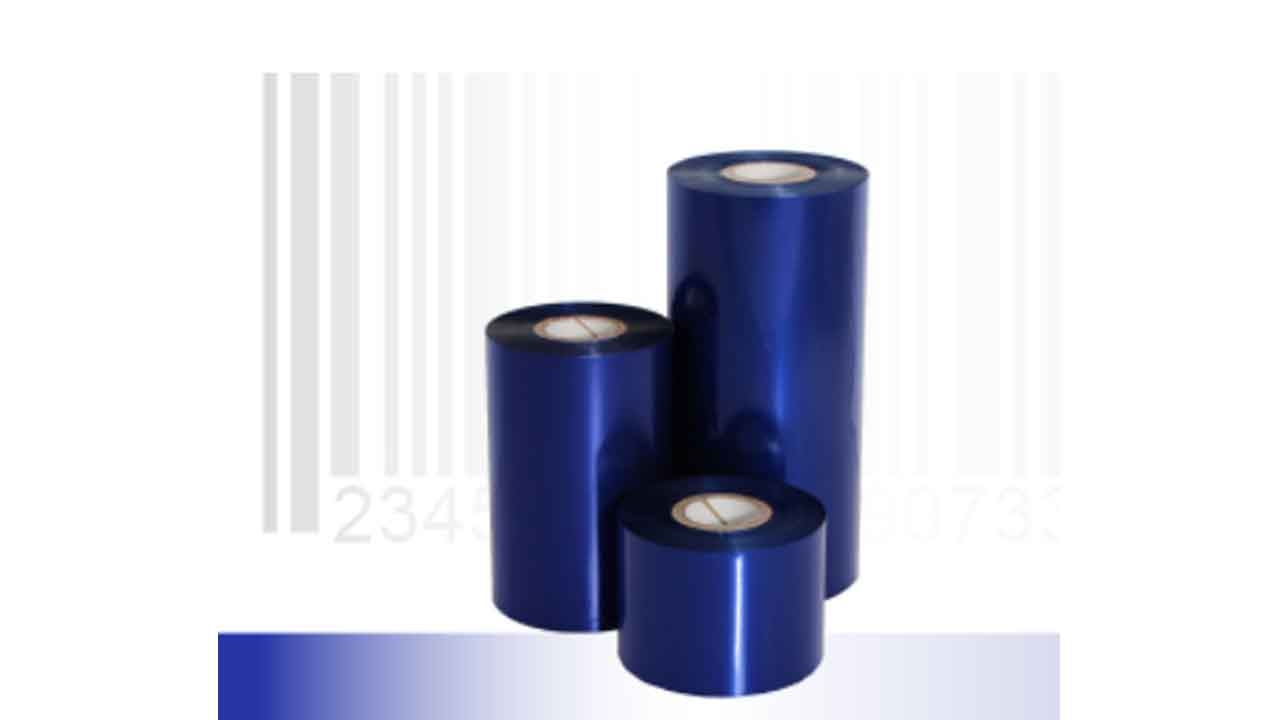 DNP, a thermal transfer ribbon (TTR) technology supplier, has launched a new TTR product line derived from existing DNP offerings - the Versatility Series. The Versatility Series simplifies the thermal transfer ribbon selection process by offering four products, claiming to minimize inventory and changeover expenses while ensuring consistently high output quality.
Mark Bjerkestrand, vice president of sales and marketing of DNP, said: 'DNP's Versatility Series embodies our commitment to innovation and simplicity. While ribbons may look alike, our unique technology sets them apart, offering unparalleled performance and flexibility. With the Versatility Series, we're streamlining the choice for thermal transfer ribbons, addressing over 90 percent of application needs and ensuring consistent, high-quality results.'
With a focused range of just four products, the Versatility Series caters to most industry applications while ensuring a streamlined TTR selection process.
The new series is compatible with several substrates and surface materials, adjusting to diverse printing needs. This adaptability not only leads to a reduction in errors but also reduces inventory requirements and limits the frequency of production changeovers. The new products overcome common substrate challenges while delivering high performance from start to finish.
The Versatility Series streamlines the selection process, offering fewer SKUs to clarify choices and diminishes the likelihood of less-than-ideal ribbon selections.
Stay up to date
Subscribe to the free Label News newsletter and receive the latest content every week. We'll never share your email address.