DNP Imagingcomm Europe BV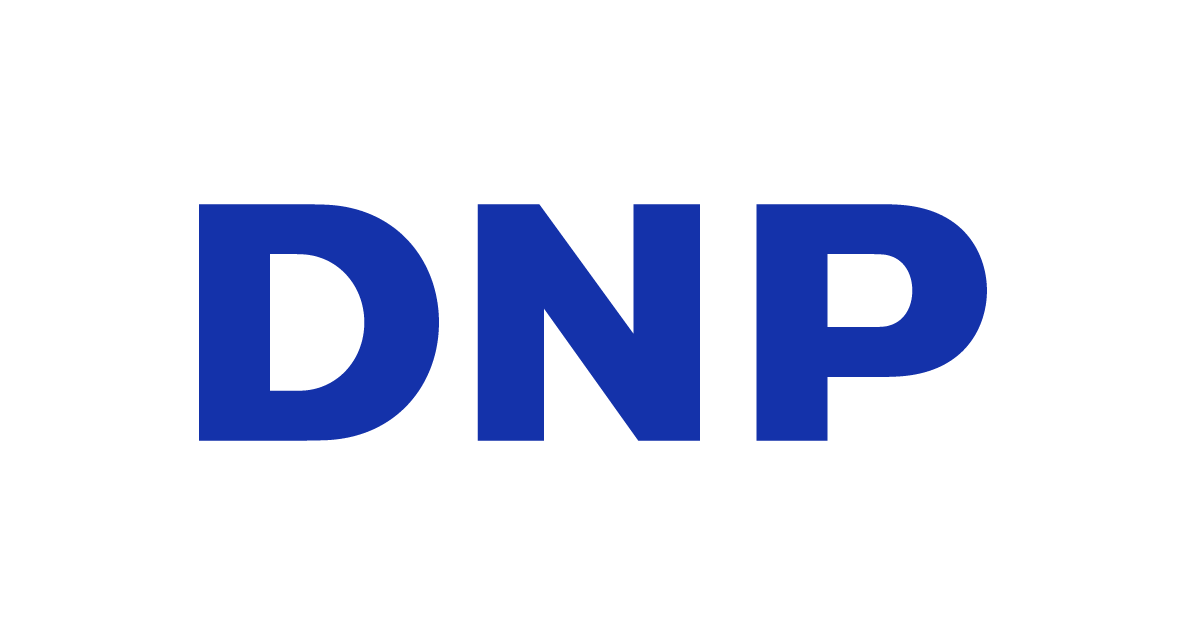 Headquarters
Oudeweg 42, Haarlem, 2031 CC, Netherlands
Sector(s)

Flexible packaging
Folding cartons
Labels
About
Delivering variable print excellence
Compliant and high-quality variable prints, such as barcodes, are essential in any supply chain. DNP is making high-quality Japanese Thermal Transfer Ribbons that deliver just this. Our expertise is to find the ribbon that meets the exact requirements of your application and production system.
Peace-of-mind on variable code printing
Variable code printing should in no way compromise your production process and supply chain. The cost-to-risk ratio of Thermal Transfer Ribbons makes it a consumable that should perform and be available at any moment. The constant high quality of DNP, combined with tailored service that delivers the ribbons to your exact needs, secures peace-of-mind on variable code printing. 
Harmonizing substrate, printer and ribbon
For each application and exposure, DNP has a ribbon. We work closely with printer and label manufacturers to ensure that the ribbon of choice performs optimally in your production line. The main characteristics of the DNP ribbons are provided on our website. Our experts are available to answer specific questions and help you with your thermal transfer print challenges.
Customizing ribbons to your needs
DNP is delivering ribbons according to specific customer requirements, including:
Width of roll
Length of ribbon
Type of core
Inclusion of take-up core
Outer package
In addition to this, we can fulfill your branding requirements, for example by formulating custom colors. Feel free to contact us so we can discuss your specific needs!
Stay up-to-date about new products, news and events via our social media channels:
LinkedIn: DNP Imagingcomm Europe B.V.
Twitter: DNP Imagingcomm EU
Instagram: dnpimagingcommeu
YouTube: DNP Imagingcomm Europe B.V.