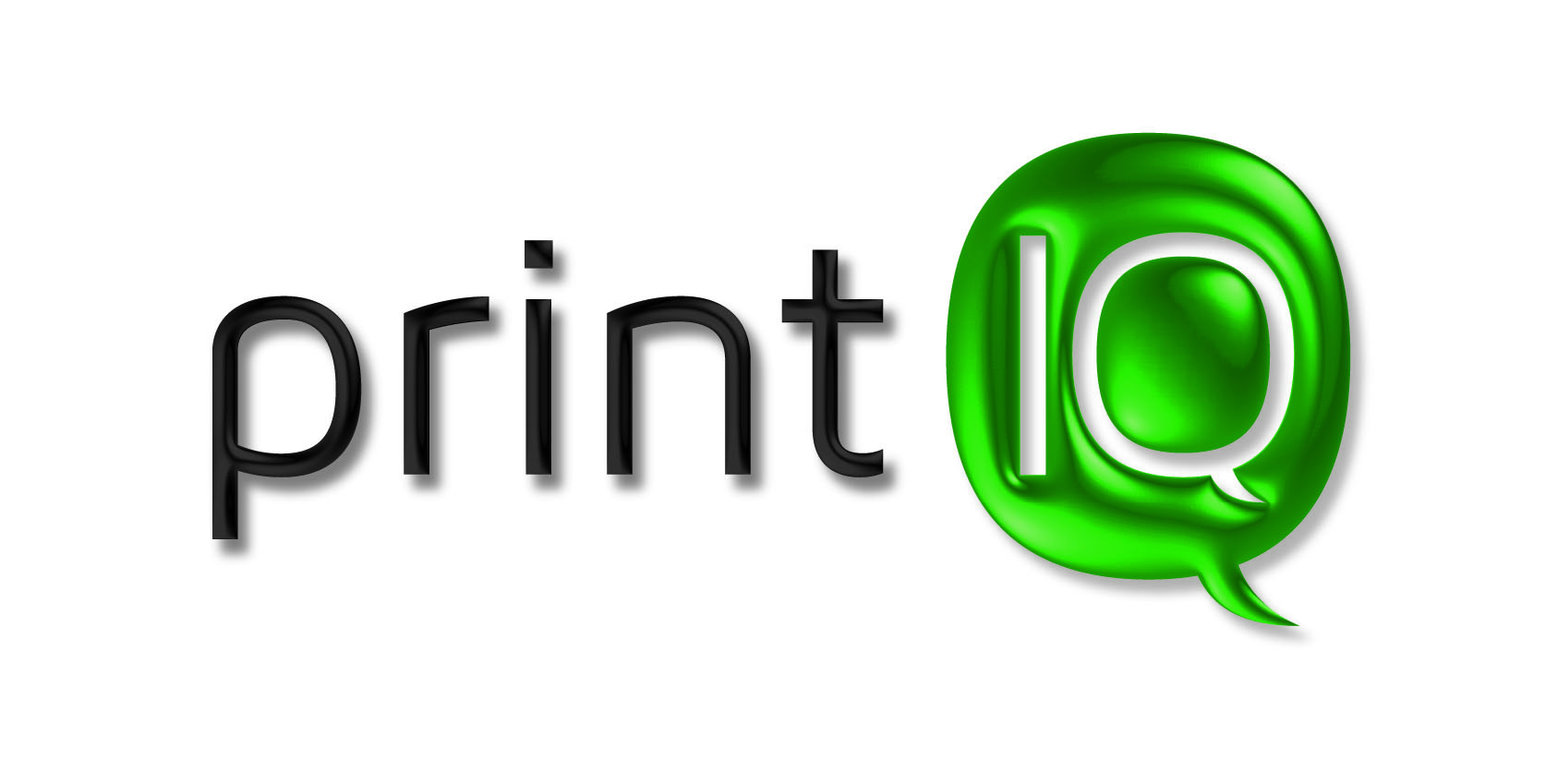 Headquarters
15 Beck Street, Nottingham, NG1 1EQ , United Kingdom
About
With printIQ we take the best elements from the traditional MIS and ERP solutions and add the automation to make it hum. Start with real-time cloud-based online ordering that quotes every possible method of production, and then chooses the optimum path. The estimate data then provides full automated schedule times to the digital planning boards. Add full bespoke quoting with direct links to outsource suppliers via dedicated online portals. How about digital job bags with fully integrated live timing, or barcoded job bags with a smartphone scanning app?
The latest version of the printlQ MWS (far more than just an MIS) has a raft of innovations and updated capabilities for quoting, production, planning, inventory, accounting, freight, reporting, and invoice consolidation.
We've been hard at work developing our labels functionality and have followed our tried-and-true method of working with industry leaders from around the globe, to gain real insight into the needs of this segment.
The latest integration for printlQ is with UK-based Infigo e-commerce software. Infigo joins companies including Chili, Enfocus, Esko, HP, Ultimate, XMPie, and Zapier (to name a few!), who all have existing integrations with printlQ.
In a time when print management software desperately needs to keep up with the changing market, very few providers have an active R&D program in place. In contrast, IQ is focused on the future of print, in all its facets, and we back this up with our in-house development team that are not only accessible but are focused on delivering customisations to our core product.
In fact, we are increasingly one of the only companies in a position to deliver custom requirements to the printing industries. When you combine a comprehensive off the shelf MWS with custom software development skills, and print industry experts, our dedicated solutions can only deliver exceptional results.
printIQ is a privately-owned company providing IT, custom software development, and business solutions to the printing industry. We have been delivering IT based solutions to business for the past 18 years and have staff based in Australia, New Zealand, Canada, North America and Europe.