Sponsored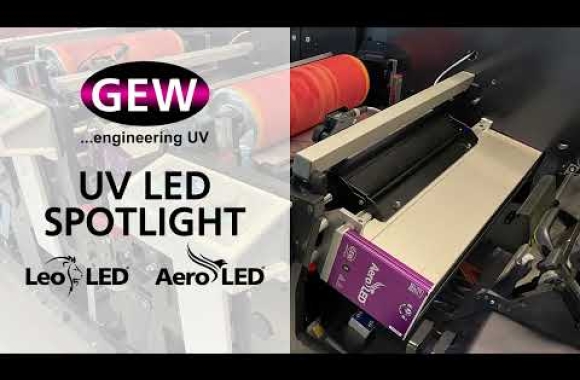 GEW offers both a water-cooled and air-cooled option for label printers.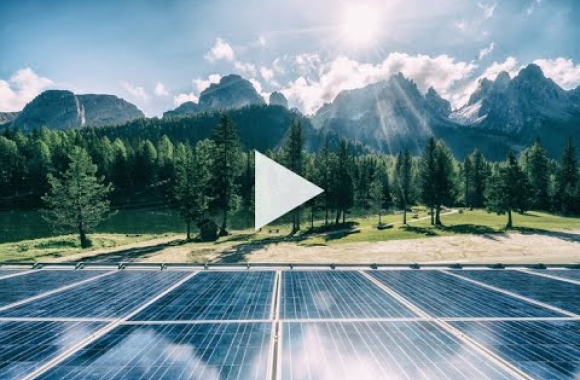 05 Sep 2022
Discover how Dow are releasing coatings and adhesive films sustainable for the pressure-sensitive industry.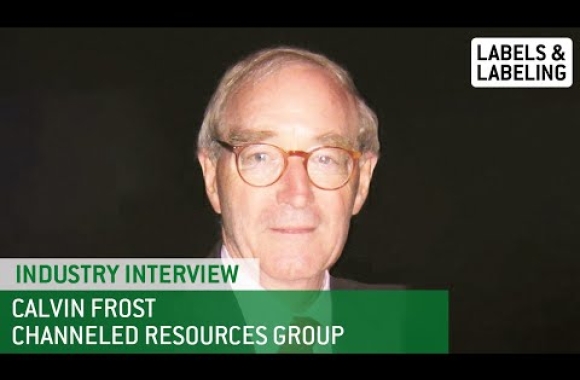 28 Jan 2022
Calvin Frost, chairman of Channeled Resources Group, discusses his history in the industry, his passion for...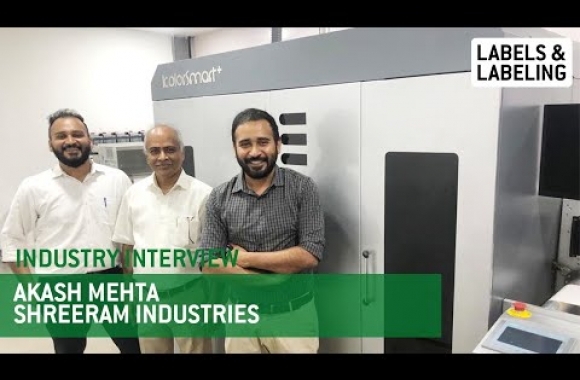 09 Dec 2021
Akash Mehta, director of Shreeram Industries, discusses the company's investment in a 6-color Jetsci Global KolorSmart+...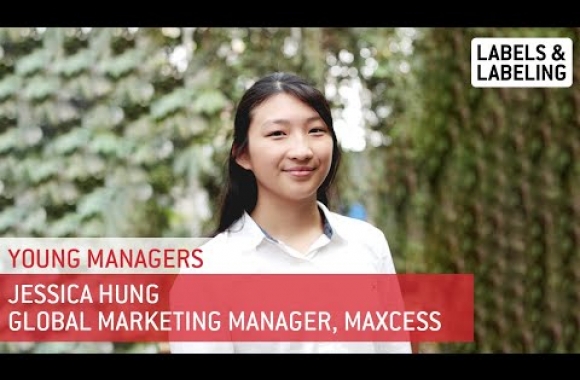 03 Dec 2021
Jessica Hung, global marketing manager at Maxcess International, discusses her career in print and the recently announced...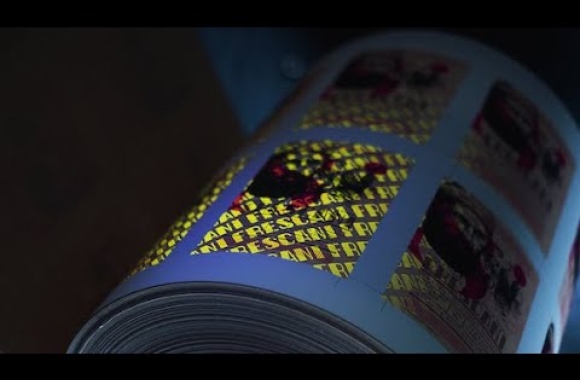 20 May 2022
Discover how HP Indigo can help your business gain a security edge