Sponsored
Tharstern Cloud for labels is here and you're invited to the launch!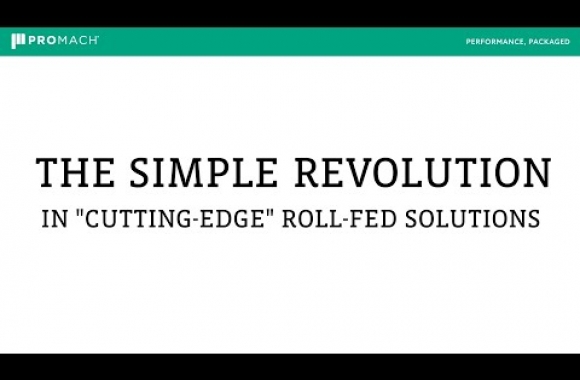 19 Jul 2021
The patented Simpl-Cut technology optimizes the labeling process, virtually eliminating maintenance-related downtime...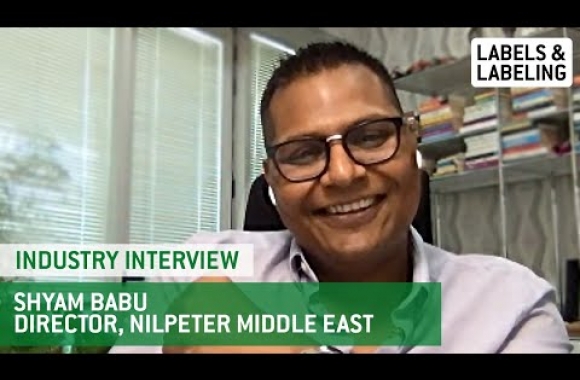 22 Jul 2021
L&L's deputy Middle East editor, Shradha Mishra chats with Shyam Babu, director of Nilpeter Middle East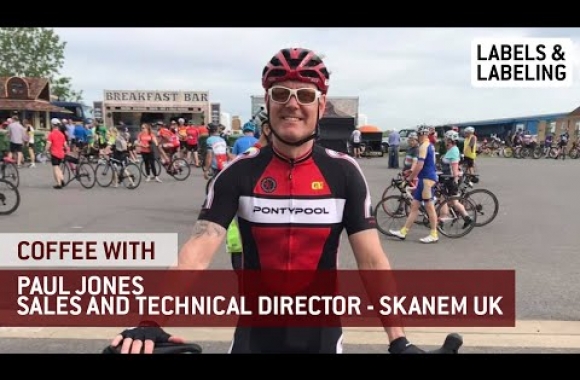 16 Jul 2021
Paul Jones, sales and technical director of Skanem UK talks anything but work.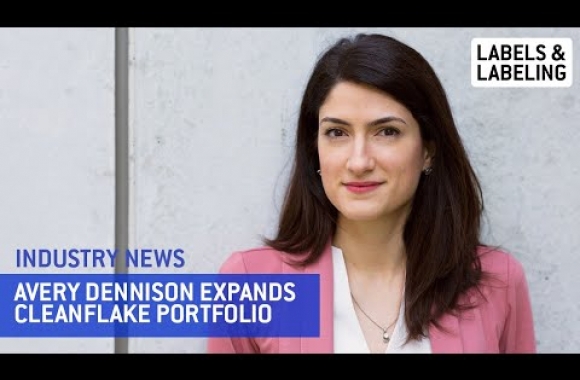 25 Jun 2021
Mariya Nedelcheva, product manager for film at Avery Dennison, tells us how the next generation CleanFlake...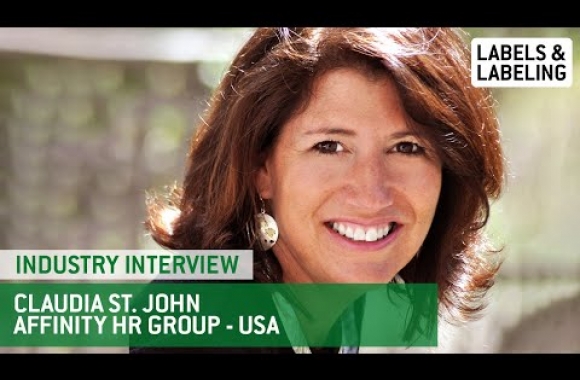 18 Jun 2021
Claudia St. John, president of Affinity HR Group, discusses how companies can both build and destroy meaning for...