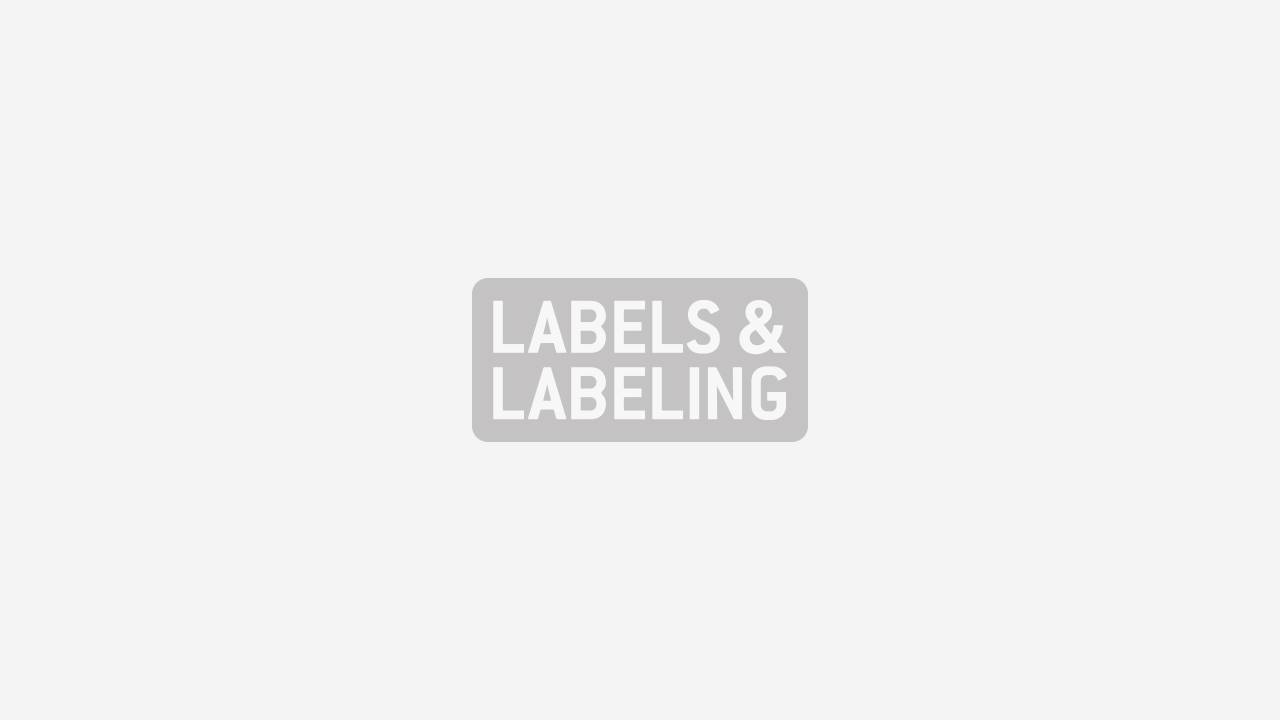 Packaging producers of all shapes and sizes need to keep up to speed with the advances in equipment development. The need for a focused program to upgrade technology is critical in most production environments, and none more so than in the manufacture of folding cartons. Nick Coombes reports
 
Benson Group, one of the UK's leading privately owned carton printers, has a clear vision with regard to the constant upgrading of products at its four UK production facilities. The program has cost around £25 million over the past decade, but the investment has allowed the company to grow into business that now enjoys an annual turnover in excess of £110 million.
 
The theory behind this level of investment is that the most productive equipment equals the highest possible levels of product throughput, and that enables the price per unit to be kept within the customers' expectations.
 
Recent printing press investments at the company's Bardon (Leicestershire), and Gateshead sites have included new Heidelberg and Komori SRA1 format offset machines. These state-of-the-art presses have provided the ability to put up to 18,000 printed sheets on the floor every production hour. With presses providing that level of throughput, the production bottleneck moves from the pressroom into the post-press sector of the business.
 
Post-press productivity
In order to process this new printed capacity through the factories, Benson has invested in new converting equipment, most recently in new Bobst ExpertCut 106 PER cutting and creasing platens at both its Gateshead and Bardon facilities. The new Bobst machines offer significant improvements in post printing productivity, and upgraded product, in a market where the conversion of high-quality printed board into the finished pack relies on the accuracy of cutting and creasing the final carton shape, which may include a window. Commenting on the latest installation at the company's Bardon plant, Mark Kerridge, managing director of Benson Group, said: 'This is the second Bobst ExpertCut we have installed this year – the first went into our Gateshead factory.
 
The two new units will help us to avoid bottlenecks at the die cutting and gluing stages of the production process, and allow us to maintain the highly competitive prices that we have been able to offer customers in recent times.'
 
The Bobst ExpertCut 106 PER features Power Register II, a lay-free dynamic register system that precisely matches the die cutting to the print on the sheet, instead of to the edge of the board. The dynamic stripping and blanking systems on the ExpertCut ensure the delivery of perfectly flat, stripped and blanked cartons ready for folding and gluing. A cam driven platen and smart feeder ensure uninterrupted production. Since installation, Benson Group has seen major improvements in throughput with 9,000 die-cut sheets per hour being achieved on a regular basis.
 
According to Kerridge, the belief at Benson Group is that only the best machinery combined with a highly trained workforce can produce the best cartons for the food and pharmaceutical industries.
 
All go at Gateshead
Commenting on similar investment in the north-east, Andrew Pybus, general manager of the company's Newburn and Gateshead facilities, said: 'Installing a Bobst ExpertCut as one of a series of key investments we made this year to avoid bottlenecks in the die cutting and gluing departments.' By upgrading these facilities, Benson now has a post-press element that is the equal of its print operation.
 
'The new Bobst has already made a significant improvement to our throughput. Even on difficult boards, it still delivers 9,000 sheets per hour, which is better than we had anticipated. It has even removed the need for us to work weekends for the time being.'
 
The ExpertCut 106 is the second Bobst to be installed at Gateshead this year – earlier a Masterfold 75 A1 size folder gluer replaced older equipment at the plant.
 
Market leading presses
This recent post-press investment is a critical element in the Benson's investment plan following its purchase of two new printing presses. In 2009, Benson's installed a second Heidelberg Speedmaster XL 105 at its Bardon plant. A six-color machine with coating unit, it was configured to run alcohol-free, and chosen as a result of good experience with a similar Heidelberg installed earlier.
 
Mark Kerridge explained at the time of the installation: 'Two years ago we bought the XL 105 because we wanted to look at new technology and use it in anger. It has proved very successful, running mostly at 18,000 sheets per hour, with impressive make-ready times and raining the quality benchmark.'
 
The Bardon plant outputs 750 million cartons a year for the food sector, whilst the Group also maintains a strong interest in pharmaceutical carton production.
 
'Demand from both markets is still relatively good. People are eating at home more often, so food packaging is holding up well, and the pharmaceutical sector is also retaining good volumes,' said Kerridge, adding: 'we have noticed some change in product mix with a move from luxury to standard and economy products, but brand is still important and four process colors plus two specials is still a well used combination. What we have seen is a lot of rebranding and repositioning for greater shelf appeal, as a result of the downturn.'
 
Both Heidelbergs at the Bardon plant are fitted with Axis Control. 'We like its ease and speed of use, and it suits our production requirements well. We must have accurate color measurement as we work to the ISO 12647-2 standard. The press is also fitted with a coating unit, like the first, and allows us to offer UV, IR and aqueous options to our customers' said Kerridge.
 
Komori for Gateshead
The Komori Lithrone SX40 sheet-fed press installed at Benson Group's Gateshead plant was the first of its type in Europe. With a capacity for 18,000 sheets per hour, this 40in press is equipped with six print units and a coating station capable of adding UV or water-based finishes. In addition to the £1.9 million LSX40 installation, Benson's six existing
 
Komoris were also upgraded with Komori's K-Station, the Komori Management System (KMS), and Print Density Control (PDC) spectrophotometers. The upgrades were designed to increase the throughput of the existing presses – all six-color with coater, and one with a double coater. The results have been remarkable – more than five million sheets more per press each year.
 
Commenting on the latest Komori and the need for the enhancements to existing machinery, Kerridge said: 'Expanding the print capacity of our north-east facilities was essential to our growth plan. We looked closely at all the leading presses at Drupa 2008, and were impressed most of all by the developments in make-ready. Whilst we have added new Heidelberg equipment to our Bardon site, we felt it made sense to stay with Komori in the north-east.'
 
Komori UK were delighted to have secured the first European installation of its flagship Lithrone LSX 40 press with the Benson Group. The press is highly specified, and includes the new fully automatic plate mounting system, PDCS II closed loop color management, and the unique Komori KHS-AI Advanced Intelligence, self-learning pre-inking system, which brings the press to commercial production after only a few make-ready sheets.
 
What Kerridge has secured for the Group is Komori's fastest to make-ready, fastest running press, with an environmental conscience that includes low waste and alcohol-free production. It is also one of the Japanese manufacturer's leading users of 40in presses in the UK – a bond that looks likely to strengthen.
 
Looking ahead
Already a leading carton supplier to the food and pharmaceutical industries for a wide range of UK and European customers, the Benson Group will continue to grow its manufacturing business, which now totals more than 400,000 sq ft of space across four sites. The plants at Bardon, Newcastle and Gateshead all serve the food industry, while Crewe is dedicated to pharmaceutical and healthcare products. With ambitious growth plans, the Group seems certain to add considerably to its recent £25 million investment program as it seeks to develop its customer portfolio of well known companies, brands and retailers, which currently include Northern Foods, Reckitt Benkiser, Greencore and Samworth Brothers. The company is an approved supplier for all of the UK's leading retail chains, and intends to grow its exports of food and pharmaceutical packaging across Europe.
Stay up to date
Subscribe to the free Label News newsletter and receive the latest content every week. We'll never share your email address.