Orianaa Décorpack diversifies and looks to invest
The Indian converter is diversifying into the wellness and pharma industries, which are both seeing accelerated demand due to the pandemic.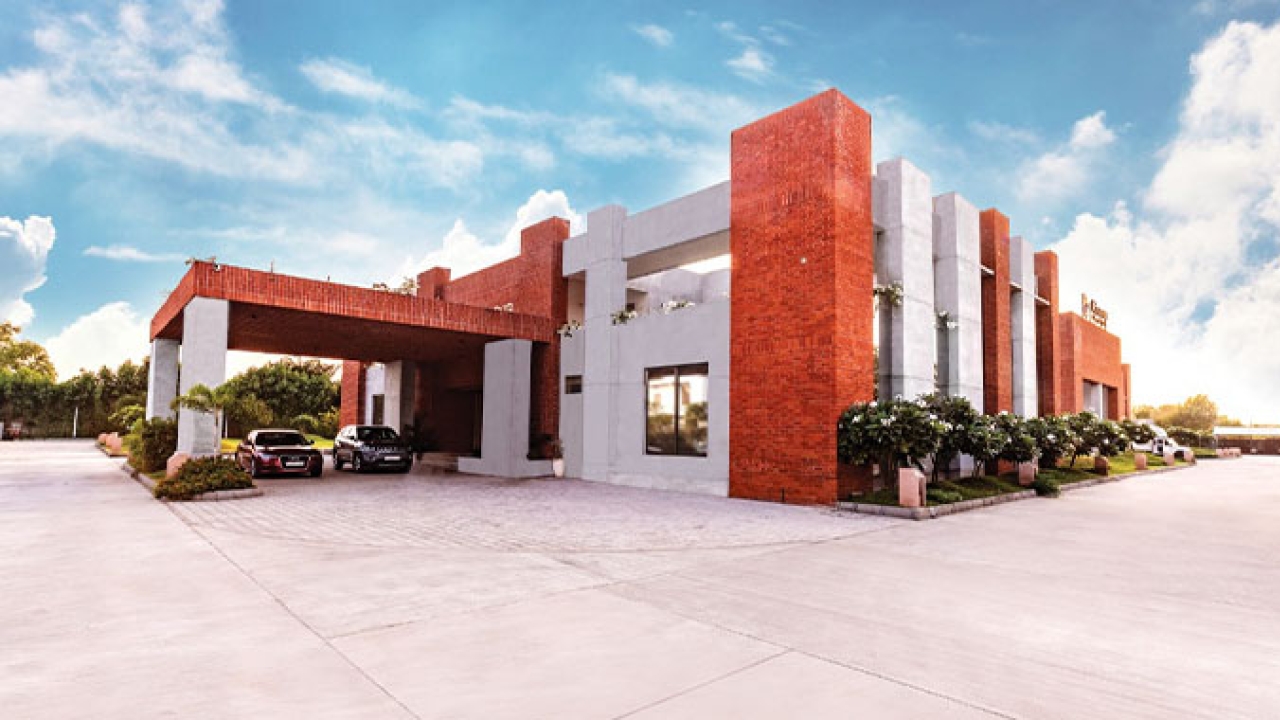 Vadodara-based label converter Orianaa Décorpack has added new label products to its portfolio including short-run flexo in-mold labels, digital PS sticker and shrink sleeve labels, with PE tubes in the pipeline. Company founder Yogesh Shahani speaks about his investment plans and the impact of Covid-19 on the business.
Founded in 2017, Orianaa is the result of the Shahani family's decades of label and flexible packaging experience. The company has a US partnership with Sam Anandani who started his career in packaging in 1990. 
Yogesh Shahani, a civil engineer by qualification, initially planned to work in the construction industry. However, he was charmed by the label sector and joined his father's printing and packaging business in 1989. Bagging three big customers in his first market venture, it was as if he was 'labeled for the label industry'.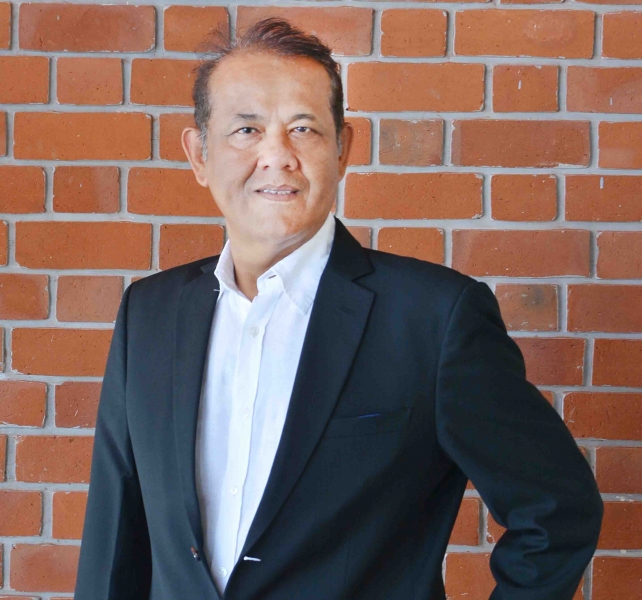 During his stint at his father's business, the company introduced shrink sleeves in 1996 and was one of the first in the country to do so. However, the family-run business saw several mergers and demergers
through the years.
Orianaa was established with a focus on providing a range of labels including shrink sleeves, heat transfer foil labels and pressure-sensitive sticker labels. The company is now adding in-mold labels to its product portfolio.
'Over the years, we achieved an unparalleled mastery in gravure and flexo technology,' the founder says. 'We offer label-on-label, two-way printed labels, security labels, hanger labels, resealable and lockable labels (for wet wipes laminated pouch), jacketed sleeves, promotional shrink packs, collateral shrink packs, shape-cut sleeves and body label and tamper-proof seal (two in one).'
Spread across 117,000 square feet, the Orianaa facility is equipped with a 10-color gravure press and finishing equipment from Taiwan. It also houses an Omet iFlex 10-color flexo press and a flexo platemounting machine purchased at Labelexpo Europe.
Yogesh Shahani says that the family has been buying printing and converting equipment from Taiwan since 1987. He believes they are simple to operate and offer value for money.
We did 30 percent more business than in 2019. Because of Covid, the hand sanitizer business went up by more than our expectations
Apart from the printing presses, Orianaa has in-house slitting, cutting and inspection capabilities. The converter also operates an in-house design studio with graphic designers well-versed in pre-press for digital, flexo and gravure jobs.
The company offers auto applicator machines for shrink sleeves made in Taiwan. 'The process waste from these machines is merely 1:10,000 against Chinese machines that incur 5:100 percent waste.'
Orianaa might opt for a combination press next, which would include flexo, gravure, screen, digital and offset capabilities. Thereafter, it might add a digital press to turn into a one-stop-shop for its customers.
In business terms, the pandemic was a blessing in disguise. 'We did 30 percent more business than in 2019,' says Yogesh Shahani. 'Because of Covid, the hand sanitizer business went up by more than our expectations. The pharma and hand sanitizer business was unexpected and made up for 75 percent of the business for initial few months of the pandemic. Since the pandemic prevented us from traveling
for business, we saw our efforts more inclined towards digital media.'
However, Yogesh Shahani adds that he would prefer to meet customers in person since virtual interaction is 'insufficient'. He says that physical exhibitions are a boon to any business which wants to remain
in the limelight and allow networking opportunities with prospective customers.
Industry trends
Short-run labels are the upcoming trend in India, according to the company. 'One of the reasons is that start-ups are in abundance these days. MOQs (Minimum Order Quantities) have never been an issue
at Orianaa, whether the requirement is of 10 labels to 10 million labels with minimum lead time (four days) and competitiveness on pricing.'

According to Yogesh Shahani, customers are looking for value-addition in labels. 'Seven out of ten label buyers demand matte and gloss effects after seeing our past work. We are observing a growing
demand for shrink sleeves with foil-like, pearlized, metallic, spot matte effects. And for sticker labels, there is a demand for spot matte/gloss, cold/hot foiling, drip-off effect, special aqueous varnishes. We have come to a point where we can offer four innovations in one sticker label and we have noticed that these labels have a great demand not only in India but also globally.'
The Orianaa facility is BRCGS certified with grade A. It has cleared Social Responsibility Audit conducted by Intertek on request of its customer L'Oréal scoring 98 percent. The company claims that it will
be a 'zero-defect company' by 2023.
The converter has won multiple awards including IndiaStar award in 2020 by the Indian Institute of Packaging and Outstanding Industrial Structure of Gujarat, 2020. Yogesh Shahani aspires to compete in
the AsiaStar and WorldStar Award in 2021.
Stay up to date
Subscribe to the free Label News newsletter and receive the latest content every week. We'll never share your email address.