Read later
Cyngient appoints senior account executive
Cyngient, a provider of inks, coatings and adhesives for label and packaging converters, has appointed Amber Gitter as senior account executive for the South Florida region.
A relative newcomer to the narrow web printing and converting industry, Gitter has recently completed FTA's Flexography 101 course and the Sonoco Institute at Clemson University's Intro to Flexo program. Before joining Cyngient, she held leadership roles at Coldwell Banker, in addition to being a successful entrepreneur in the fashion industry. 
Gitter also has a rich and award-winning performing arts background, directing more than 25 theatrical productions in the US and Israel. She was recognized with two artistic grants from The State of Israel Ministry of Immigration.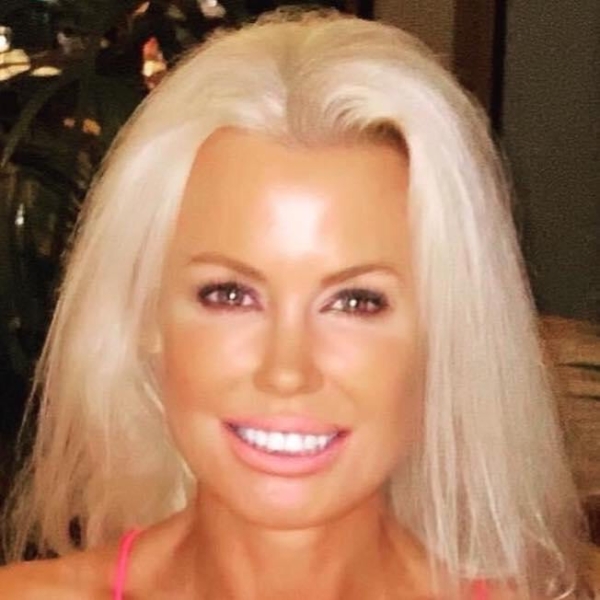 'I'm thrilled to be in the graphics arts and packaging industry,' Gitter said. 'With so many brilliant entrepreneurs and innovators in the space, I have so much appreciation for these functional works of art produced in such a creative environment. And with Cyngient being on the bleeding edge of the market when it comes to package printing technology and innovation, I'm eager to help both brand owners and converters bring their ideas to life.'
Andrew Wasserman, managing partner at Cyngient, added: 'Amber excels in client relationships, communication and project management – areas that are integral to our core philosophy. Plus, her organizational skills are second-to-none. We're always looking to raise the bar when it comes to not only innovation but also establishing true partnerships while providing world-class customer service. Adding Amber to our team gives us a lift in all of these areas and more.'
'Reaching new heights year-over-year, one of our challenges is in communicating just how our products and services can help brand owners take their products to the next level. Amber's skillsets are a perfect fit for helping our clients achieve their goals. We're encouraging visitors to Labelexpo in September to stop by our booth to meet Amber and learn about how Cyngient can assist your organization,' concluded John Dreyer, Jr, managing partner at Cyngient.