Vetaphone sets new sales record
As the global market slowly recovers from the effect of the Covid pandemic, Danish surface treatment manufacturer Vetaphone has reported another record year for sales.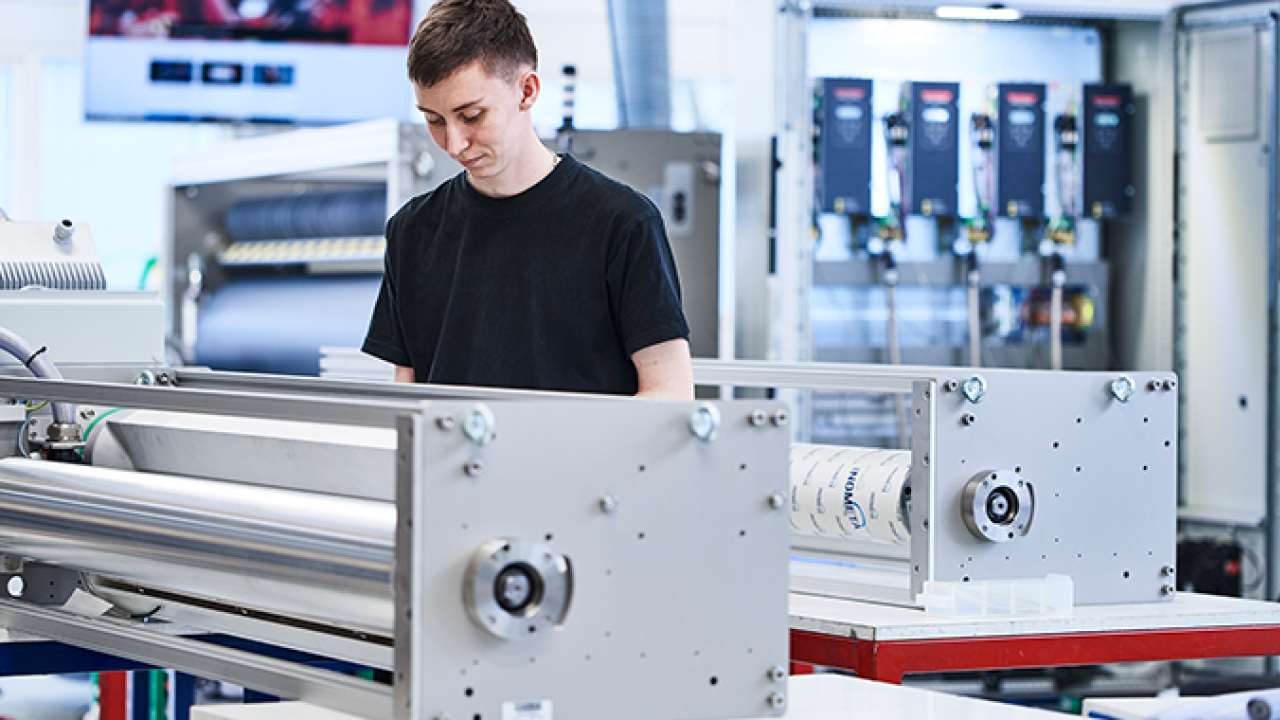 Despite challenges manufacturers faced in all sectors of the industry, Vetaphone reported a record sales performance that saw its target for the year surpassed shortly into the final quarter, making a fitting tribute to its founder Verner Eisby, whose centenary occurred earlier in the year.
'Despite ongoing trading conditions that have been testing, to say the least, we are proud of the way we have coped with delays and component shortages and managed to maintain our customary high level of customer support,' commented Kevin McKell, VP of sales and marketing at Vetaphone. 'The inherent reliability of our technology is a result of our commitment to ongoing R&D and it's at times like this that it stands our customers and us in good stead.'
The company has registered the level of enquiries, and sales this year has been at a record high across the company's portfolio of corona and plasma treaters.
Vetaphone's showroom and Test Lab facilities at the company's HQ in Denmark have allowed customers to have full demonstrations of the Vetaphone equipment.
'We have taken the demonstration of our products a step further by having powered-up equipment in the showroom,' commented Vatephone's marketing director, Jeannette Woodman. 'This has not been possible until now and it offers new and exciting ways to showcase our technology and, in many ways, be it as one-to-one online customer meetings, masterclasses, or in-person demonstrations.'
By adopting a more focused approach to the promotion of its technology and reaching a larger customer base, Vetaphone says it has made better use of resources.
'We have an extensive product portfolio that spans a wide range of applications, and our customers are located all over the world,' added Woodman. 'By analyzing the different requirements of each industry sector and geographical region we can be far more specific in our marketing – so it now has a greater relevance to the intended audience.'
'We have a great team here that really pulls together when times are tough – and the record year we've have enjoyed is testimony to the hard work that has been put in across all departments from sales to production and support – everyone deserves credit,' concluded McKell.
Stay up to date
Subscribe to the free Label News newsletter and receive the latest content every week. We'll never share your email address.