EskoWorld returns in May 2023
The program focuses on addressing the challenges faced by businesses today and planning for those on the horizon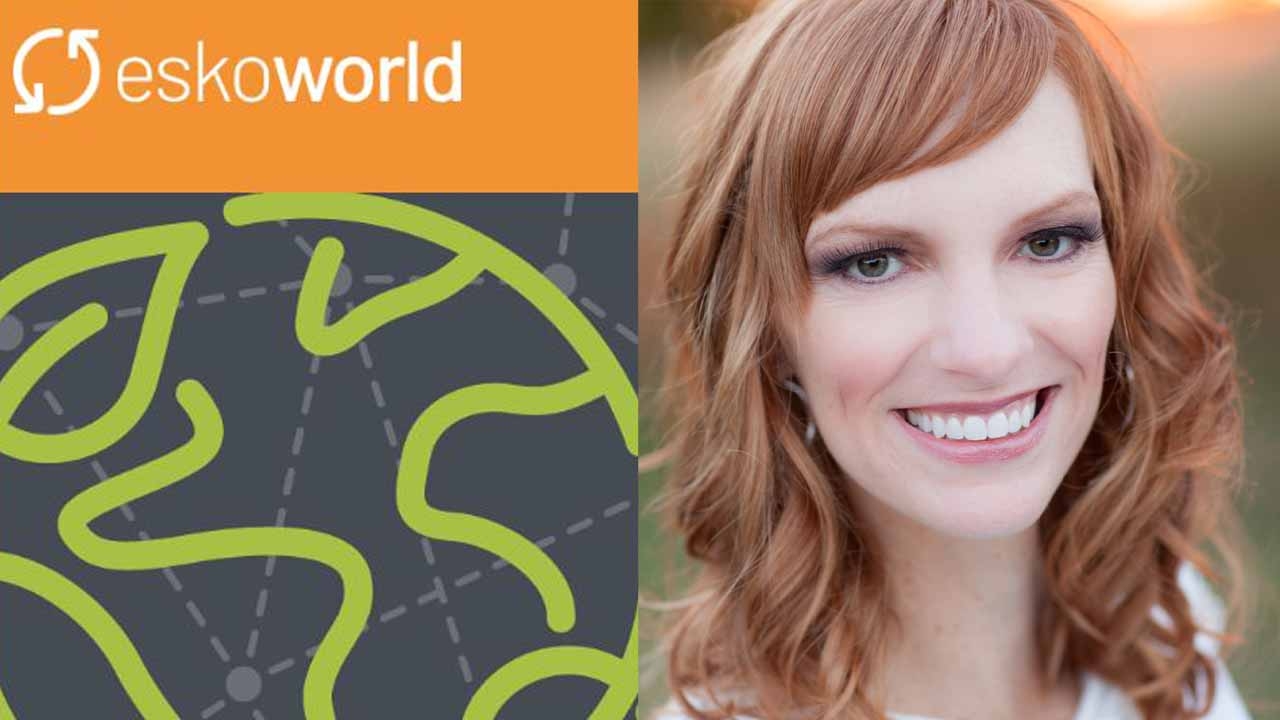 EskoWorld 2023 will take place from May 23- 25 at the Gaylord Palms Resort & Convention Center in Orlando, Florida, USA. The program focuses on addressing the challenges faced by businesses today and planning for those on the horizon.
More than 500 packaging and label converters and brand representatives are set to come together at the Gaylord Palms Resort in Orlando, Florida, for a three-day deep dive into how the latest integrated innovations make it easier for packaging companies to connect its people and processes, to access data, automate operations and drive operational efficiencies. With more than 130 sessions, demonstrations and workshops already confirmed, this year's EskoWorld event will bring packaging supplier and brand representatives together with Esko experts and packaging supply chain partners, enabling them to learn, share and discuss how the latest hardware and software technologies can help automate, connect and accelerate their businesses.
'From the energy crisis and the erosion of margins to material shortages and labor and skills deficits, we know there are many significant challenges faced by businesses today,' said Melissa Plemen, Esko senior director of inside sales and marketing. 'It is now imperative that companies review their current business operations and identify areas where they can make meaningful improvements, meet sustainability objectives and drive operational efficiencies so they can meet the challenges of today and prepare for those of tomorrow.'
With today's brands and packaging suppliers facing a catalog of challenges, EskoWorld gives the opportunity to come together with colleagues, partners and peers, to share experiences and to discover the latest software innovations that have been developed to connect, automate operations and to drive operational improvements.
The full schedule features everything from software best practice workshops, trends analysis and expert panel discussions, through to new product familiarization sessions.
'At EskoWorld 2023 we'll take a detailed look at the latest integrated software and hardware solutions and spotlight how they serve to accelerate the go-to-market process for packaged consumer products,' said Plemen.
She explained that the format for this year's event allowed more time between sessions to make it easier for visitors to plan their schedule and allowed more time for Q&As. Attendees can use filters to narrow down the product type and user level of sessions.
Esko is planning an agenda with sessions for packaging and label converters alike. The line-up includes successful brands such as Tyson Foods and Simmons Pet Food, who will share their success stories, learnings, and best practices for workflow and artwork management.
'Following the huge success at last year's event, we've also increased the scale and scope of our Interaction Room,' said Plemen. 'Visitors can still see the latest technology in action and speak to the experts one-to-one, but this year we will also be hosting classes and demos in the Interaction Room, too.'
Stay up to date
Subscribe to the free Label News newsletter and receive the latest content every week. We'll never share your email address.