Integration Technology to rebrand as IST Intech
Rebranding aligns the company with the IST Group brand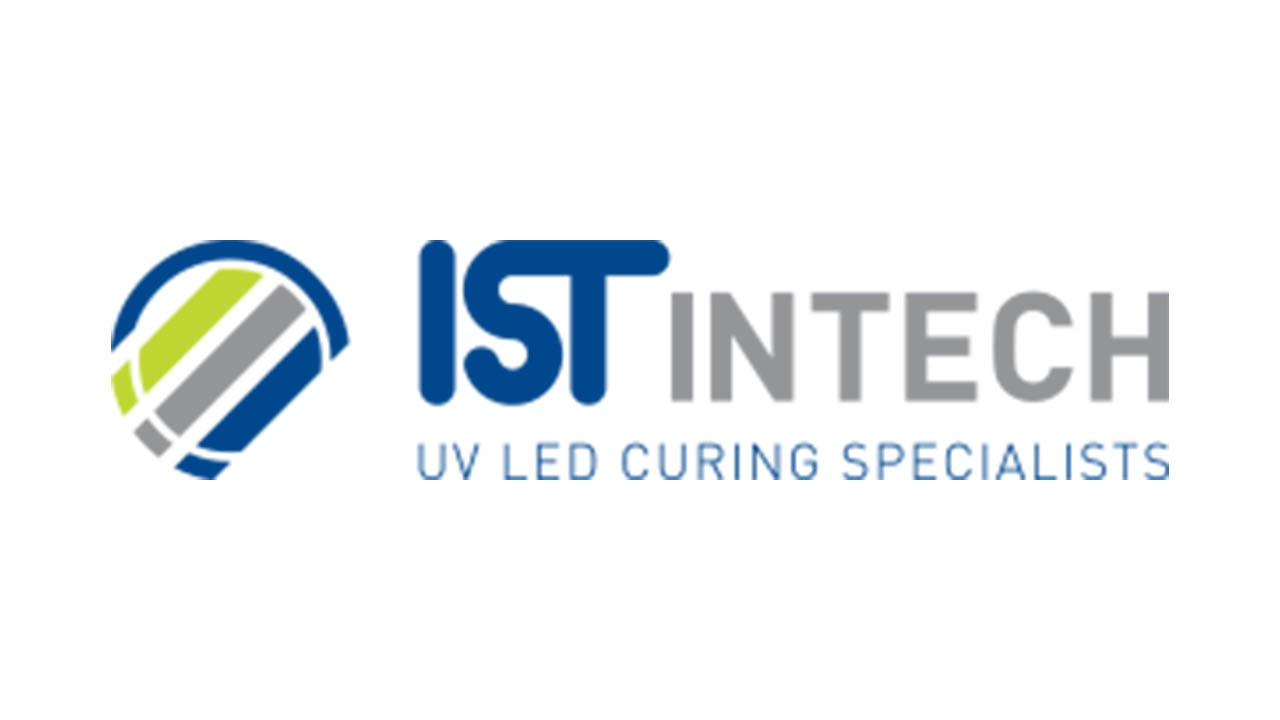 Integration Technology, developer of UV LED curing technology, has changed its name to IST Intech to align the company with the IST Group brand.
There will be additional benefits from increased group investment in innovation resulting in the development of next-generation sustainable UV LED curing products. IST Intech and IST Metz, which includes IST America, will continue to operate in their respective market sectors while collaborating to develop future product lines and expand into new curing applications.
Following a period of sustained growth, Integration Technology has further strengthened its global sales and engineering teams to meet increased market demand for UV LED products. This positions the business to more closely align with the overarching group strategy. The change to IST Intech allows a new brand to emerge that encompasses the unique expertise of both companies and offers a wider range of products.
IST Intech, together with IST Metz will developing the next generation of sustainable UV LED curing technology and has begun building a new R&D laboratory. The 'LEDLab' represents a strategic move towards cementing the company's leading position in the curing solutions market, becoming a center of excellence, run by a team of technology experts, researching, and developing the next generation of UV LED technology. Investment in research and development will further enhance an already sustainable technology.
Simon Roberts, group managing director at Integration Technology, said: 'We are delighted to reveal our exciting new brand, IST Intech. With this announcement, we are creating a more recognizable and inclusive brand for the wider UV systems market, while continuing to focus on the strong loyalty and trust our existing customers have shown us. We very much look forward to what this next chapter will bring.'
Errol Moebius, vice president of IST America, added: 'We are delighted to be adding Integration Technology to the IST Group. They bring a wealth of knowledge and LED expertise that will only improve the IST line of products and our customers' experiences. We are confident that by combining the strengths of IST Intech with IST Metz, we will be able to deliver solutions and services unmatched anywhere else in the industry.'
Stay up to date
Subscribe to the free Label News newsletter and receive the latest content every week. We'll never share your email address.