Founded in 1996 on November 1, MPS Systems has been gearing up for celebrating its 25th anniversary this year by reflecting on its history and the current positioning the company.
The company's history began 25 years ago when Bert van den Brink and Eric Hoendervangers, two former employees of Stork (currently known as SPG Prints), started their own business to develop an improved flexo press. Together with Henk Wientjens, also a former Stork colleague, they founded Multi Print Systems.
The MPS founders were pioneers in the world of narrow web flexo printing, inventing the first servo-driven flexo press. In 1997, they sold the first machine to a Swedish printing house, which still runs today.
MPS began in a small garage and moved to a larger location in Nijmegen in 1997. Two years later, the company took over Sloka, a machine factory in Didam, welcoming its employees to the MPS family.
While the company grew over the years, it maintained high quality and innovation as its core values. 
'Innovation is in our DNA. It used to be about finding the best technologies, now it's about continuous improvement. We'll never stop improving our unparalleled solutions,' commented Van den Brink.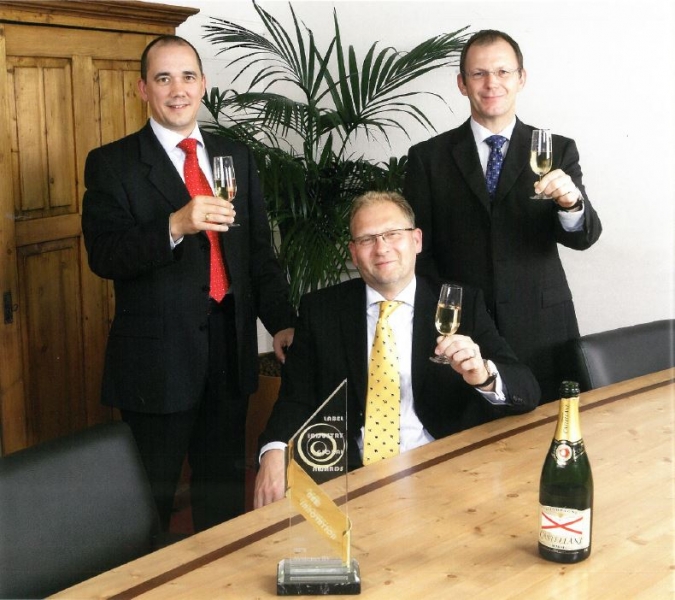 Henk Wientjes, who has headed the R&D department since the company's inception, retired in 2019. Hoendervangers and Van den Brink, who are currently in advisory roles, are stepping back from daily operations as of January 2022 but remain highly valued within the company.
Over the years, MPS expanded to Germany, the UK, North America, and Asia. Together with a vast network of agents, MPS sells and services presses around the world. 
Atze Bosma, CEO of MPS, commented: 'We are extremely grateful to our founders, especially for the efforts they undertook to bring MPS to where it is today. Without them, we would never have had such an amazing, successful company with the best quality of products.'
'Having over 800 of our machines running production across the globe is more than we could have ever dreamt back in 1996. I'm proud of where we are today, and I trust our "baby" to be in good hands with our current board: Atze Bosma as CEO and Michiel Borst as CFO. I look forward to seeing our company grow even bigger and more successful in the future,' said Hoendervangers.
'Having an MPS press means you have a golden tool to be extremely productive and efficient as a company,' added Bosma. 'We see machines not being used to their full potential. To change this, we're showing our customers how to improve by giving them access to unbiased, factual data coming from the printing press. Our customers can choose to have advice from our expert team of data analysts and print managers, so they can learn how to improve their press productivity, for example, in shortening changeover times and lowering waste.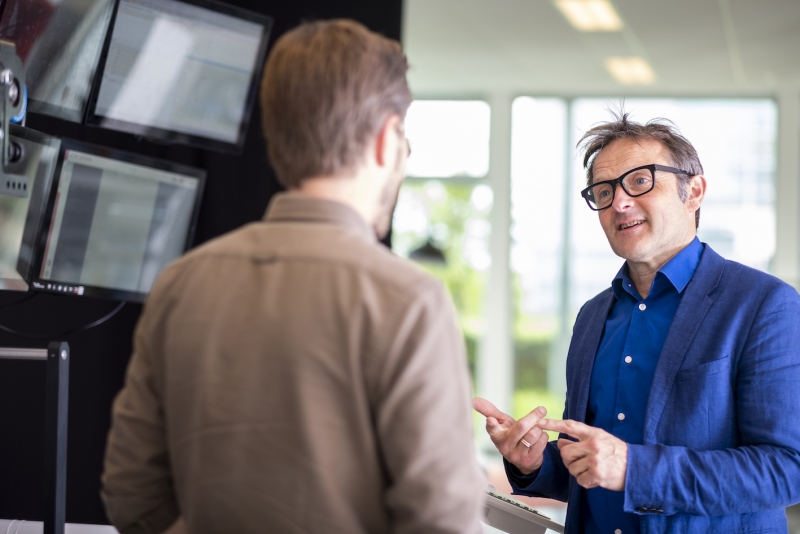 'MPS likes to compare label and packaging printing with Formula 1, where data is also closely measured and used to improve performance. We'll help our customers get to pole position, but it's up to them to win the race.'
MPS' silver jubilee year will begin with a celebration on the official anniversary date of November 1, 2021, when the company will host internal celebrations with employees and the three founders.
'We're excited to kick-off an anniversary year with big and smaller events, together with our employees, customers, suppliers, and the industry,' concluded Bosma.