Read later
SMI Coated Products to represent FLEXcon in India
Label stock manufacturer SMI Coated Products has partnered with provider of adhesive coating and laminating FLEXcon Company to distribute its label stocks across India.
Among the largest label stock companies in India, SMI has offered a range of paper and filmic label stock using acrylic and rubber-based hot melt adhesives until now. By partnering with FLEXcon, SMI will offer polyester and vinyl label stocks with high-performance adhesives ideal for harsh environment labeling.   
The company will initially offer eight of FLEXcon's UL-recognized base films along with one overlaminate. The products will complement SMI's existing offering to provide a full range of products across the automotive, outdoor power equipment, power tool, appliance, and electronics markets.   
The two companies are family-owned, with multiple generations actively involved in their operations.  Both companies are certified under ISO: 9001. 
'FLEXcon has the capabilities to produce label materials that will enable SMI to effectively penetrate the durables market in their region,' John Forster, VP International Sales and Corporate Development, FLEXcon, said. 'This synergistic relationship will allow SMI and FLEXcon to jointly provide exceptional products into the Indian market without the challenges of time differential or cultural barrier.'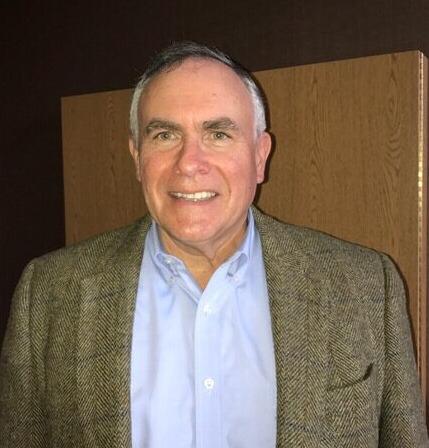 SMI will offer FLEXcon product lines such as THERMLfilm NEXgen and COMPUcal Excel as well as recently launched FLEXcon NEXgen line. All products are UL-recognized and adaptable into a printer/converter's UL file to support equipment OEMs that sell into regions that require it.  
Most products also comply with both Reach and RoHS. The products utilize some of FLEXcon's high-performing adhesives along with topcoats to optimize printability with conventional, digital and hybrid printing platforms. Products will be stocked in either 27in or 30in masters with custom finishing available from SMI.   
'The addition of durable labeling products from FLEXcon to our offering is in line with SMI's resolve to provide consistently relevant solutions to our customers in an ever-broadening durable labels market,' Ajay Mehta, founder and managing director, SMI, added. 'As solutions partners working collaboratively, our two companies can ensure that printer/converters in our region have convenient access to the highest-performing materials on the market today.'