SRF invests in a Bobst Expert K5 with AluBond
Indian films and chemicals manufacturer SRF has invested in a Bobst Expert K5 3650mm to increase its production of high barrier BOPP films to meet the demand in the market both in India and internationally.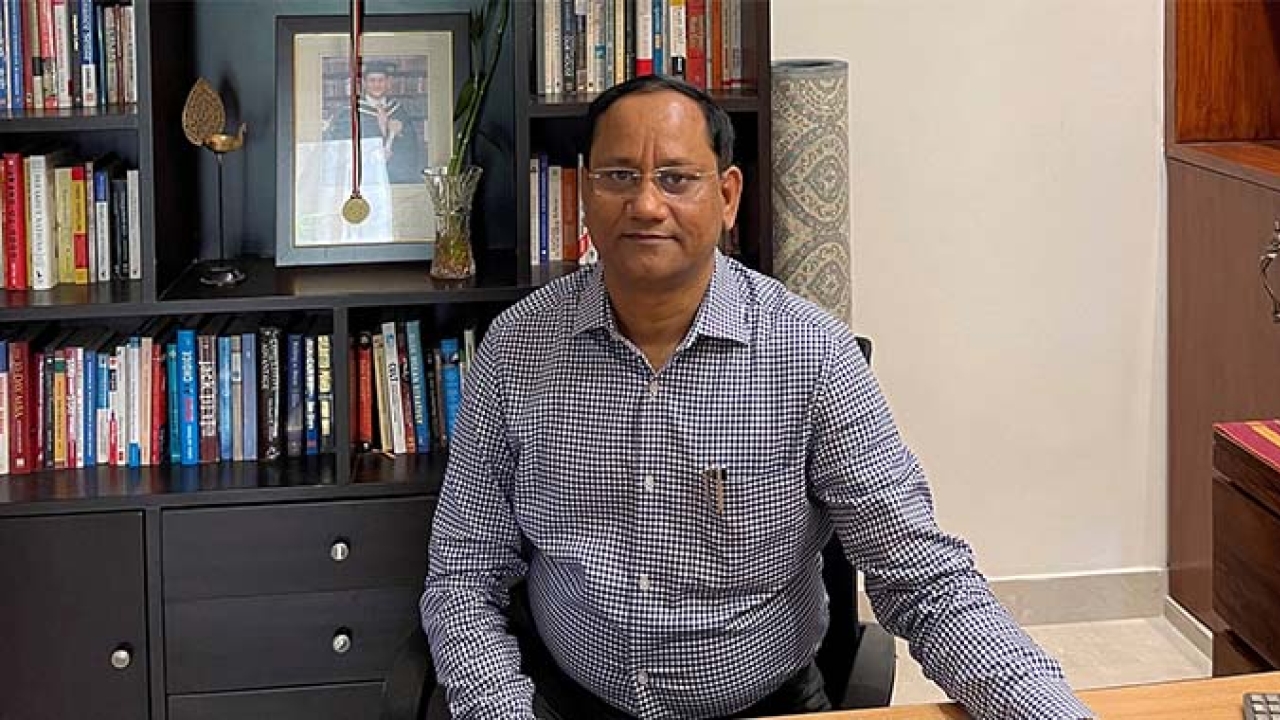 The machine equipped with the AluBond process will be installed at SRF's Indore plant in early 2022. SRF opened its first plant in Manali, near Chennai in 1974 and today has grown into a diversified chemicals conglomerate.   
The Packaging Films Business offers a range of products in BOPP and BOPET films for both food and non-food packaging applications. The division follows a 'Triple E' approach to sustainability, comprising of three pillars: environment, engagement and enterprise. Each of these pillars covers material issues important to SRF's sustainability targets and goals.   
According to Bobst, AluBond initially developed to increase metal adhesion and dyne level on the most used film substrates is now becoming the standard metalizing process for polyolefin-based PP substrates due to its ability to increase barrier levels on these film types.   
AluBond can achieve metal adhesion values of up to 5N/15mm. Bobst claimed that it has been shown to significantly increase dyne level retention which translates to improved ink wettability during printing and may eliminate the need for an additional surface treatment boost such as corona refresh prior to converting.  
When AluBond is applied to BOPP and CPP films it also provides enhancement of oxygen (OTR) and water vapor (WVTR) barrier performance. AluBond is also starting to be used in the production of high barrier metalized CPP and BOPP mono-material laminates in response to the market's demands for sustainable packaging films, the company said in a statement.   
Prashant Mehra, president and CEO and Hari K Singh, executive vice president and head of Global Operations and Projects vice president at SRF said that due to growth in the BOPP market, the company needed to expand its capacity. 
'We have invested in a second BOPP line in India and needed a metallizer to help meet our customers' requirements. The AluBond process will allow us to produce high-quality BOPP film with high adhesion and high barrier levels to meet the demands in the market both in India and Overseas. We look forward to our new  Bobst Expert K5 being installed early next year.' 
Stay up to date
Subscribe to the free Label News newsletter and receive the latest content every week. We'll never share your email address.