Fedrigoni launches premium papers with recycled fibers
A new line of premium self-adhesive papers featuring 100 percent recycled fibers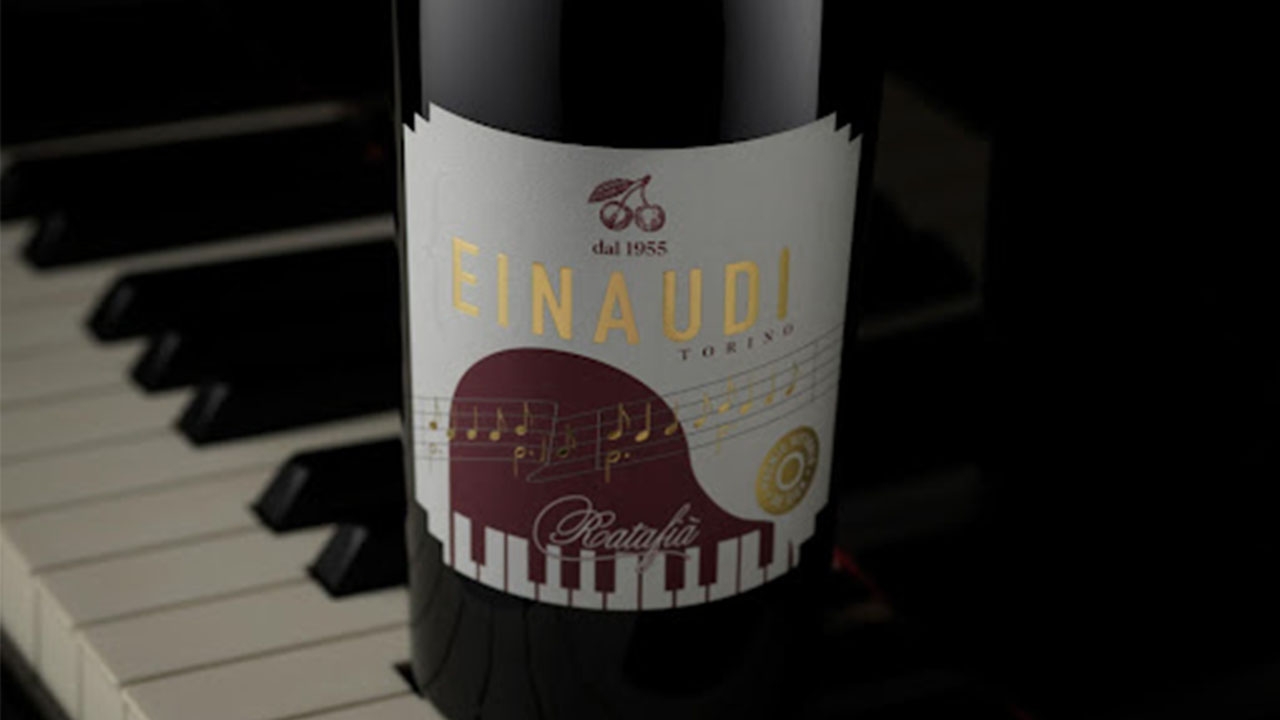 Fedrigoni Self-Adhesives, former Acucote brand, part of The Fedrigoni Group, a global leader in the production of premium labels and self-adhesive materials, has introduced a new line of premium self-adhesive papers featuring 100 percent recycled fibers.
The new line of paper materials combines 100 percent recycled fiber along with high-performance adhesives and results in materials targeted for critical applications where wet strength technology is required and where products see changes in temperature and humidity, such as wine and beer bottle labels.
Not only do these new papers are made of 100 percent recycled fiber, but the rPET liners are also made from 30 percent recycled PET, which reduces the amount of virgin PET used. This offers a significant carbon footprint reduction to those utilizing these new materials.
Melissa Harton, marketing manager, North America, said: 'We are delighted to introduce this new line of premium papers to the North American market. More sustainable materials are top of mind for both converters and brand owners and Fedrigoni is eager to bring the market these premium, sustainable options.'
By 2030 the Fedrigoni Group aims to double the volume of items with advanced sustainable features in its product portfolio. The 100 percent Recycled Premium Papers, all FSC-certified, are a tangible example of the Group's effort to reach this goal.
The line includes FSC certified Sorolla Recycled H+O, an uncoated product produced with 100 percent recycled fibers from pre-consumer and post-consumer waste. FSC certified Tintoretto Gesso Recycled H+O is produced with 100 percent recycled fibers from pre-consumer and post-consumer waste, felt-marked on both sides. Both of these materials are produced with a high opacity treatment and rPET liner with 30 percent recycled PET.
Stay up to date
Subscribe to the free Label News newsletter and receive the latest content every week. We'll never share your email address.