Flint Group develops UV varnish range for HP Indigo digital printed media
Flint Group Narrow Web has introduced a UV varnish range, DigiCoat HP, for media printed using the HP Indigo digital process and which is suitable for use on substrates treated and those not treated using corona, so opening up 'great new opportunities for the industry'.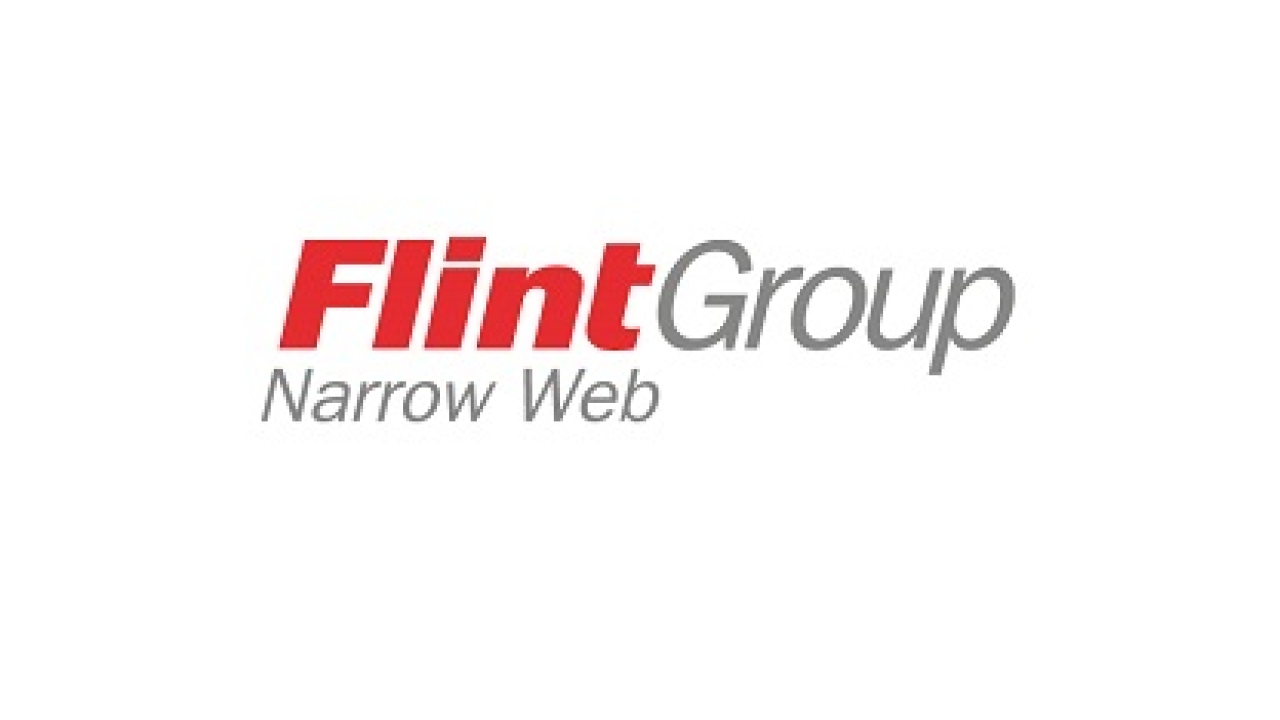 The DigiCoat HP range features three UV varnishes, UXH00026 (a high resistant gloss varnish), UXH00080 (a TTR gloss varnish) and UXH00090 (a matte varnish). Products are approved to be used on a global scale and are compliant with chemical regulations such as TSCA, REACH, etc. Further, Flint Group Narrow Web has now become an officially recommend supplier of OPVs for use on HP Indigo digitally printed media for the self-adhesive label and packaging sector.
Guillaume Clement, global vice president for Flint Group Narrow Web, said: 'We know from discussions with our converter base that UV varnishes to enhance digital printed substrates are significantly important to them. With the introduction of these innovative UV varnishes, Flint Group takes a vital step into the digital print arena to address a critical aspect of the printing process.
'The great news is that we have developed three varnishes which give very good adhesion to un-corona treated digital print, as well as on corona treated digital print, which is of course the recommendation by HP. However, we know that not all printers have the ability to do this today thus our varnishes open up great new opportunities for the industry.'
'The DigiCoat HP range is far from "just another UV varnish range",' added Par Olsson, EMEA product manager at Flint Group Narrow Web. 'The Flint Group motto is "Rely on us", and in this case we wanted to develop coatings that fully match the most stringent resistance demands. After extensive testing and simulations in our own laboratories, we submitted three types of varnishes into the HP Indigo Labels & Packaging Overprint Varnish Performance Program at Rochester Institute of Technology.
'The varnishes underwent a full baseline test, which is the most rigorous testing in the program. They performed very well achieving very good adhesion, and excellent scuff, scratch and abrasion resistance. The test printers we have used in the beta process are extremely pleased with the fact that the varnishes give excellent protection to the digital printed image, both with and without the use of corona treatment on the digital print itself.'
Keith Redmond, DigiCoat project manager at Flint Group, noted that the challenge to develop a gloss thermal transfer over-pintable varnish, achieving excellent over-printability with VDP whilst at the same time giving very good adhesion and abrasion resistance properties on the digital print, 'was especially challenging'. 
'However, this was what was requested by many digital printers and we are very happy to have developed a product that has performed exceptionally well in the testing,' said Redmond. 'The matte high scuff varnish is also a product which we have been asked for many times by wine label converters because of the sometimes challenging paper substrates used in that sector. Our product is also performing exceptionally well in this application.'
Stay up to date
Subscribe to the free Label News newsletter and receive the latest content every week. We'll never share your email address.