Herma launches deep-freeze adhesive
Herma has added 62K, an adhesive suitable for deep-freeze environments and that is approved for use with a range of products, including fatty foods.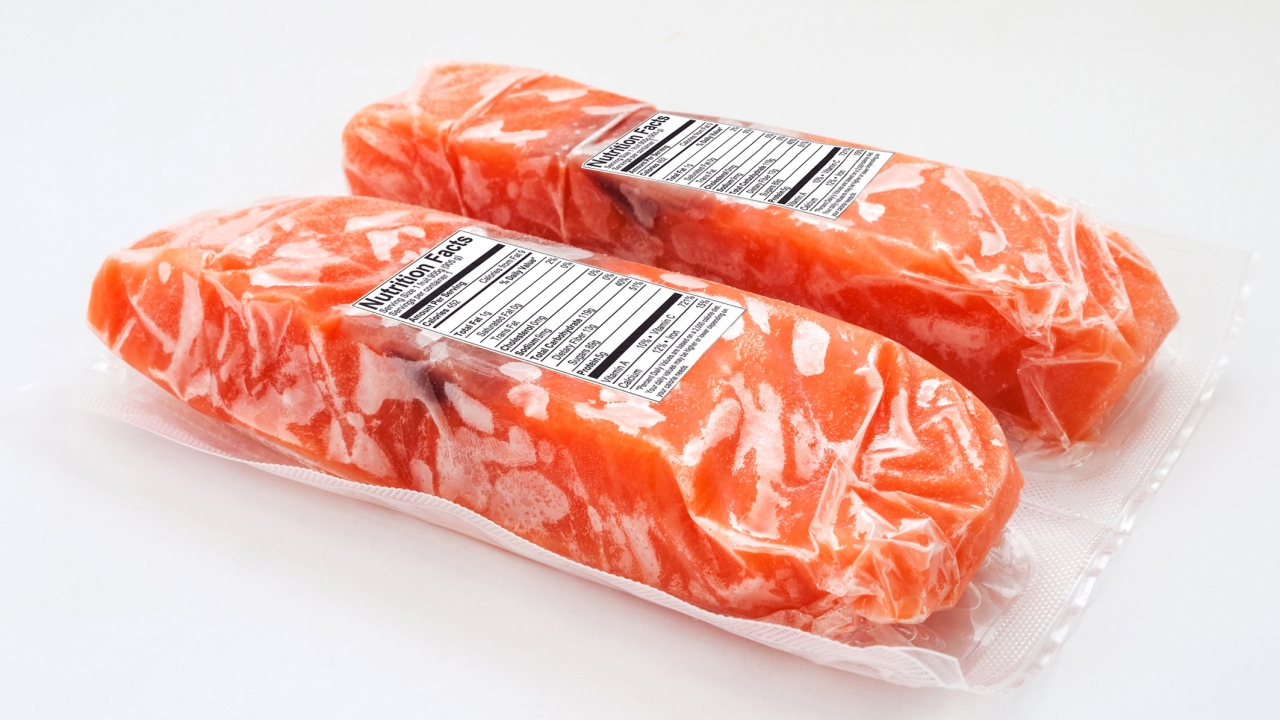 Herma said reliable labeling of deep-frozen products has previously presented a 'considerable challenge', especially in the case of fatty foods such as meat, fish or dairy ice-cream. Further, some deep-freeze adhesives are not approved at all for use with these products. Although some such adhesives can be used up to a certain fat content, problems can arise with moist and icy surfaces, and when produced to labels.
At deep-freeze temperatures, Herma said 62K offers tack and final adhesion attributes that were previously available only with hot-melt adhesives. This is true even when used in conjunction with challenging surfaces that are popular in the food industry, such as PE and PP films, and curved surfaces. Such properties originate from an entirely new polymer developed by Herma in its own laboratory.
62K for labels is said to satisfy two requirements that are generally mutually exclusive. Firstly, the labels can be securely applied even at minus 20 degrees C and, secondly, the adhesive has been granted unconditional ISEGA approval for dry, moist and, in particular, fatty foods.
Dr Ulli Nägele, head of development at Herma, said: 'We can therefore systematically dispense with the additives that were required to achieve satisfactory initial tack in the presence of very low temperatures. These additives were also associated with certain side-effects.'
Herma added that label printers opting to use this adhesive and, in turn, the food industry no longer have to concern themselves with correction factors. These factors measure the quantity of constituents migrating from the adhesive and indicate its application limit with foods, expressed as a maximum fat content.
'The unconditional approval granted by ISEGA to our 62K adhesive gives label printers and users a high degree of security,' said Nägele. '62K is the right choice in practically all circumstances. Other adhesives are generally subject to compromises in one way or another.'
Stay up to date
Subscribe to the free Label News newsletter and receive the latest content every week. We'll never share your email address.