Michelman launches primer for foil-based packaging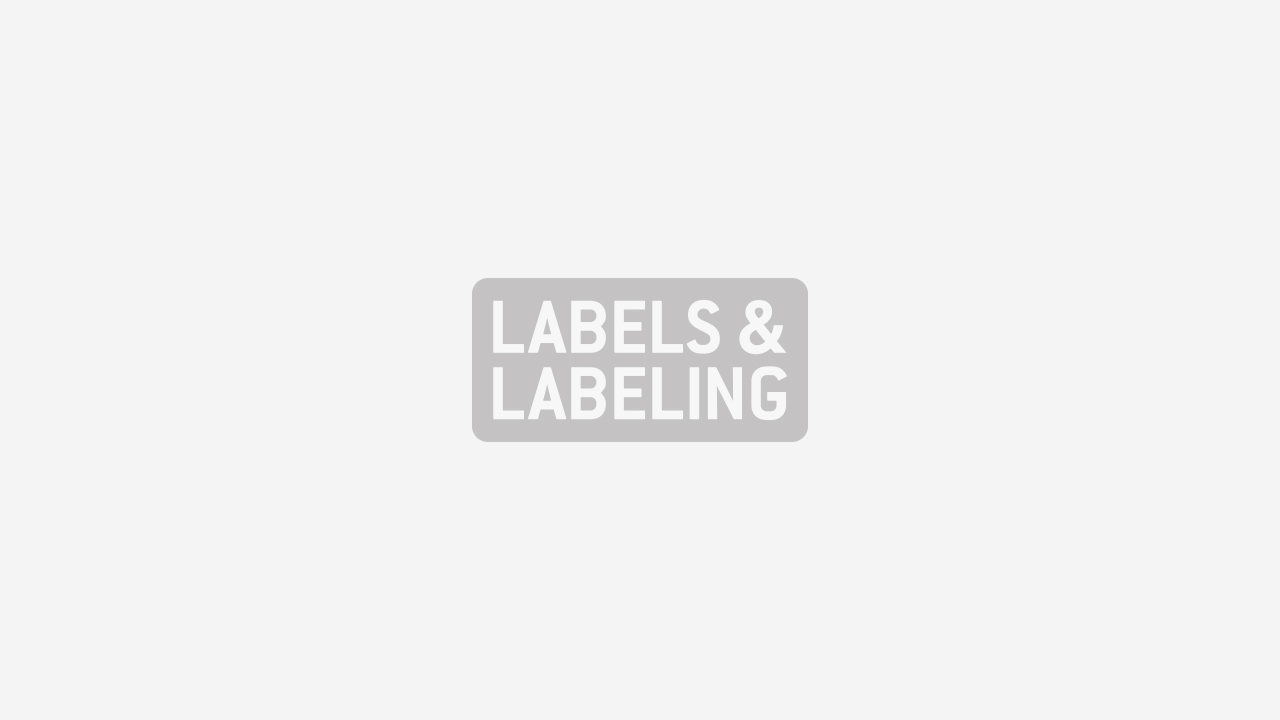 Michelman has introduced Michem Flex P1883, a water-based extrusion primer that provides strong adhesion to aluminum foil and paper, bonds well to extrusion coated resins, and protects foil from corrosion. It is claimed to provide excellent chemical resistance to water, many acids and spices, fragrances and flavors. Because of its strong adhesive properties, it also helps prevent packages from delaminating when in contact with aggressive contents.
The new primer is suited to applications including foil-based packages for condiments such as ketchup, mustard and salad dressings, soup and seasoning packets, dry milk powders, fruit juice powders, gummy candies, and virtually any type of paper/poly/foil/poly pouches or paper-based cans found on grocery shelves.
Michem Flex P1883 features 25 percent solids content and excellent freeze/thaw stability. The relatively high solid content means converters are buying and shipping less water and more of the solids they need to achieve desired dry coat weights. The new primer is also said to need less drying time.
Michelman's Michem Flex primers are all water-based extrusion primers designed specifically for converters of flexible packaging substrates including paper, film and foil. They meet regulations for food packaging, and come as concentrated dispersions, minimizing shipping costs. They can be applied with smooth roll, flexo or gravure coaters and dried with hot, circulating air.  
Click here for more stories about Michelman on L&L.com.
Stay up to date
Subscribe to the free Label News newsletter and receive the latest content every week. We'll never share your email address.