Pulse launches UV flexo varnish alternative for peel and read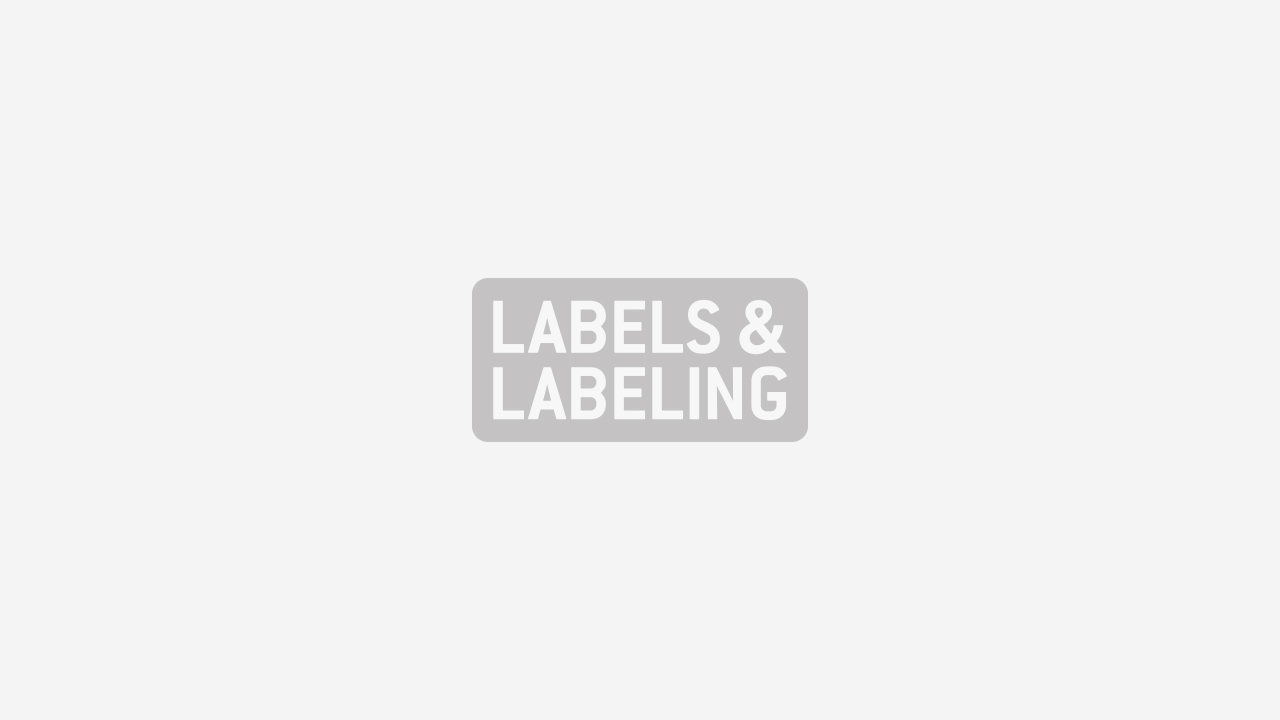 Pulse Roll Label Products has launched its EL165 UV flexo release varnish for peel and read booklet labels following a full year of age testing. The UV flexo formulation is an alternative technology as most varnishes for peel and read are cationic.
Commenting on the development, Gary Seward, managing director, explained: 'The primary advantages of EL165 are that it is approximately 20 percent less costly than cationic versions and that it eliminates the danger of free radical contamination. This also makes it generally much easier to handle press side.'
Additionally, Pulse added a new UV varnish to its range of products. ELO95 is a super matt, UV flexo varnish formulated to eliminate foaming. 'The primary drawback of many matt varnishes has been the tendency of foaming and thickening in the ink tray,' said Seward. 'This thickening is caused by the size of the matt particles collecting in the tray during the print run. ELO95 eliminates this problem due to a special manufacturing technique and formulation that keeps the matt particles fully in suspension.'
EL095 is foil blockable and over-printable and the smoothness of the matt surface lends itself to hot and cold foiling and enables packers to vacuum apply labels.
Stay up to date
Subscribe to the free Label News newsletter and receive the latest content every week. We'll never share your email address.