Trident and Fraunhofer collaborate on inkjet technology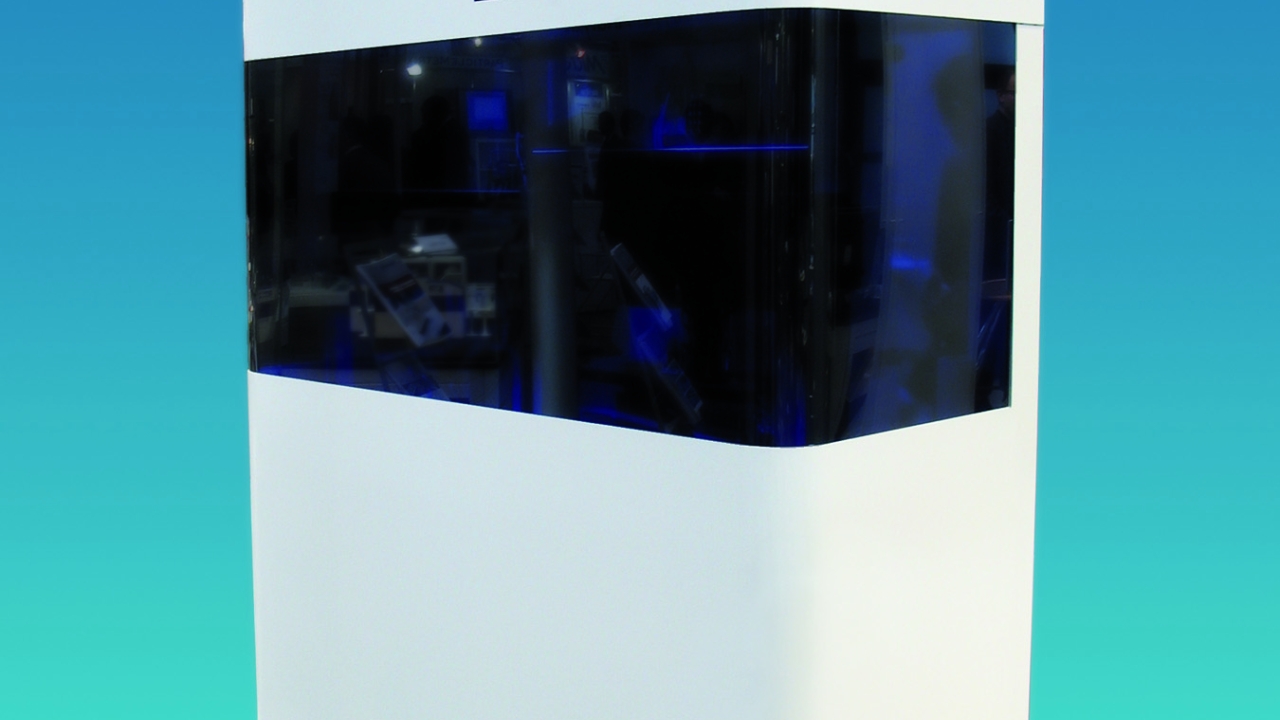 Trident and the Fraunhofer Institute for Manufacturing Engineering and Automation have collaborated to produce new inkjet technologies for UV coating applications. The digital, additive inkjet technologies feature a repairable printhead design, claimed to be unique, with capability for enabling digital patterning with up to 40 percent reduction in material waste and up to 60 percent reduction in process steps compared to alternative technologies like screen printing. 
Trident and Fraunhofer work together to provide complete inkjet equipment consisting of an inert Trident 256Jet-D inkjet printhead and Fraunhofer's compact, flexible drive electronics and specialized nozzle plates. 
The repairable 256Jet-D inkjet printhead is made of a stainless steel construction for enhanced durability. The nozzle plate can be removed, cleaned and reassembled quickly for maximum efficiency. Fraunhofer can fit the 256Jet-D inkjet with a wide variety of custom nozzle plates specifically designed for the performance needs of individual coating applications – minimizing particle buildup in the printhead and ensuring superior performance.
'Together Fraunhofer and Trident are bringing very innovative inkjet technologies to coating applications,' explained Steve Liker, business manager at Trident. 'Because it is a digital, additive process inkjet makes much more efficient use of costly coating materials and minimizes waste. Fraunhofer has the world-class manufacturing expertise to integrate Trident's industrial inkjet printhead with specialized drive electronics and nozzle plates and create highly efficient, cost-saving inkjet technology specially tailored for specific custom applications.' 
'Fraunhofer was attracted to the Trident technology because of its superior durability,' said Andrzej Grzesiak, group manager at the Fraunhofer Institute for Manufacturing Engineering and Automation. 'The stainless steel construction and repairable design of the 256Jet-D allows it last up to five times longer than traditional non-repairable, plastic orifice printheads. In addition to the UV coating applications available today, Fraunhofer is also working on biotechnology and printable electronic applications for the near future.'
Click here for more stories about Trident on L&L.com. 
Stay up to date
Subscribe to the free Label News newsletter and receive the latest content every week. We'll never share your email address.