UFlex has unveiled its range of sustainable products during January and March 2022 while announcing its quarterly and annual results closing on March 31, 2022.
Ashok Chaturvedi, chairman and managing director, UFlex, said: 'What excites me most about the year ahead is the opportunities that will originate from the much talked about new Plastic Waste Management (Amendment) Rules 2022 in India, and our readiness to embrace them. As a socially responsible organization that has been leading the way in sustainable solutions, we are setting-up India's first U-shaped paper straw line for aseptic carton packs at our Sanand plant, which is already gaining traction from many beverage brands considering the impending ban on single use plastic. With our extensive R&D strength and innovative spirit, we are deep into creating future-ready solutions in plastic packaging for our clientele, including advanced biodegradable solutions, so that we can together step closer towards a sustainable tomorrow.'   
Its Chemicals Business introduced Flexcure HFS Over Printable Coating for labeling applications finish coating that complements with both wet and dry UV inks has always concerned converters and brands. Flexcure HFS, a free radical chemistry-based UV gloss varnish is the answer for in-line and off-line applications and offers the possibility of hot foil stamping over printable & good scuff resistance properties on glossy areas of texture pattern. This premium over-printable coating has been specifically formulated to be applied in-line over wet or dry UV inks and is suitable for fast curing for full or flat overprint coating of all types of printed papers, boards of mono-cartons, other packaging materials, and for various types of labels used in the labeling industry.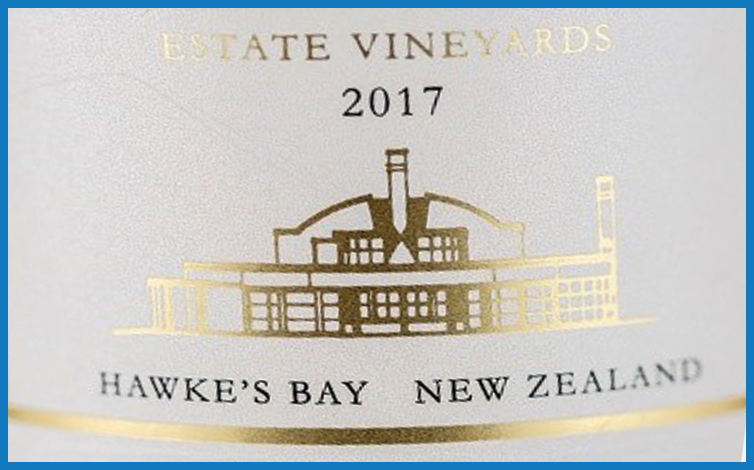 Flexcure Sheetfed MT Series UV ink for metal packaging decoration. The ink series is developed for printing on aluminum, tin plate sheets, both two and three piece cans, high-end packaging for industrial, body care products, and other non-food packaging applications.   
The Flexible Packaging Business of UFlex has developed a three-layered PET/PE packaging structure for 1kg and 5kg quantity for Triveni Engineering with a registered window metallization.   
It also developed stand-up 3D Pouch with registered window and press-to-close feature for ready-to-eat seafood packaging for the brand Sailor's Choice. The 3D standing pouch is made from PE and PE-NAT to pack cooked frozen prawns.    
The Packaging Films Business of the company has introduced oxygen and moisture barrier transparent BOPP film for packaging dry powders such as instant soup and spices. UFlex has developed B-TEM, a high barrier BOPP film that provides an oxygen barrier of 0.3 cc/m2 /day, high moisture barrier resistance of 3.5gm/m2 /day and an WVTR of 1.6gm/ m2 /day in duplex structure.  
This mono-material film developed with coating on one side and corona treatment on the other side is recyclable. It is suitable for sandwich application and surface printing, especially for matte varnish, and offers reverse printing with BOPP and CPP grades.