UFlex launches new products in Q4 FY23
New products focus on research-led innovation and delivering on sustainability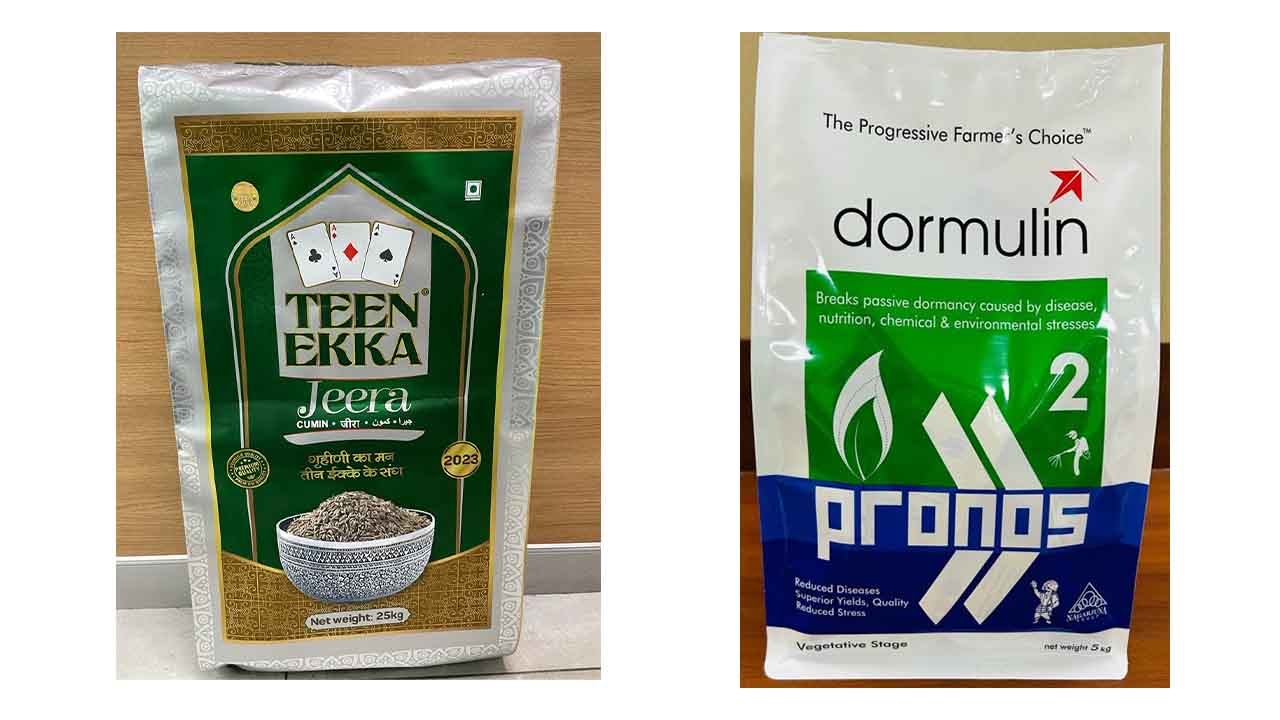 UFlex has released new products across business verticals in Q4 FY23. The focus is on research-led innovation and delivering on sustainability goals. 
The company's packaging films division launched metalized high barrier easy tear polyester (F-ETB-M) film The newly developed F-ETB-M film addresses barrier requirements of different pouches and packaging applications while enabling easy-to-tear package properties from both directions.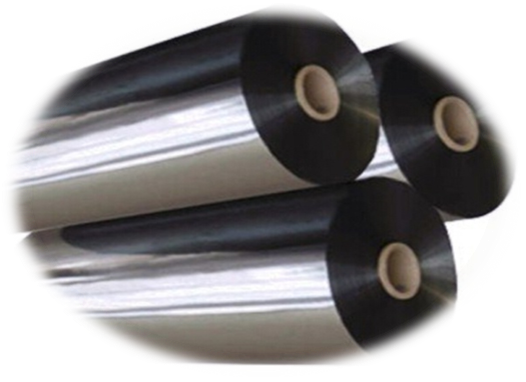 The critical attributes of F-ETB-M include a special effect coated BOPET film, oxygen barrier (OTR of <0.5 cc/m2 /day), moisture barrier properties (<1.0 gm/m2 /day), and a metal bond between the metal and the film (100gm/25mm). The oxygen barrier of this film makes it suitable for packaging items such as mouth fresheners, tea sachets, confectionary items, biscuits, and multiple pharma and medical products. 
The division also launched transparent high barrier easy tear polyester (F-ETB) film. The F-ETB Film is developed for items such as dry food. Such products require an high oxygen barrier for maintaining freshness and easy-to-tear packages for enhanced customer experience. The F-ETB film comes with a oxygen barrier. this transparent BOPET film is suitable for pouches and for quick and convenient packaging applications.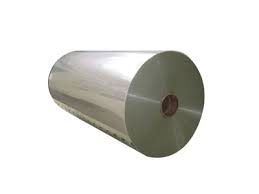 The film addresses the barrier requirements with an easy-tear property in MD and TD directions for products sensitive to oxygen, moisture, and atmospheric conditions. F-ETB films come as a special effect coated BOPET film with crucial attributes such as superior oxygen barrier (OTR of <1.0 cc/m2 /day) and moisture and aroma barrier properties (<25 gm/m2 /day). 
UFlex's flexible packaging business has introduced Teen Ikka 25 Kg WPP top and bottom pinch bag with foil stamping. Teen Ikka is a cumin seeds brand in North India. Unfortunately, its product was falling victim to counterfeit practices on a large scale. To help the brand, UFlex has developed the WPP pinch bottom bag with foil stamping as an anti-counterfeit feature. 
The company has developed and designed 3D pouch for Dormulin 5kg vegetative fertilizer. 
Its chemicals business has introduced Epoxy Acrylate Oligomer essential feedstock for radiation curable coatings and printing inks manufactured by UFlex.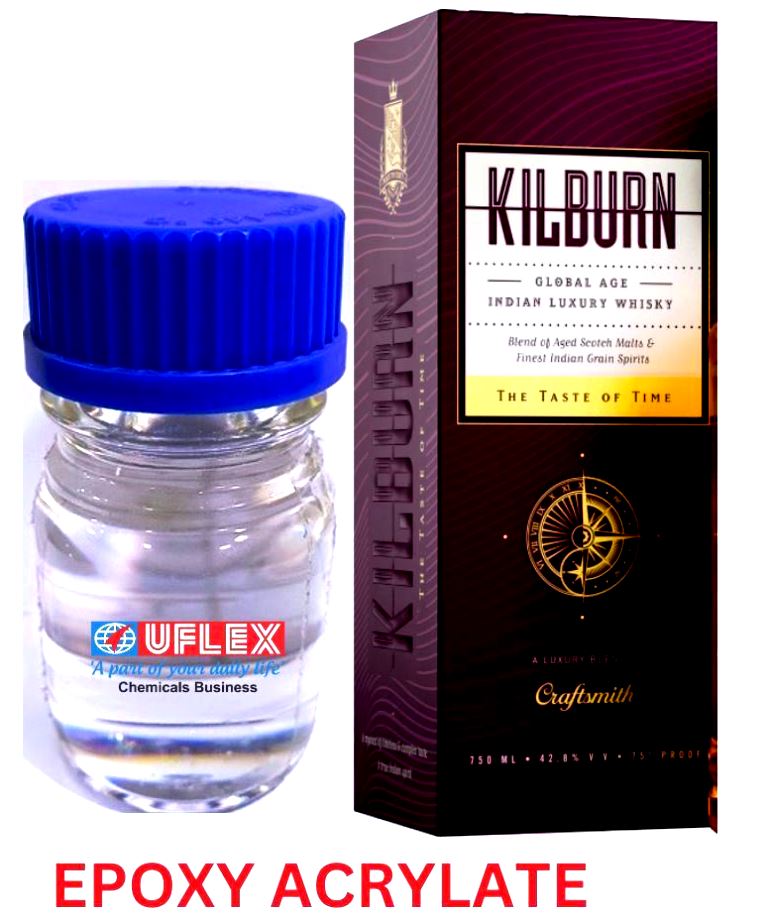 The production process of this polymer does not generates VOCs and effluents. 
Polyester Acrylate is another Oligomer developed by the UFlex chemicals business. This halogen-free product  is a feedstock for UV and EB curable coatings and printing inks. This product is recommended for use in applications such as flexography, dry offset, screen printing, and wet lithographic inks for paper, plastics, and metals. It can also provide adhesion for metal, plastics, and paper coatings.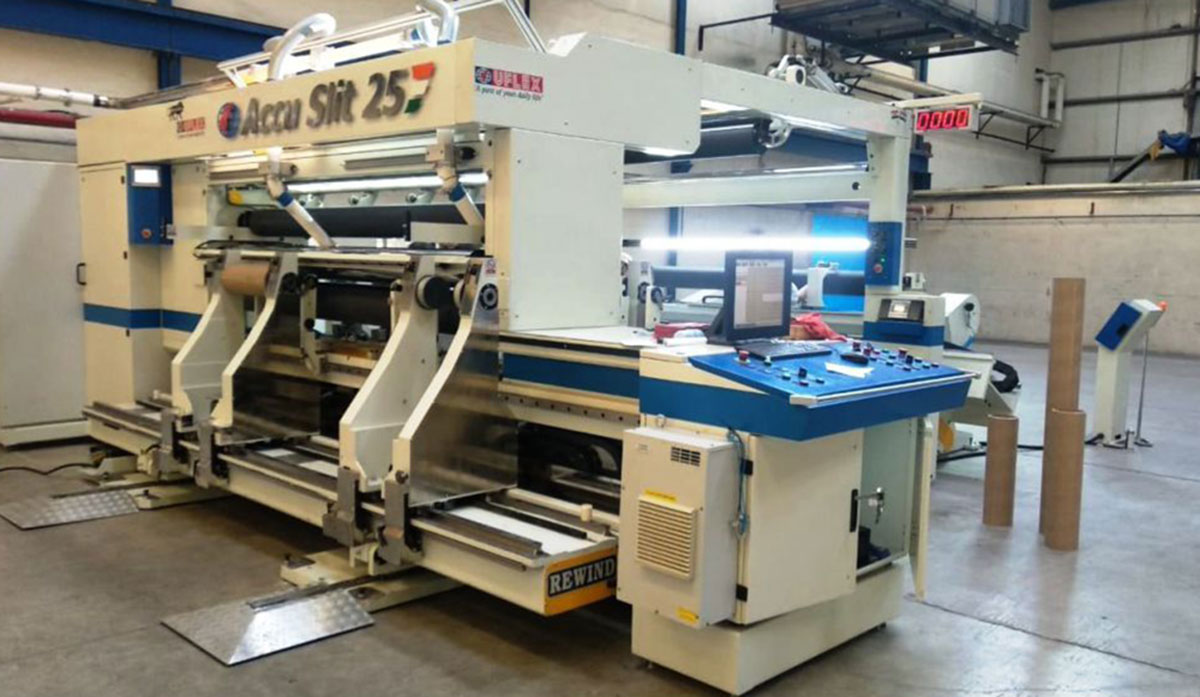 The company's engineering business has introduced Accu Slit-3300 based on performance of Accu Slit2500 and Accu Eco Slit-3000. The new slitter of width 3300 slits metalized BOPP. 
Stay up to date
Subscribe to the free Label News newsletter and receive the latest content every week. We'll never share your email address.