MWV and RockTenn name executive leadership team for combined company
RockTenn and MeadWestvaco have confirmed the executive leadership team to take the merged business forward following completion of the transaction.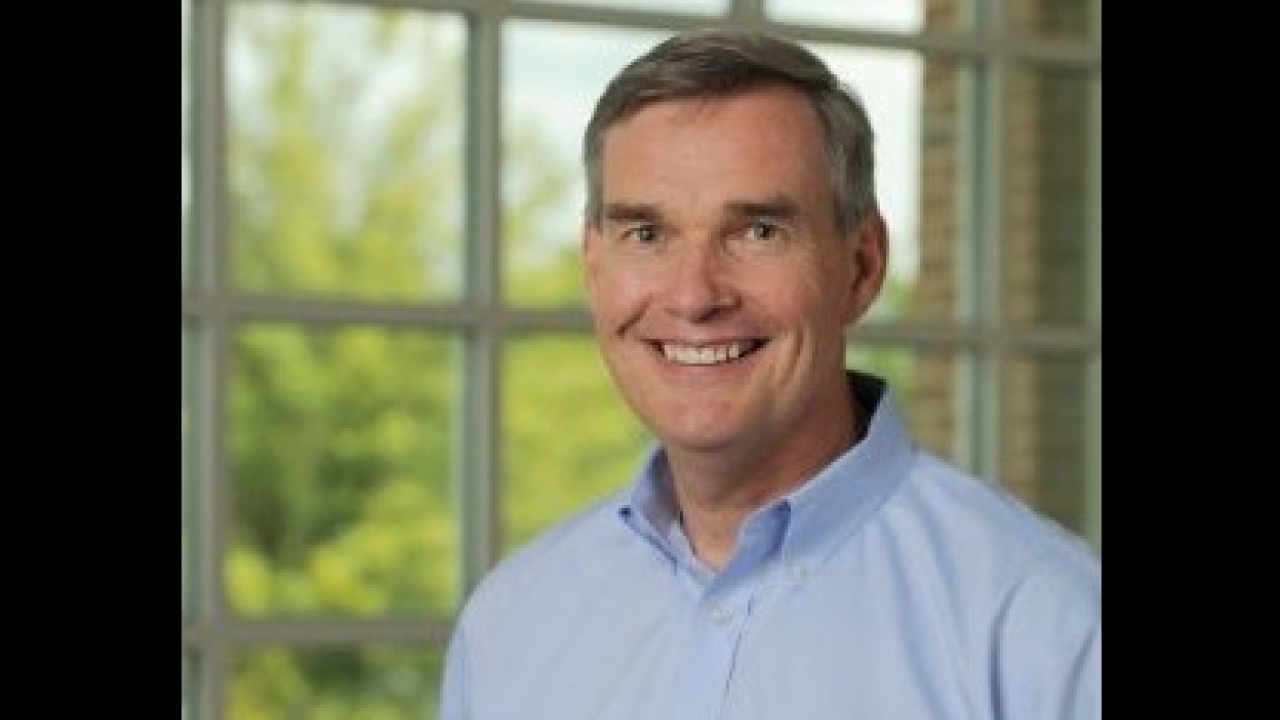 RockTenn and MeadWestvaco have agreed a merger that will create a 'more powerful company with leadership positions in the global consumer and corrugated packaging markets'.
The executive leadership team at the as-yet unnamed combined company will include Steven C. Voorhees, chief executive officer (CEO) at RockTenn, as CEO of the new company, and John A. Luke, Jr, currently chairman and CEO of MeadWestvavo, who is to become non-executive chairman of the board of the merged business
In addition, the executive leadership team will include Bob Beckler as president of the Packaging Solutions division, Jim Porter as president of the Paper Solutions division, Nina Butler as chief sustainability officer, Ward Dickson as chief financial officer (CFO), Pete Durette as chief strategy officer, Jennifer Graham-Johnson as chief human resources officer, Bob McIntosh as general counsel and Linda Schreiner as chief integration officer.
Beckler was an executive vice president at MeadWestvaco and president of packaging, while Porter held a similar role at RockTenn to his new position, leading the company's containerboard, paperboard and pulp mills, as well as the forest resources organization, recycling business and sales of containerboard, paperboard, recycled fiber and pulp.
Butler previously served as senior vice president and senior environmental counsel at RockTenn, Dickson as an executive vice president and CFO of RockTenn, and Durette as senior vice president of strategy at MeadWestvaco and leader of its home, health and beauty segment, while Graham-Johnson was executive vice president of human resources at RockTenn.
Schreiner has taken up her role as chief integration officer having served as senior vice president of human resources, communications and the MeadWestvaco Foundation.
Ed Rose, as president of the Specialty Chemicals division, and Ken Seeger, as president of community development and land management, will continue in their current leadership roles and report to Voorhees, who said: 'The announcement of our executive leadership team marks an important milestone in the merging of our companies.
'I am confident that this is the right team with the right expertise to execute our core strategies to succeed in paper and packaging markets and to create significant value for our shareholders.'
'Together, MWV and RockTenn are creating the premier global packaging company, unrivaled in terms of capabilities, customers and reach,' added Luke. 'We have drawn from the best talent of each company to build a leadership team that is unmatched in the industry, with the commercial, operational and financial expertise to drive our business forward and generate substantial shareholder value.'
Stay up to date
Subscribe to the free Label News newsletter and receive the latest content every week. We'll never share your email address.