New Anygraphics factory focuses on sustainability
Noida, India-based Anygraphics has begun construction of its new factory which will be self-sustainable and with a lower carbon footprint.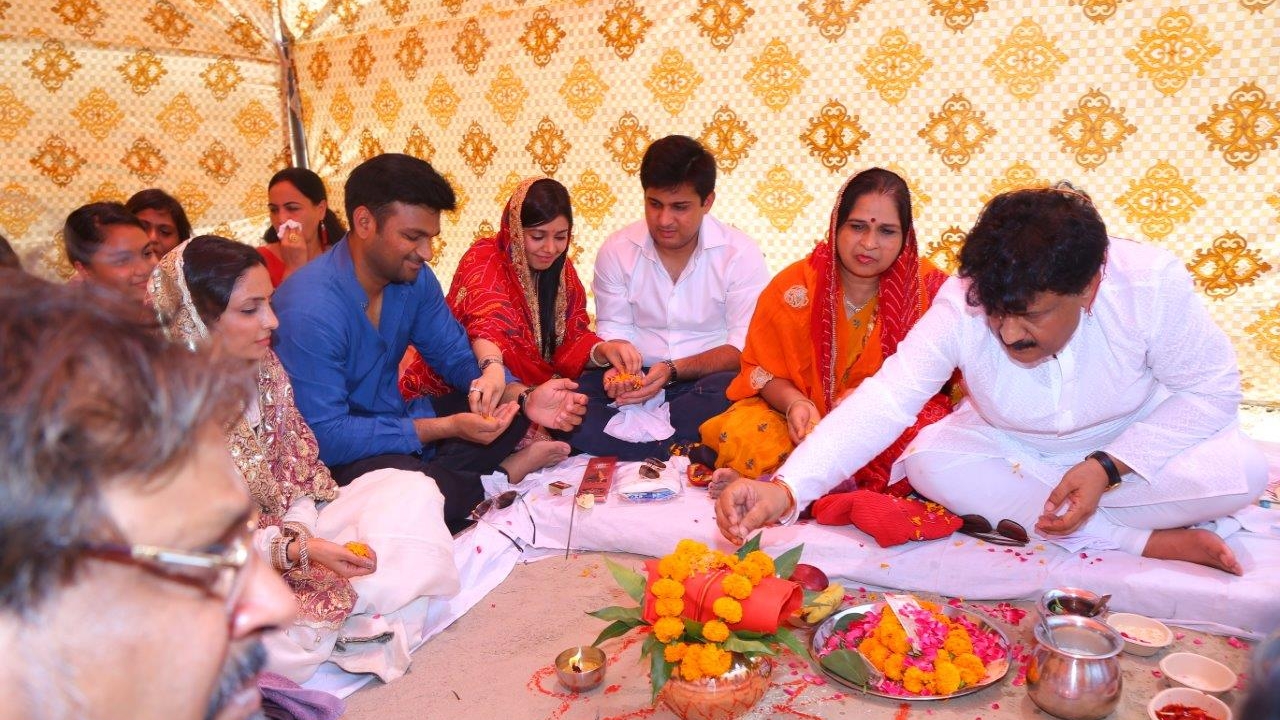 Kuldip Goel, managing director at Anygraphics, said: 'The green manufacturing unit will be our contribution towards being environment friendly and sustainable. The process begins from when we start building the plant. For instance, we cannot uproot any trees from the new land without having a plan to re-plant and nurture them and plant maximum number of local varieties.'
Some other requirements include procurement of maximum raw material from within 500km of the construction site, proof of using at least 50 percent old material and furniture from the previous factory, minimum usage of wood, covered car parking, lower water usage and fume taps to save water, natural sunlight inside the factory, usage of light and insulating autoclaved aerated concrete (AAC) panels in the building, among others.
Anygraphics also wants to install a sewage treatment plant (STP) as well as an effluent treatment plant (ETP) at its new factory. 'With the STP, we will be able to re-use almost 50 percent of our water that would otherwise just go down the drains. With the consumption of almost 40,000 litres of water a day, this will be a huge saving,' Goel explained.
Further, the factory plan includes the installation of 600 to 700 kilowatts of solar power units. 'This will reduce 5.5 to 7.5 MT of CO2 emissions annually, equivalent to planting about 35,000 trees,' said Goel.
'We have even studied air direction at the new site to maximize the impact of air flow and sun for most efficient use of solar light and energy. There is a list of about 40 requirements listed by The Indian Green Building Council (IGBC) that we must adhere to for our factory to be qualified as a green building and we are passionately working on each one of them,' Goel said. IGBC ranks buildings and awards a green certificate. Platinum is the highest rating and Certified is the lowest in recognition of best practices.
Both Kuldip Goel and his son, Naveen Goel, spent the last six months in designing the new factory and optimally using space while ensuring proper workflow and lean management system can be implemented for more efficiency.
Goel now expects the new plant to be operational by early 2020.
'While there could be few new ancillary equipment that might come to the new plant, this project is mainly intended to streamline our operations with existing machinery, thereby, increasing our efficiency and productivity by almost 30 percent. Built on a land of 15,500 sqm, the new factory will also make us future ready for any expansion or technology enhancement,' he concluded.
Stay up to date
Subscribe to the free Label News newsletter and receive the latest content every week. We'll never share your email address.