Sponsored
CLOV attains profitable growth
Creative Labels of Vermont scaled their business using Label Traxx's suite of products
(This article has been provided to Labels & Labeling by Label Traxx)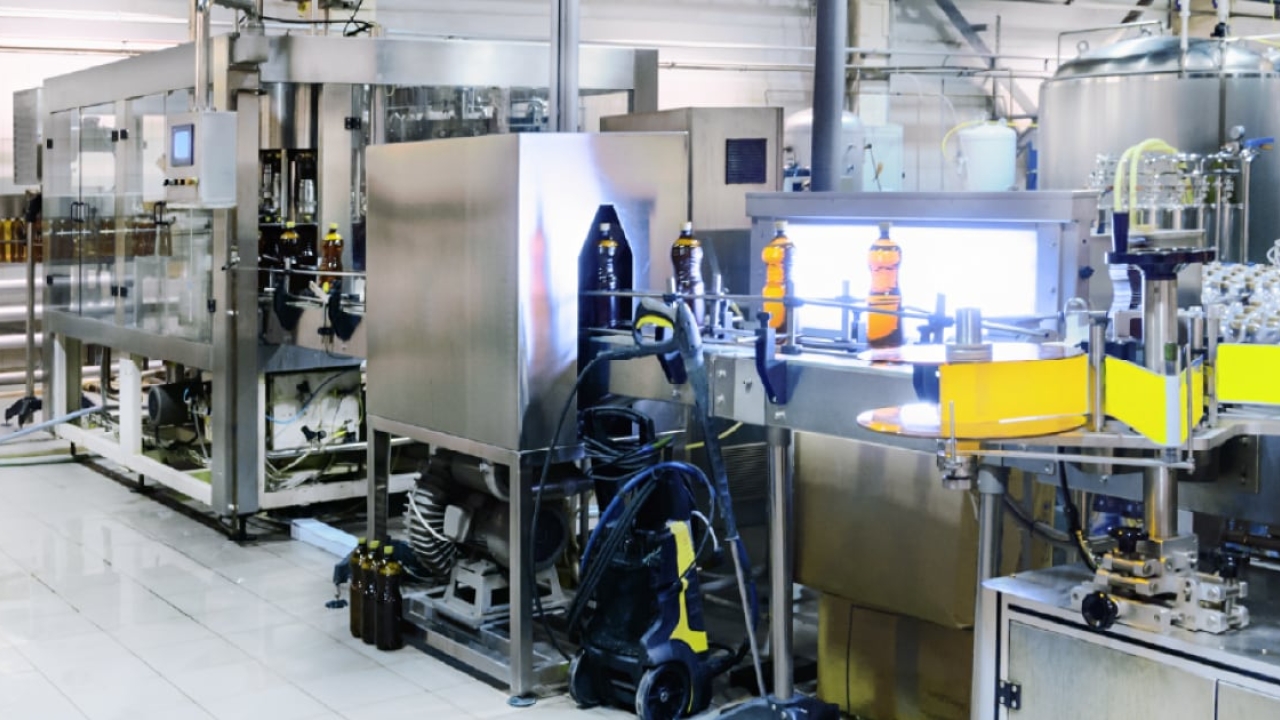 Are you looking to maximize machine utilization, reduce changeovers, and turn higher profits than ever? Learn in new case study from Label Traxx how Creative Labels of Vermont did just that.

Whether you are gearing up to sell your label converting business, wish to streamline, or are doing more with less in the face of labor challenges, modernizing and automating your business can have tremendous results for your bottom line.

Creative Labels of Vermont (CLOV) spent many years looking for the best way to modernize their family-owned converter business by pulling together siloed systems and data and removing inefficient processes.

CLOV president Dwayne Wall explains: 'Over the years, we attempted to move from manual processes to digital, trying four different ERP solutions with miserable results. We were continually burned by sales promises that failed to deliver when we implemented the software.'

Now CLOV uses Label Traxx's suite of label-converting products and has found dynamic ways to scale their business, including:
Drastically increasing machine utilization
Slashing the number of required changeovers
Bringing material waste down
Expertly managing artwork digitally
Enabling their customers to self-serve
Accessing critical real-time inventory and production data
Wall puts in plain and simple: '[Through Label Traxx], we produce work quicker. We get it to customers faster. And we make more money doing it.'

You can learn more about the outcomes and processes of achieving such results through Label Traxx in this new case study, Creative Labels of Vermont Shows Profitable Growth With Label Traxx. See how you can achieve double-digit increases and better handle stock and jobs.
Stay up to date
Subscribe to the free Label News newsletter and receive the latest content every week. We'll never share your email address.