The gratitude factor
As you approach mid-year, it's time to take heed of your business. Assess where you're at in achieving your goals. Evaluate arising competitive effects. Redefine sales and marketing initiatives.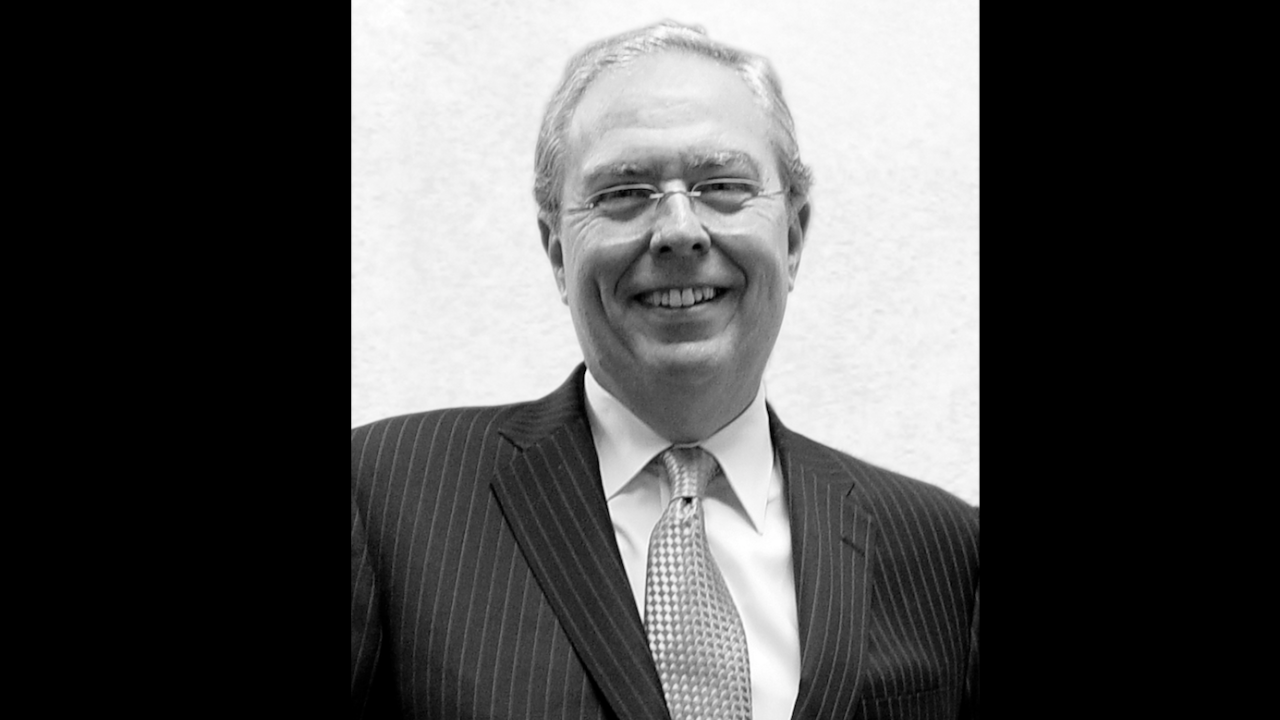 It's also a good time to review what you're thankful for. While it sounds trite, this practice can be helpful as you map your long-term strategy. In fact, it's often at the crux of overall decision-making. 
Every company will at some point be either buyer or seller. Even if you aren't 'ready' yet, it's an event you should always be preparing for. The things that make you the most 'grateful' can be helpful in delineating your position. Label and packaging companies have a lot to be thankful for. Let's take a look at four of these things and how they might affect your M&A plan.
1. The customer. There's nothing more important to a business's livelihood than the loyalty of its customers. In labels, it's our customers who drive our inventions. 
Our clients aren't always wonderful to deal with, and their demands are often extreme, but where would we be without them? As you think through what you're grateful for in the customer category, assess your standing with them. Are you serving a base of loyal clients, or are you replacing business year after year? (A 7 percent turnover rate is a notable threshold.) Are customers awarding you deserved work, or are you more often competing on price? How much do your history, expertise and performance matter?
If you have a solid customer base with long tenure, prospective buyers will find this favorable and boost your valuation. While great customers can support a 'hold' strategy, new dynamics can change loyalty quickly. If you're thankful for loyal customers, you may be better off as a seller.
On the flip side, there are many label companies that run profitable businesses, but their customer turnover rates are high. While you may be happy that you can continually find new work, this is indicative of a void in your operation. Perhaps you lack needed capabilities? Or you're short on certain expertise? If you're missing a crucial element, you need to acquire it. And, when added and properly integrated, it can be even more influential to your company value or growth trajectory. So, at this point, you may be better off as a buyer.
2. The supplier. How thankful are you for your suppliers? Your standing with them speaks volumes. How well are you able to leverage relationships with equipment manufacturers, labelstock merchants, converters and others needed to create your products? Are they making you more successful or just billing you for their help? Their terms, presence and consultative availability are indicative of how they view your business. Remember that they also serve your competitors so they have the unique ability to measure your company against those they think are the best in the business. 
If your vendor relationships are strong, it shows acquirers that they can assume your business without rebalancing their supply chain. Moreover, strong relations show that you have at least some competitive influence or a reputation that commands respect. These things have an impact on how your company is perceived as a seller. 
If you're still solidifying your supplier base, you may be better off as a buyer. Take the time you need to identify vendors who give you an edge. As you broaden your network, you'll increase your buying power and become a more attractive acquisition.
3. The employee. When you look at your leadership, CSRs, pressroom and accounting department, you see the individuals who bring your story to life. Certainly, you're thankful for your staff. But what in particular drives that gratitude? The depth of your management team is critical in your valuation as a seller. Private equity buyers want an adept leadership team to ensure the performance of their investment. This means having innovative, growth-directed problem-solvers in finance, account development, operations, and technology, as well as the rest of your company. 
Prime buyers have different features. Many great companies harness a collaborative, slow-and-steady spirit. This culture can be very effective – and very profitable. This style may also be able to better integrate new additions and personnel. Either way, people are an asset.
4. The business. Finally, the business itself is a source of appreciation. Yet, ongoing consolidation is changing the landscape, and who knows how you will succeed in the next few years. Focusing on providing better products, becoming more efficient, and providing service that exceeds the competition are step one in ensuring success. The good news is that investors see us as being a segment with great opportunity. 
Are you thankful for having stable products that give you a strong standing in core categories? Or are you excited for your innovations that are accelerating new revenue streams? Either situation can be parlayed into an M&A plan. The former could make you a prime buyer, as you can strategically select bolt-ons to add to your business. It could also provide attractive features as a seller. 
The label industry indeed has much to be thankful for. It can be easy to think about this for its immediate value, but there's much to be said about how it carves out your future. The things that give you the greatest gratitude can be the roadmap to new opportunity. 
This article was published in Labels & Labeling issue 2, 2019. 
Stay up to date
Subscribe to the free Label News newsletter and receive the latest content every week. We'll never share your email address.