Maximize your value during Covid-19
The pandemic has had a sweeping impact on the global market. Not only is it dictating which products and services are (now) in demand, but also which companies can survive, thrive, or profitably sell or divest assets.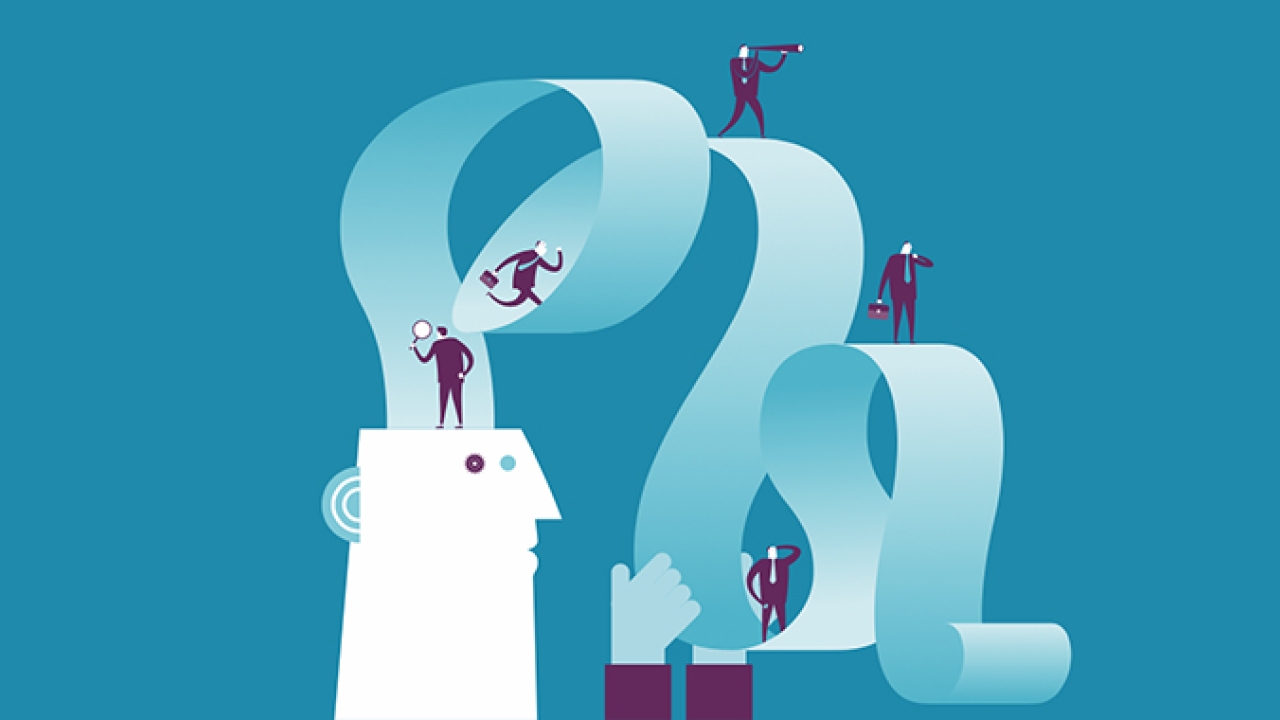 Prior to 2020, a company's M&A valuation was most often determined by a factor of its EBITDA (earnings before interest, taxes, depreciation and amortization). Now, businesses are being valued by their 'EBITDAC' (earnings before interest, taxes, depreciation and amortization… and impact from Covid-19). The world has changed, and the considerations of acquirers and private equity investors have undergone a major shift.
While some label and packaging enterprises are struggling from pandemic-related issues, others have reshaped their organizations to compete (or be acquired) in the new normal. To ensure the best opportunities, here are the top four areas that need your focus.
1. Cash is, and always will be, king. Our industry has been operating under the Covid bubble for many months now. Demand has changed, clients have strayed or shuttered, and many once-steady orders have shifted into some other element entirely. The healthiest companies are always those that have cash on hand to manage current needs and invest in growth opportunities. In this market, this has become an imperative. Protect your balance sheet, avoid unnecessary expenses, and negotiate to extend/expand any current lines of credit or financial leverage you have available. The effects of the pandemic may last for years. The companies that can survive this storm will be far stronger than after any other market shift in recent decades. 
2. A Current and future-directed business model. The pandemic has overhauled how and what customers are buying. If you've suffered a hit in order flow, you need to examine your capabilities and product lines. Many segments have been hit, while others (including the new safety labeling category) are building momentum. Bring digital assets in-house or augment those that exist. Every label company needs to be prepared for the new market, which means having the ability to respond to continued changes, ongoing mandate updates, and arising cautions. The change in US presidential leadership will also have an effect on what will be demanded from both buyers and end users. Invest your growth and marketing dollars into harnessing the new trajectory and ensuring you're aligned with it.
3. The right markets, and strength within them. If you haven't scrutinized your markets in the last 30 to 60 days, do so now. Every industry has been affected by Covid-19 – all in different ways. What are the current dynamics, restrictions and end-user expectations? How have your customers' volumes changed? (Retail, healthcare, hospitality, private label brands and other large label buyers are shifting purchases, and many are spending significant funds on packaging items that never existed before.) 
Moreover, look at how your specific top customers are responding. What are they buying? What might they need? When the pandemic hit in early 2020, most companies had no idea how to respond. They robotically bought the various warning labels, floor graphics, six-foot stickers, safety glass (and static clings/labels) as advised by the WHO and the CDC. Many are still looking for guidance. 
The most profitable label companies are those that are the most innovative. Talk with your customers about what will help them grow. Discuss plans to update their worn Covid-related signage/ labeling on a regular basis. Changes in Covid approaches – and customer complaints and litigation – are necessitating new messaging/labeling. Stay close to your customers and progressive in capturing these upcoming opportunities.
4. Financial savvy. Just as important as answering customers' product needs is staying in tuned to their stability. Their financial health will impact yours. Maintaining balance is key. If one of your markets, for example, is forecasting a 30 percent revenue pinch, customers in it may put you under more pricing pressure to help them survive. Make sure you have others that can offset this. Look at supermarkets (up an average 20 percent), hand-sanitizing/ cleaning providers, food and beverage labeling, and other growing areas, and see what you can do to carve out a niche. 
Additionally, buckle down on your financials. Determine what's most profitable now, and how to continually land this work. Pursue faster receivables through incentives or prepayments (such as through online stores/web-to-print portals). Work on reducing your expenditure, including consumables, office space, equipment and utilities. Focus on your cash flow and ability to pay suppliers on a timely basis. Rigorous financial efforts are more important than ever. 
Whether or not you're considering an M&A deal, you'll need to reassess where you're going – and growing. Covid's impact is here to stay. Stop hoping for a return to normal and develop a plan to take advantage of the change. How you respond will determine your challenges and which resources you can leverage to maximize your opportunities.
Stay up to date
Subscribe to the free Label News newsletter and receive the latest content every week. We'll never share your email address.