Fix-a-Form International Ltd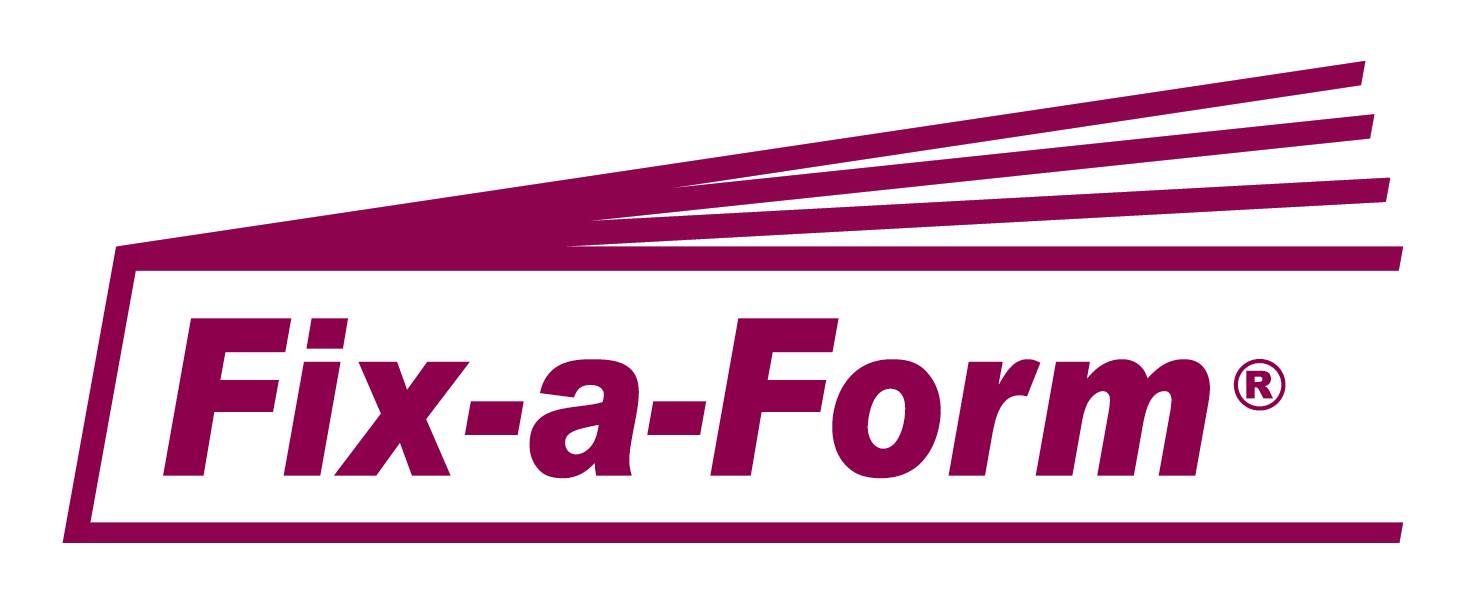 Headquarters
Kempson Way , Bury St Edmunds , Suffolk , IP32 7AR , United Kingdom
Sector(s)

Flexible packaging
Folding cartons
Labels
About
Fix-a-Form International Ltd
Fix-a-Form International was established by the originators and creators of the Fix-a-Form® multi page leaflet label nearly 40 years ago, and went on to design & build the machinery to produce the product. Today we are one of the leading suppliers of leaflet label manufacturing machinery in the world and support a global network with sales, service & support. Fix a Form International is an ISO 14001 and ISO 9001 European Quality Assurance company.
Essentially the machinery takes a self-adhesive printed or plain web and affixes a multi-page leaflet or expanded content label (ECL) off-line – the Autofix Range.  We also offer machinery which can take a printed flat sheet, fold in-line to produce a leaflet and repeat the affixing of the folded leaflet or ECL to the web – the Fold&Fix Range. 
Customers receive fully comprehensive support, from the initial bespoke design & build of the machine to meet their production needs, through to equipment & technical support, network membership, commercial support, sales & marketing advice and the creation of a long-term strategic partnership.