Back to Brussels - Editor's note
Labelexpo Europe 2023 will unleash four years of pent-up technology development and innovation for the global label
industry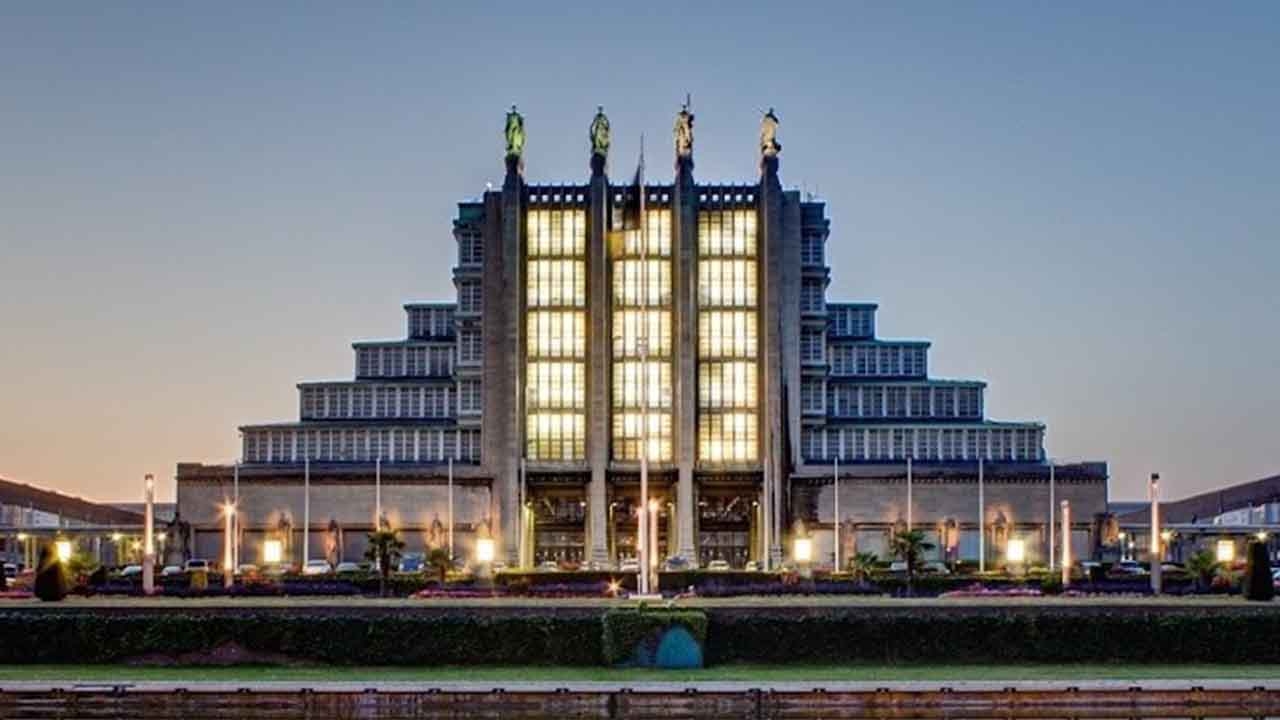 When Labelexpo Europe 2023 returns to Brussels Expo –
the first time since 2019 – it will unleash four years of pent-up technology development and innovation for the global label industry.
Labelexpo Europe arrives at a time when automation, sustainability and product diversification are coming together, and this year promises to deliver.
After an absence in 2022, flexo manufacturers are making a return with Bobst, Etirama, Lombardi, Mark Andy, Nilpeter and Omet all bringing narrow and mid-wed flexo technology to the show floor. It will also be an exciting year for digital technology, with the innovations launched in Chicago last year, taking center stage at the Europe show, including technology from Dantex, Domino, Gallus, HP Indigo and Konica Minolta on show.

Flexible packaging will be a major theme, with event organizers hosting a flexible packaging trail that takes on both digital and conventional press technologies, along
with material constructions, decoration options, migration
testing and more.
This is alongside a new wave of digital technologies for
flexible packaging that will be launched this year, from the
likes of HP Indigo, Screen and Xeikon. Turn to page 100 for a comprehensive preview of all the technology on site.
In other news, we are grateful to have the support of Leonhard Kurz once again for this beautifully embellished
cover design. Kurz has been supporting the cover of Labels
& Labeling as a platform to showcase its eye-catching
embossing materials and hot stamping technology.
The Kurz material used on this L&L cover was a Conductive Blue Luxor 110684 and was chosen by the design teams to reflect current packaging trends. Conductive Blue Luxor is metalized and ultra-glossy and had sustainability features.
Hot stamping dies were provided by Hinderer + Mühlich. The design includes nanoembossing effects for a unique front cover. In nanoembossing, only the surface of the hot stamping transfer product is modified, while the printing stock remains unchanged for limitless design options.
This issue of the magazine and should be used as a guide
to help you navigate Labelexpo. L&L looks forward to seeing you there.
Stay up to date
Subscribe to the free Label News newsletter and receive the latest content every week. We'll never share your email address.