AWA takes on flexible packaging
Alexander Watson Associates held a two-day conference covering label and packaging platform, featuring a pouch converting seminar for the first time.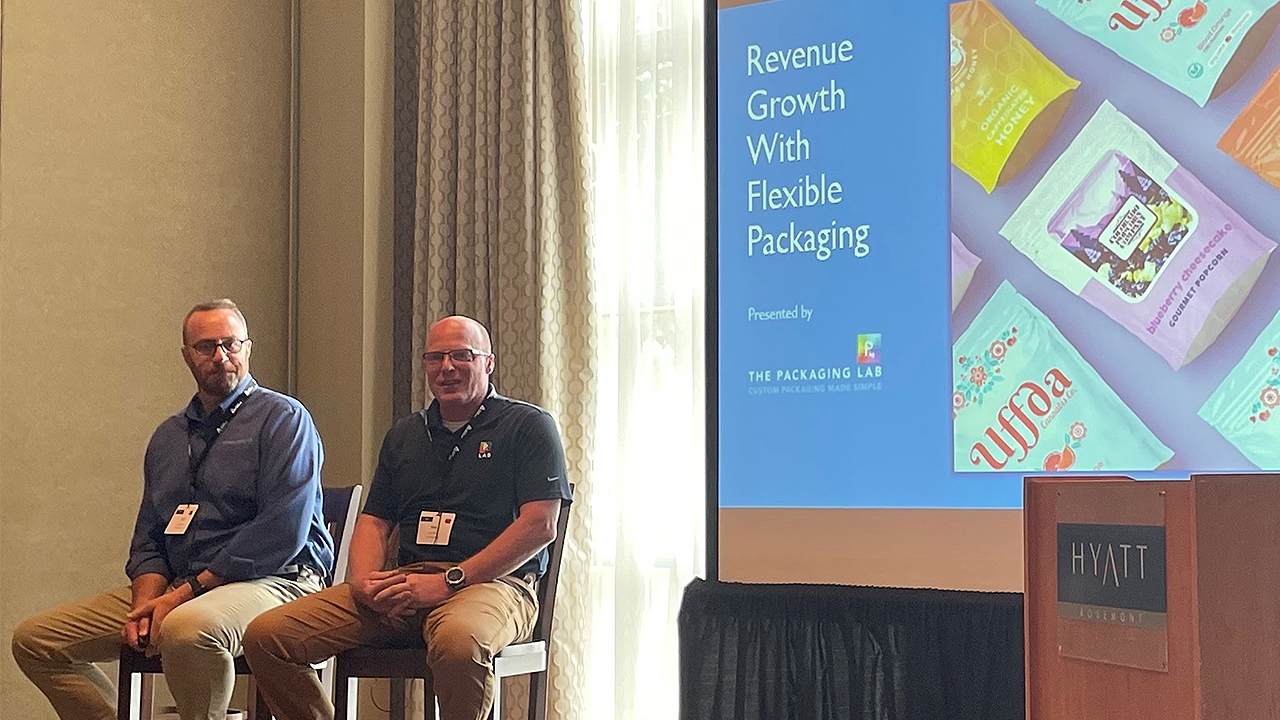 Alexander Watson Associates (AWA) held a two-day seminar featuring presentations from speakers across the label and packaging industry highlighting market trends, challenges and improvement opportunities for converters.
Coinciding with Labelexpo Americas 2022, the seminar took place at the Hyatt Rosemont on September 11-12.
Each seminar had its own variation of the label and packaging industry's shift to find sustainable materials to create a more circular economy.
For example, Dr Ashish Datt, flexible packaging sustainability technology senior manager at Siegwerk, spoke about an easier deinking method and the creation of mono-material pouches to ease the recycling processes.
Many converters in the North American label industry are looking to expand their offerings and have added or are looking to add flexible packaging capabilities.
According to Mordor Intelligence, the North American flexible packaging market was valued at 40.70 billion USD in 2020 and is estimated to reach 47.58 billion by 2026.
Companies are actively looking to invest in converters that can add flexible packaging to their business portfolio
AWA statistics show that the overall growth in the flexible packaging market in Q3-2022 for Europe and North America represented 2.7 percent and 3.3 percent growth respectively, whereas Asia maintains the highest growth rate with 4.2 percent during that same period. This growth was due, in part, to the Covid-19 pandemic when online food and household chemical shopping was on the rise. The lightweight nature of the packaging also appeals to the brands owners because of transport costs savings. AWA also says that flexible pouches showed more than a 60 percent lower environmental impact than its rigid alternatives.
Shift into flexible packaging
Speakers from across the industry covered the flexible packaging landscape, showing how or why converters should consider adding pouch converting.
Sam Schlaich, counsel, government affairs at Flexible Packaging Association, says the flexible packaging industry has maintained steady growth and future projections show further growth patterns. However, considering recent inflation rates, revenue and profits may be slightly lesser than in previous years.
Schlaich says that many of the larger label converting companies are looking to acquire printers with flexible packaging capabilities.
'Companies are actively looking to invest in converters that can add flexible packaging to their business portfolio,' Schlaich says. 'These companies see a future in flexible packaging, they can see that it's only getting bigger, it's not going anywhere.'
According to Thomas Blaige, president and CEO of Blaige & Company, over the past 21 years the number of M&A deals in the industrial, packaging and raw materials sectors have doubled, creating a difficult environment for the mid-size and local converters.
'There's been a lot of consolidation among the large companies, but not as much in the big and small-cap companies. This means there's a lot of pressure on the small to midsize converters because the big companies are only getting bigger, leaving it harder to compete,' Blaige says.
And although many converters are adding flexible packaging to their offering, Dan Niblo, CEO, and Jeff Searson, COO of The Packaging Lab, think that the addition of flexible packaging isn't very simple.
What to expect when you're expanding
'When we first started out, we had this beautiful image in our heads on how quickly we could produce products and how easy it would be, but as we started making inquiries, we started to realize how difficult it was. We even had equipment manufacturers asking us if we really wanted to get into making pouches,' says Searson.
Niblo adds that 'it's critical for converters to find where their value to the market is. Whether you want to be the fastest, the cheapest, or just to be able to offer the all-around package, you still need to be aware of what's happening in the market right now.'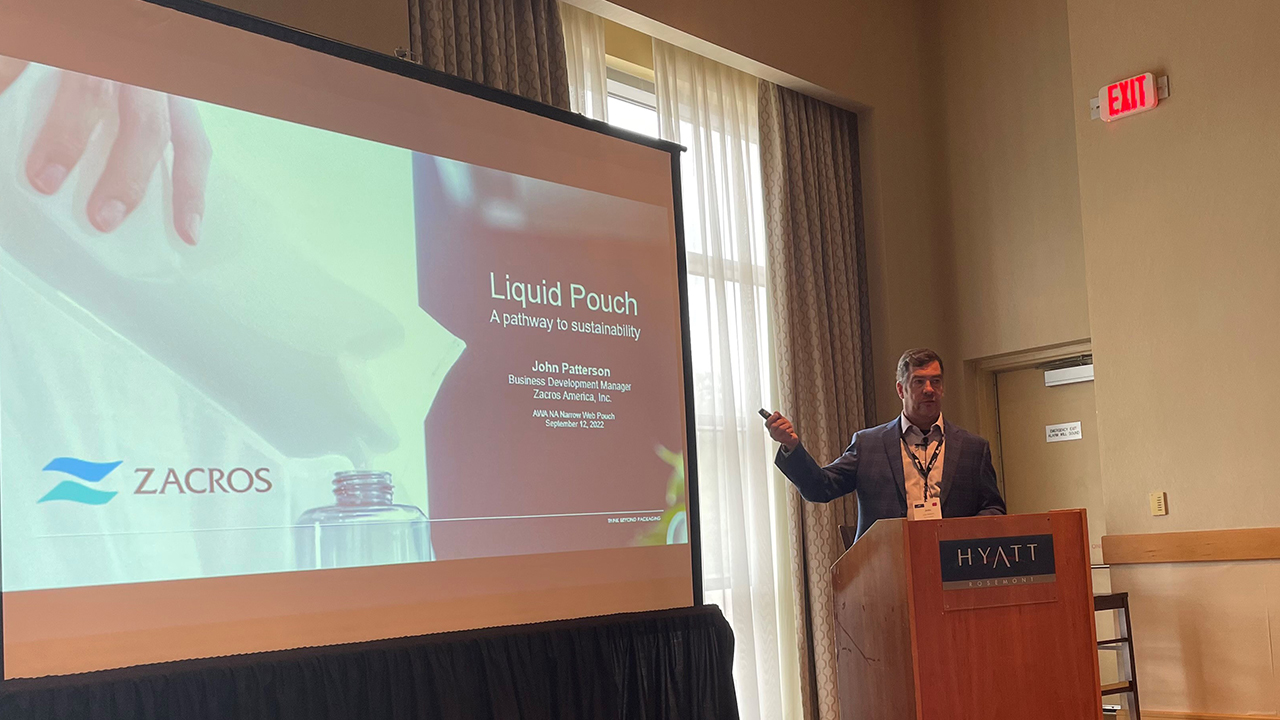 Niblo also recommends partnerships with companies already equipped for pouch-converting. This, at least to start, would help ease the capital investment and by giving converters solid ground to start with.
'There's kind of a hybrid loop to getting into pouch converting,' says Searson. 'We had a customer which, from the start of our conversations, said that it was using us to roll its market share until it get to the point when it could justify purchasing the equipment.'
For equipment alone, The Packaging Lab spent around 4 million USD, which can be a major hurdle, on top of the long learning curve that's necessary to operate the equipment, but there are benefits to this situation.
'Once you make the capital investment, you'll have full control over the production, the equipment, and the costs,' adds Searson. 'The equipment can be complex and hiring the necessary personnel can also be a headache, but at the end of the day, if you can do all of the converting in-house, then that would be great for your operation.'
---
For more information, visit www.awa-bv.com
Stay up to date
Subscribe to the free Label News newsletter and receive the latest content every week. We'll never share your email address.