Read later
Pinnacle Traxim forays into digital printing
Sonepat-based label converter Pinnacle Traxim has diversified into digital label printing with a new Konica Minolta AccurioLabel 230 press.
'The demand for pressure-sensitive labels has been growing rapidly since Covid,' explains says Sandeep Juneja, owner at Pinnacle Traxim. 'We saw it as a good time to tap the opportunity and grow with the market. Thus the decision to invest in a digital press. We have been closely following Konica Minolta's performance since the launch of the AccurioLabel press in India. It meets our requirements for short run jobs. We are confident to meet our customers' expectations with this press.'
Prior to the installation of the Konica Minolta AccurioLabel 230, Pinnacle Traxim was mostly producing label jobs received from brands and other channels. Now, the company is focusing on reaching out to the brands and design companies in the local market to support their short run label requirements.
Pinnacle Traxim started operations in 2008 with an 8-color Nilpeter 330 press followed by an 8-color Bobst M1 in 2016 and, finally, the Konica Minolta AccurioLabel digital press in 2020. With its existing capabilities, Pinnacle Traxim mainly caters to the chemical, cosmetics, liquor and pharmaceutical markets.
Since the lockdown, the pharmaceutical, cosmetics, food, alcohol and chemical segments have emerged strongly. 'We could be a part of the growing market demand because we ran our operations smoothly without shutting our plant for even a single day, as label production falls under essential services category declared by the Indian government,' says Juneja.
'Customer demands have shifted from long run jobs to short run jobs. Many new digital label applications have emerged like track and trace, brand protection, loyalty programs and variable data printing. Konica Minolta enabled us to meet the growing demand of our customers. New start-up companies are growing very fast and require multiple SKUs with high turnaround in production requirements. The Konica Minolta press fits beautifully to cater to new label demand in the market. We printed 30,000 linear meters last month on this press.'
Konica Minolta has a team of business development support staff, who aid its customers by introducing them to various brands. Konica Minolta also consults with brands to demonstrate the value of their press to end users. 
Pinnacle Traxim is evaluating increased automation due to rising demand for short runs, so as to reduce printing and post-printing time with support from Konica Minolta. 'To support our digital label printing venture, we have created another division in the company to solely cater to digital label production, sales and marketing demands. With continued focus and dedication, our digital label printing division is expected to break even within a year of the installation of new Konica Minolta press,' says Juneja.
As a result of the continued increase in label demand, the company's flexo division is growing at 20 percent a year. Therefore, Pinnacle Traxim is further investing in another flexo press and looking to strengthen its foothold in the growing liquor market. The press is expected to be installed by May 2021.
Konica Minolta predicts rise in toner-based digital presses in India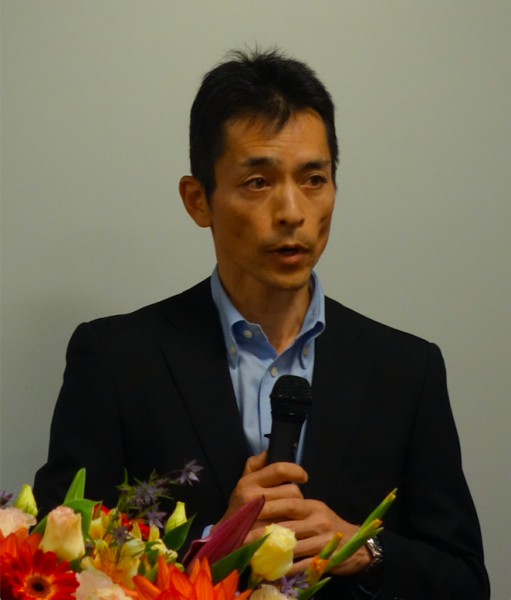 With seven digital presses installed in India, Konica Minolta sees positive momentum for its label equipment. Tai Nizawa, managing director, Konica Minolta Business Solutions India, says: 'In the past two years, we have witnessed increased interest and optimism for digital printing among label converters. Konica Minolta will continue to launch new products to help customers cater to all requirements of their customers. Labels and packaging is our focus area where the opportunity to digitize is very high and most printers struggle to cater to short runs.'
The ongoing pandemic has further increased the market for digital label printing, according to Nizawa. 'Customers who were sitting on the fence in regard to upgrading their technology have started to approach Konica Minolta to understand the transition. Less dependency on labor force and more automation to streamline production has become need of the hour. Short runs with digital content and fast turnaround is a requirement from end users. Hence, digital printing is no longer just an option, but has become necessity at label production sites. We believe that in the long term more digital presses will be installed in the country in comparison to analog presses, since customers are looking for quick turnaround and short-run presses.'
According to Nizawa, Konica Minolta is witnessing demand from label converters located in hubs such as the outskirts of Mumbai, Ahmedabad, Vapi, Noida, Baddi, Hyderabad and the north-eastern territories. 'Large and mid-sized label converters will opt for digital in the short term and smaller label converters will follow them in the longer term,' he predicts.