ASPA partners with CSIR – NIIST
Authentication Solution Providers' Association (ASPA) and CSIR – NIIST (National Institute for Interdisciplinary Science and Technology, Ministry of Science and Technology, Government of India) have signed a MoU for knowledge sharing, research and development of new generation physical and digital authentication solutions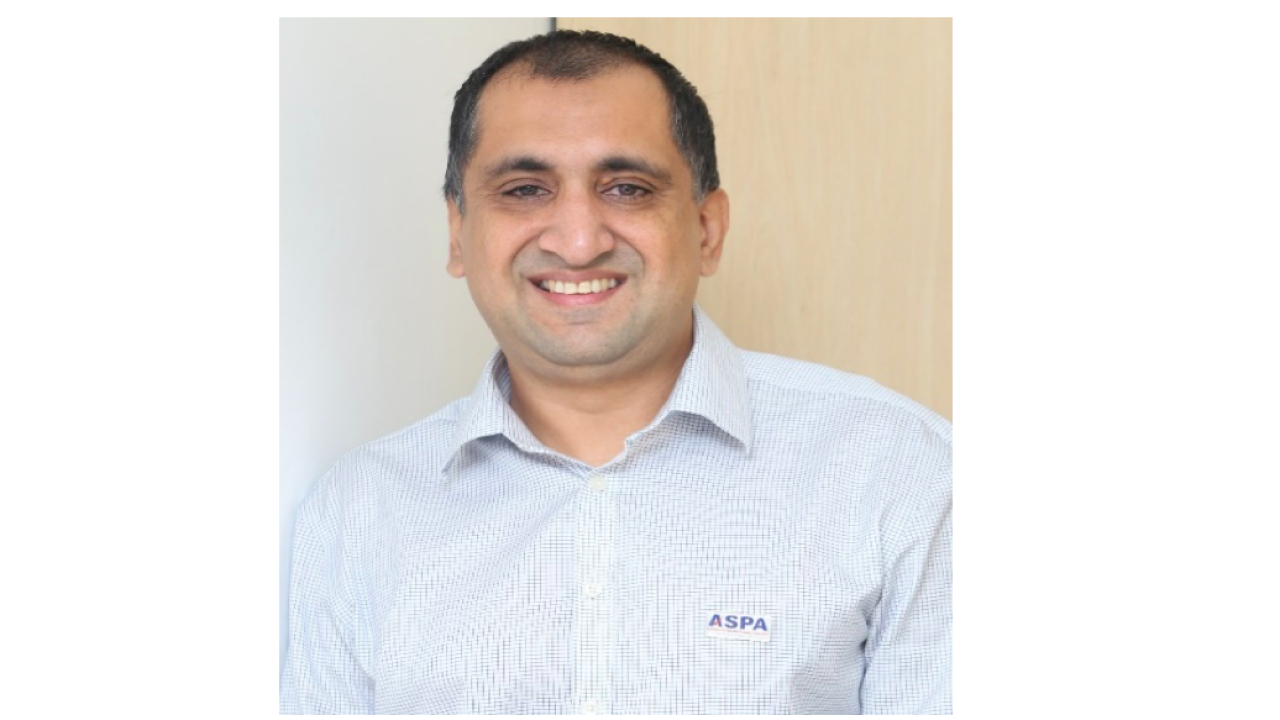 The decision was taken in the recently concluded annual general meeting (AGM) of ASPA where the association also announced its new governing body.
Nakul Pasricha, CEO and president, PharmaSecure has been elected as the new president of ASPA, in recognition of his ongoing efforts to promote the digital authentication industry in India.
Arun Agarwal, chief executive officer of Kantas Track Pack India, will hold the position of vice president. Luv D. Shriram will be the general secretary and treasurer, U K Gupta is ex-officio and Nityanand Shenoy and Dinesh Jain are co-opted members. Sanjay Kumbhat and Ashish Chandra are also the members of the governing body.  
Pasricha, said, 'ASPA has decided to focus on research and advancement and innovation, upgrading their current technologies, systems and processes to cope up with the global markets. The Association has been a driving force in bringing awareness around benefits of authentication tools in stakeholders - government, decision makers, business leaders and customers.
Today brand owners and authorities are looking towards us to provide new generation physical and digital authentication solutions in order to fight fake and spurious products. We are committed to help all stakeholders in fighting counterfeiting activities and will speed up our ongoing campaigns like Make Sure India and brand protection awareness initiatives across India.'
On his appointment, Agarwal said, 'I am honored to be re-elected as vice president of this distinguished association. I look forward to working closely with ASPA team to deliver on our core principles of creating brand protection awareness and advocacy for promotion of authentication solutions in country and consumer interests.'
ASPA is looking to expand knowledge and availability of promising anti-counterfeiting technologies including blockchain, artificial intelligence, NFC, RFID, traceability and other covert and overt physical authentication features.
To strengthen the authentication solution ecosystem in the country, the Association will also concentrate its energy on formation of regional chapters and committees. This will help the association to reach close to indigenous Indian brands and more importantly the consumers.
The date of the third edition of The Authentication Forum, leadership summit on anti-counterfeiting and brand protection was also announced at the AGM. The two-day event will be held at Hotel Lalit, New Delhi on November 7-8, 2019.
Stay up to date
Subscribe to the free Label News newsletter and receive the latest content every week. We'll never share your email address.