Inovar Packaging Group acquires Amherst Label
Builds upon current presence in the Northeast in partnership with the existing leadership team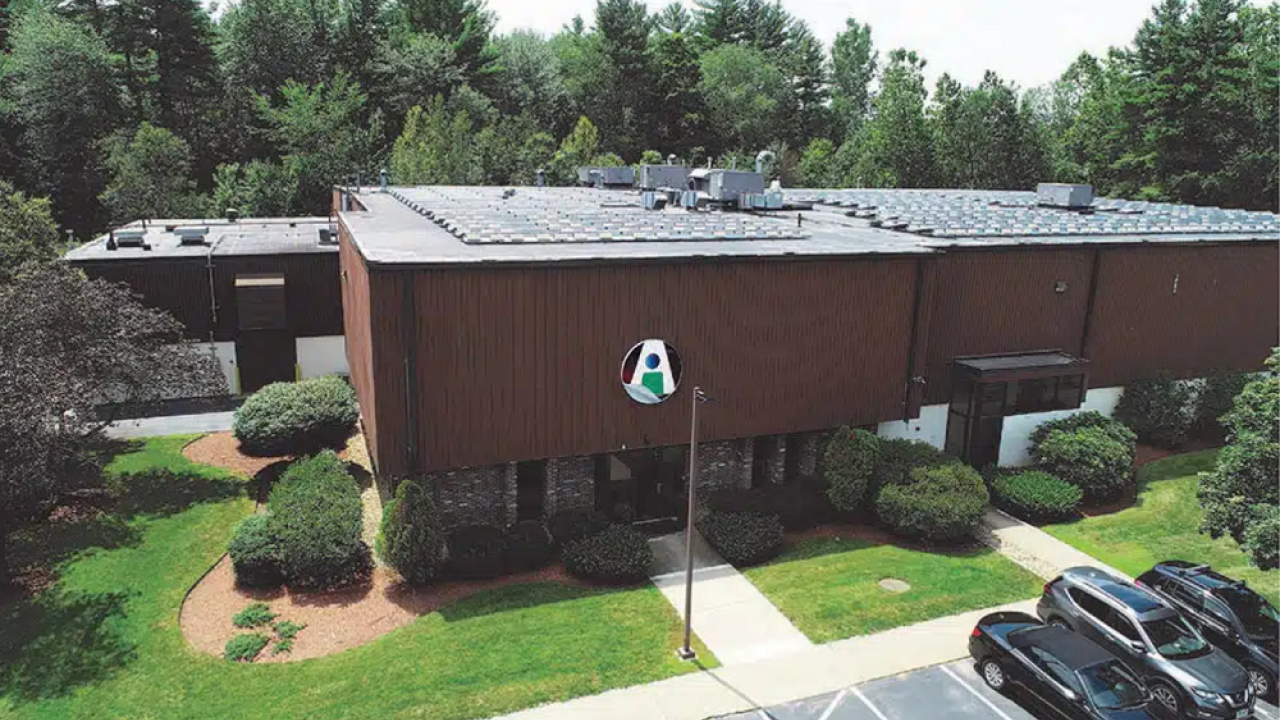 Inovar Packaging Group (Inovar) has acquired Amherst Label in Milford. This is Inovar's ninth platform company and adds to its existing manufacturing footprint in Dallas, TX, Newburyport, MA, Ft Lauderdale, FL, Milwaukee, WI, Kansas City, KS, Oceanside, CA, Westfield, MA, Sioux Falls, SD, and Aberdeen, SD.
The company is executing a strategic growth plan, organically and through acquisition in partnership with owners and management, building a regionally based label business across North America.
'We are ecstatic to have Amherst Label join the Inovar family,' said Jeff Brezek, executive chairman and CEO of Inovar Packaging Group. 'The Calvetti family, president, Nye Hornor, and the entire Amherst Label team have built an impressive business. During its extensive history, its core values and strategy have been focused on delivering an unparalleled product and service offering. We see countless opportunities as a combined team to drive value for our customers, employees, and partners.'
Nick Calvetti Jr plans to fully retire from the business, while president, Nye Hornor, will continue in his current role leading Amherst Label, Angela Hornor will remain on for a period of time in a transitionary role, and Nicholas Kepka Calvetti will continue on his current role in sales.
Calvetti Jr said: 'After years of watching the business grow with its customers, employees, and community, finding the right partner who aligned with our values was critical for us in this process, and Inovar fits the bill in every way.'
Nye Hornor added: 'We couldn't be more excited to partner with Inovar for our next phase of growth. Amherst Label has always prioritized our customers and doing the right thing for our people, and Inovar embodies these traits. We believe the union of our organizations will drive value for everyone involved.'
Amherst is well versed in digital, flexographic, and screen printing for several industries, including, but not limited to, industrial, housewares, specialty food, medical, beverage, beer, CBD, hemp, cannabis, nutraceutical, and personal care.
Inovar, in partnership with Kelso & Company, will continue to invest strategically in all business areas to meet the demanding quality, service and delivery requirements of today's fast-paced production and distribution environments.
'We understand the complex and ever-changing needs of growing consumer and durable products companies. Therefore, we are committed to increasing our value-added offering, developing new innovative solutions, and expanding our geographic reach to meet those needs,' said Brezek.
Stay up to date
Subscribe to the free Label News newsletter and receive the latest content every week. We'll never share your email address.