UPM Specialty Papers now offers sustainable food stickers
The new compostable food stickers align with EU's packaging waste regulation proposal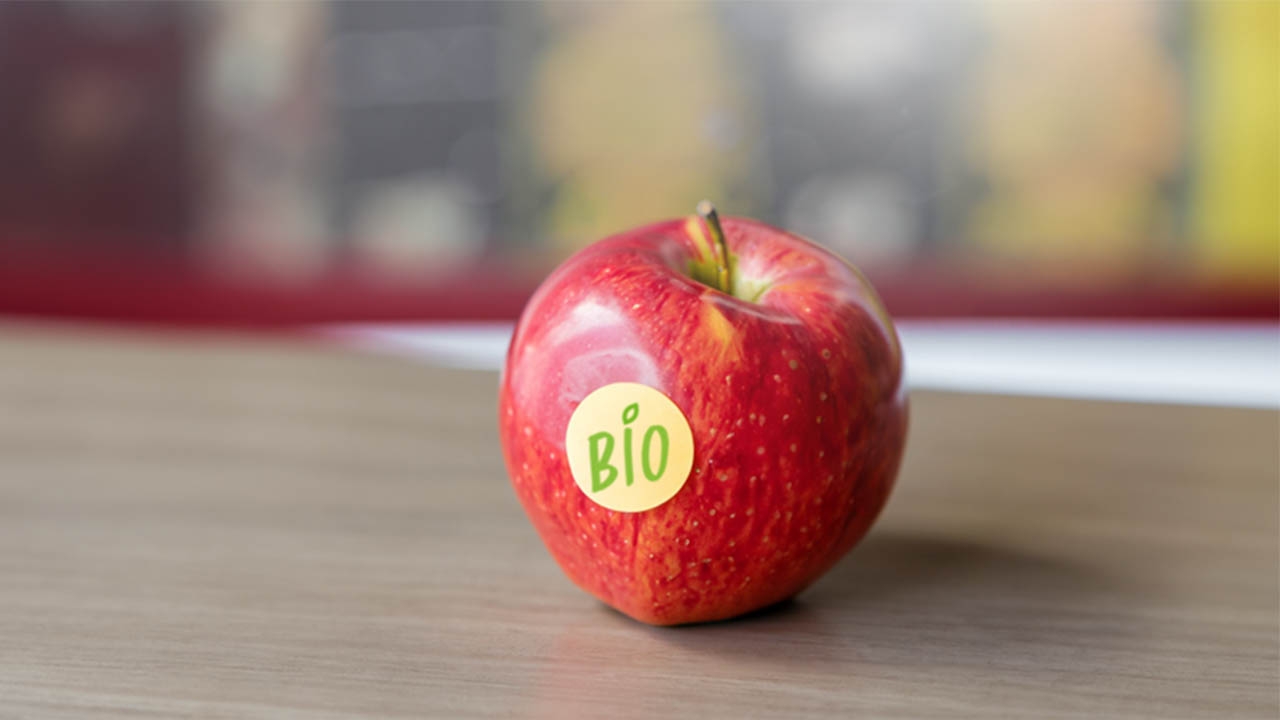 UPM Specialty Papers now offers a compostable solution for paper-based food stickers. UPM LabelCoat and UPM LabelCoat Prime label face papers are certified as compostable, both industrially (EN13432:2000) and at home (NFT51-800:2015), helping customers and brand owners meet EU's packaging and packaging waste regulation proposal (PPWR) requirements.
PPWR aims to ensure that all packaging in the EU must be reusable or recyclable by 2030. It also sets out the requirements that sticky labels attached to fruits and vegetables need to be compostable in industrially controlled conditions.
"We are happy to provide a compostable solution, which helps our customers to meet this regulatory change as well as their sustainability targets," said Juhani Ylikoski, sales director at UPM Specialty Papers.
In addition to fruit stickers, UPM LabelCoat and UPM LabelCoat Prime can be used for a variety of other pressure-sensitive labelling applications.
Stay up to date
Subscribe to the free Label News newsletter and receive the latest content every week. We'll never share your email address.