Esko has signed a new partnership with US-based Corbus, which will distribute the range of pre-press software, to 'increase accessibility to customers worldwide, making it even easier for them to continue their digital transformation journey'.
According to Esko, the deal will see the Ohio-based Corbus acting as a global distributor of Esko software, such as its packaging management package WebCenter, workflow optimization software Automation Engine, and its popular structural design software for packaging, ArtiosCAD.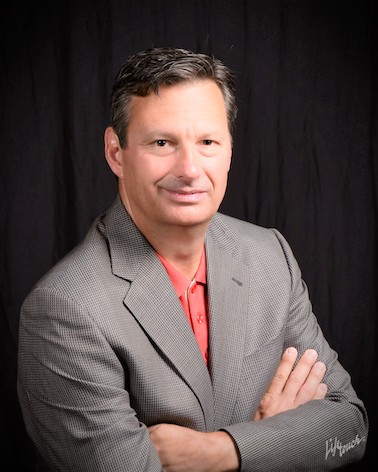 'We are all incredibly excited to welcome Corbus as the newest reseller of our range of innovative software solutions,' commented Steve Bennett, vice president and general manager for North America at Esko. 'For more than 25 years, the company has been known in the supply chain and business process management consulting industry as an innovative and client-driven solutions provider. 
'With Corbus as our partner, we are now increasing accessibility to customers worldwide, making it even easier for them to continue their digital transformation journey. As packaging professionals continue to digitize, automate and connect systems to improve operational processes, they will deliver on the value promise of digital transformation – success through excellence in business performance.'
Under the new agreement, Corbus and Esko will also explore expanding the scope of the partnership to include the deployment of technologies, such as the new cloud-based Automation Engine, as well as a range of other innovative packaging and label workflow software.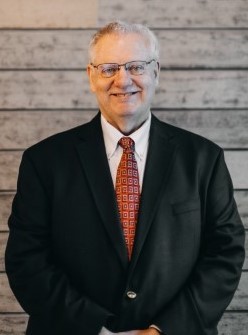 'Corbus was founded in 1994, and since then, we have grown in expertise through a commitment to continual learning and by providing exceptional service to our world-renowned Fortune 500 clients,' said Steve Catanzarita, president of Corbus. 'Esko is an industry leader and innovator, and we're pleased to be able to call them a partner. We pride ourselves on being at the cutting edge of delivering innovative technology solutions to our customer base, and we are delighted to now be able to offer the range of market-leading pre-press software from the leading developer.'
In addition to its offices in the United States – in Dayton, Ohio – Corbus has teams in more than 20 countries, including Singapore, China, Japan, India, Switzerland, and Panama. 
'Our geographically diverse employees allow us to do business just about anywhere,' added Catanzarita. 'Operating globally 24/7 and 365 days a year, we look forward to making Esko software solutions more accessible to our growing network of customers.'
'With its years of experience and commitment to customer service, partnering with Corbus will enable us to reach even more customers around the world. We are delighted to be working closely with Corbus to deliver Esko solutions to empower and enable customers to cope with the immediate demands of today, as well as preparing them for the challenges of tomorrow,' concluded Bennett.