Read later
MPS to reveal new corporate vision and brand identity
MPS is set to launch a new corporate vision and brand identity with 'Connect to grow' as its new brand promise, during a virtual event on June 10, 2021.
The new vision responds to the changing needs and market developments in the label and packaging industry. MPS' new brand promise reiterates helping its customers to unleash the full potential from their printing presses to gain maximum performance and maximum return on investment.
'Label and flexible packaging printers nowadays face a rapidly changing market with increasing pressure on price and higher demands on quality and flexibility,' commented Atze Bosma, CEO of MPS. 'At the same time, they must cope with different printing techniques, more changeovers, and a growing shortage of experienced operators. Whether printers are using a flexo, offset, or a digital hybrid printing press, they strive for maximum performance and maximum return on investment. This requires expertise, the use of unbiased data, real-time data from the actual printing press.
'In the label and flexible packaging industry, printers rarely collect unbiased, real-time data from the actual printing press. This information is valuable; many machines run much less than what they can. In practice, we see relatively low printing speeds, high waste levels, and long job changeover times.'
'Our mission is to enable MPS customers to unleash the full potential out of their MPS presses. It is about running robust, reliable, highly qualified, and highly automated printing presses ready for 24x7 operations. And: we enable customers to achieve the best performance and maximum return from their MPS machine. Together we look beyond the machine by addressing all aspects involving the printing press.'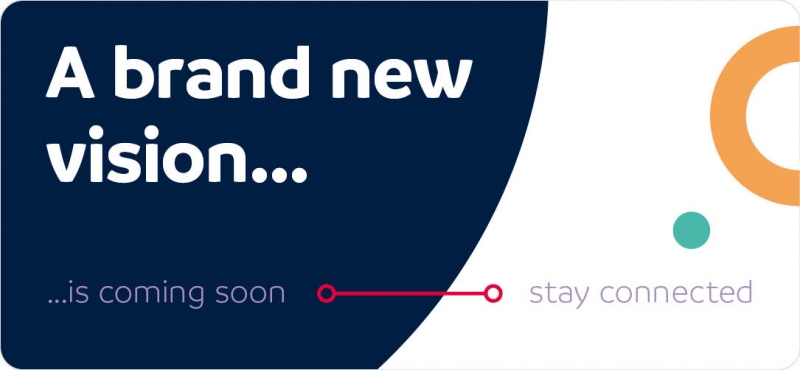 MPS will reveal its vision along with a new logo, branding, and website during a virtual Grand Prix of Performance event planned for June 10, 2021, which will also showcase performance, connectivity, and best practices in press efficiency, and various free seminars. 
Part of the program is the Performance Challenge: an 8-hour production shift, running the optimal performance in producing real customer label and packaging jobs using the pit stop strategy. 
Inge Smolders, marketing, and communications manager at MPS, commented: 'This challenge will be unlike anything we've shown before. We will practice what we preach: a real production floor in our Technology and Expertise Center, running real customer jobs, including full change-over and real-time data checkups. We are excited to share our expertise in connectivity and performance and show what Connect to Grow means to our customers.'
More information about the event program and registration is available on the MPS website.