Read later
Smag Graphique to represent Edale in France
British manufacturer Edale has appointed Smag Graphique as its exclusive distributor in France to provide local installation, support, and operator training for the entire FL range of products.
Located in the south of Paris, Smag Graphique, a division of Sramag, is a specialist in design, manufacturing, printing, and converting technologies for labels and packaging. It is also known for its expertise in finishing and embellishing for digitally printed labels and flexible packaging, including RFID, NFC tags, UHF, HF, and printed electronics.
Edale's vision of expanding their global reach continues with this significant new alliance, enabling them to reach a broader market and be closer to customers through Smag, which has the local contacts, expertise, and knowledge.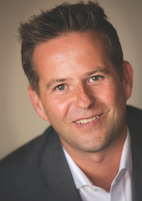 James Boughton, managing director at Edale, commented: 'We are very excited about our collaboration with Smag. Its appointment supports our enduring vision to expand our global reach and leverage local knowledge and expertise to provide the best possible services. Smag Graphique has a strong reputation worldwide for sales and service, and we are confident that they will be an excellent partner for Edale.
'Our vision is very much aligned as Smag Graphique embodies the ethos we believe in, which is all about innovation, futureproofing our technology, and customizing solutions for our customers. Being one of our closest neighbors, we see huge potential to establish the Edale brand in France, and we firmly believe that our FL range will give customers what they want: superior quality, innovative high performance, sophisticated, affordable label packaging presses, and carton print and converting.
After-sales service and support are vital components of our brand, from initial build to production, and Smag has experienced technical engineers providing local installation, support, and operator training. Together, we will give an extensive service to ensure that all of our customers' new investments are protected at all stages of life.'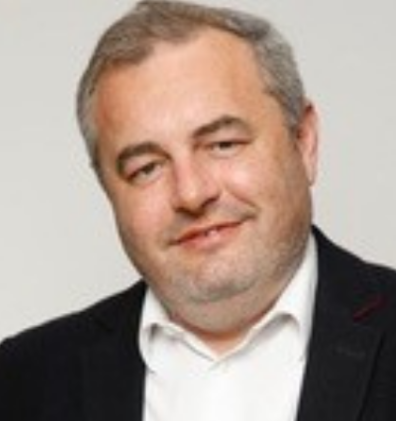 Stéphane Rateau, CEO of Smag Graphique, added: 'We were interested in a new range of innovative printing and converting solutions bringing a whole new outlook to the industry, a differentiation, young and dynamic while having a solid experience of several decades.
Edale is a historic brand that is developing a new range on the French market with a fresh approach for the label market. We have met Edale on several occasions, and we felt that 2021 was the right time to form our new partnership. We were impressed with the quality, the integrity of the products, and the breadth of the range. Many companies selling printing and converting machines rely on their manufacturing know-how to produce some of their most complex machines. We are delighted to have found a company that has values ​​similar to ours. This is a new adventure that excites us, and we look forward to introducing our customers to Edale and its FL range in the coming weeks.'