Eticod invests in Phoseon UV LED
Katowice, Poland-based family-run printing company Eticod has invested in Phoseon UV LED technology in line with its emphasis on the sustainable production of labels and reduction of carbon footprint.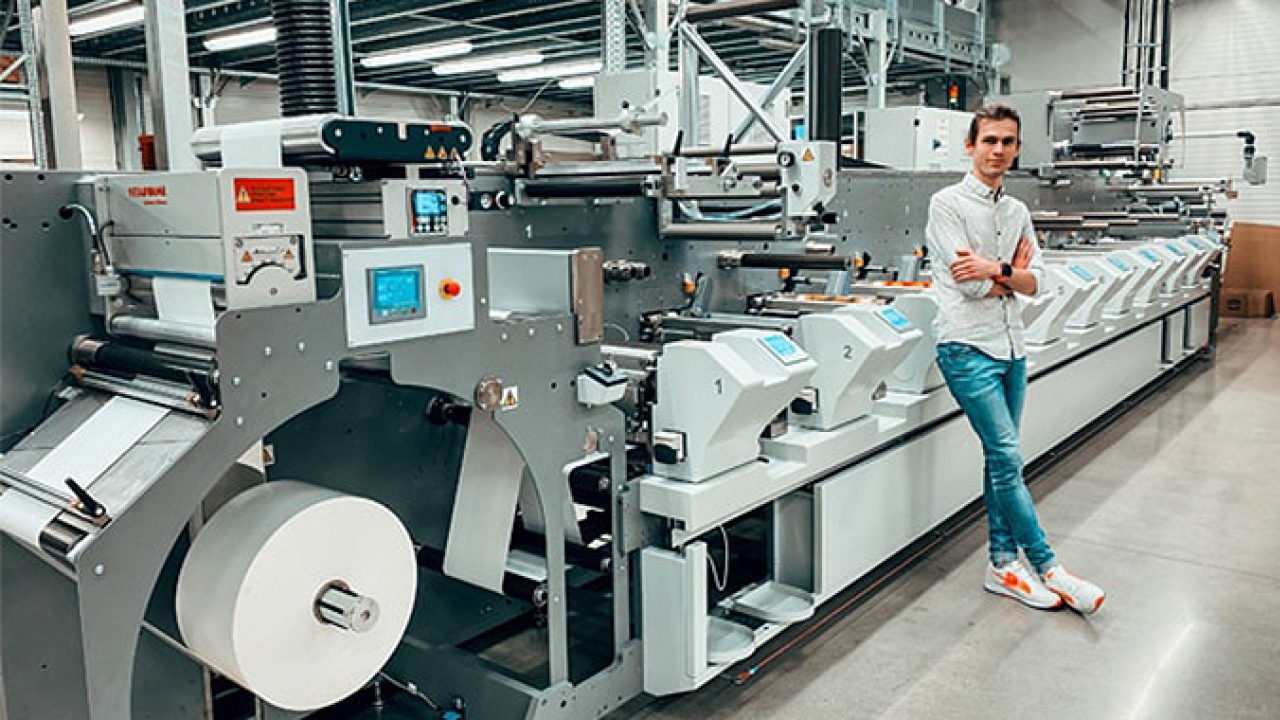 Eticod exports around 40 percent of its production to Germany and works with some of the largest brands in Europe. It is considered as one of the most modern printing companies in Poland with ambitious invests plans. 
The company has recently moved to a new production facility and invested in photovoltaic systems and heat exchangers. It operates five flexo presses and two digital HP Indigo printing machines. What sets Eticod apart from other converters is the lack of chillers as the water is naturally cooled in the earth, fed into the factory's highly efficient water supply, and used to cool the presses and the building in the summer.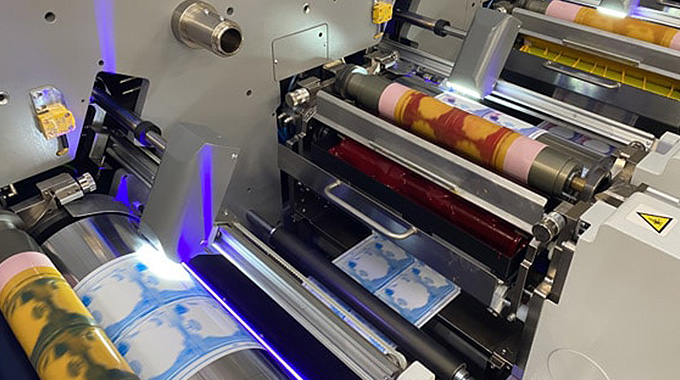 To reduce CO2 emissions even further and make production more efficient, Eticod has decided to invest in Phoseon UV LED technology for its Bobst M5 430, 10-color press. The machine now consumes approximately 60 percent less electricity, which corresponds to an annual saving of roughly 50 kWh or 200 tons of CO2.
'Phoseon UV-LED ensures constant and efficient curing on all colors and at all speeds,' commented Aron Huc, son of company founder Jacek Huc. 'The fact that we do not need any replacement lamps or any other spare parts, as well as the longevity of the Phoseon UV, LED lamps with an achievable lifetime of over 60,000 operating hours, give us security and predictability in our production. UV LED lamps do not emit any ozone, which means no extraction system had to be installed. UV LED is not only good for the environment but also has a very positive effect on the finances, sustainability, and health and safety of our company.'
In 2002 Phoseon Technology Inc. was the first company worldwide to develop UV LED lamps for industry and produces them at its headquarters near Portland, Oregon, under strict ISO 9001 quality standards. The company has over 2,500 systems installed worldwide and more than 300 patents.
According to Phoseon, UV LED lamps achieve a lifetime of more than 60,000 hours in the field and in internal service life tests, which corresponds to a lifetime of approximately 15 to 20 years on a flexographic printing press. 
Stay up to date
Subscribe to the free Label News newsletter and receive the latest content every week. We'll never share your email address.