Read later
Mark Andy boost RFID implementation at Decathlon
Mark Andy, a manufacturer of narrow-web label printing presses which incorporate RFID application modules, has boosted the implementation of this technology across Decathlon's network of warehouses and retail stores.
Decathlon, a French-based sports equipment network, had implemented RFID technology in its retail stores and 43 warehouses worldwide in 2015. Now the company is exploring further benefits while implementing another RFID-based technology.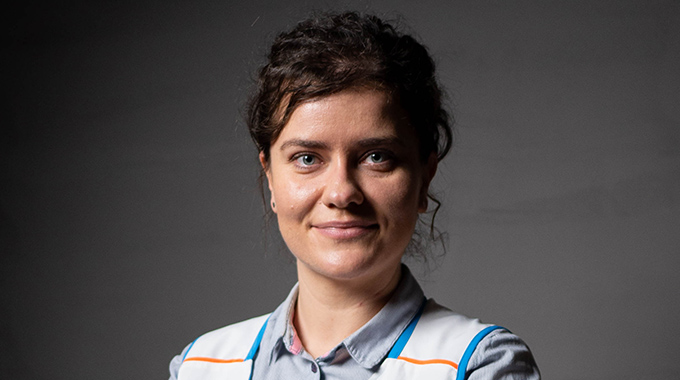 'We are constantly looking into the future; therefore, we are pioneers in implementing the newest trade technologies,' said Katarzyna Sobierska, regional operations leader at Decathlon Poland. 'Before implementing RFID technology, the company has previewed its activities on every stage, trying to identify areas to improve. We found out that payment transactions, realized on-site, were one of these areas. In addition, customer service was too long, and too many employees were involved in the process. 
'Further weaknesses were missing products on the shop shelves (although they were actually in the store), thefts, too much time spent on inventories and delivery control. Considering all these factors, Decathlon decided to implement RFID technology and eliminate all these problems. Thus, the project, covering our entire network, became a huge success.'
The French company is currently using the RFID technology in sales, warehousing, and logistics, offering nearly 100 percent of Decathlon's brands in shops worldwide tagged utilizing this technology in clothing tags, woven labels, product tags as well as labels and packaging for food products. Currently, almost every company interested in co-operation with Decathlon must deliver RFID-tagged labels on its products.
'Such requirements are being introduced by increasing number of brand owners worldwide, and it concerns Poland, too,' added Lukasz Chruslinski, European sales manager, responsible for RFID-based technologies at Mark Andy. 'In our country, RFID technology is commonly used in logistics and warehousing. However, it also becomes more popular in trade and services. Clothing stores, food markets, shoe shops, furniture showrooms, building markets, laundries, hotels are an example of enterprises that have already implemented this innovative solution. 
'Moreover, unattended, self-service shops based on RFID technology are being established. Every product offered by such a store is RFID-tagged. After putting a product into the basket, the RFID-based system reads the price in a few seconds to pay for our purchases very quickly. Future-oriented packaging and label manufacturers should consider implementing printing presses equipped with special modules for applying RFID tags and labels online during a printing process. Mark Andy has offered this kind of equipment for many years.'
'Currently, every customer benefits from this implementation,' said Sobierska. 'The payment process is much simpler than before. Our employees are also very glad about RFID implementation. We have significantly streamlined our inventory processes and electronic supervisory. Tracking the lifecycle of all products also has become much simpler. Additionally, we can mark high-value products delivered by external manufacturers, being an attractive option for possible theft. We are still testing new functionalities of this technology as its potential is limitless.'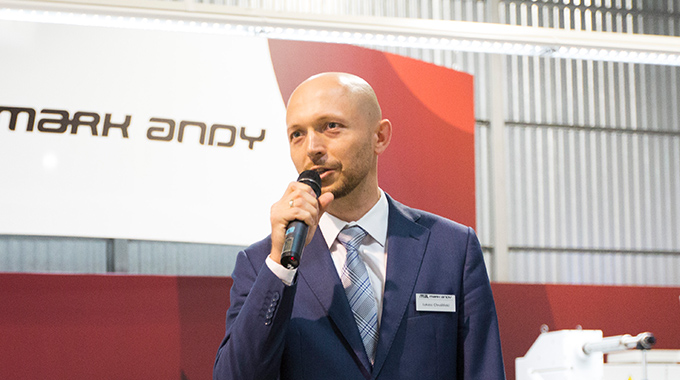 'It's another proof of future direction and development," said Chruslinski. 'A printing house that will invest in printing press enabling RFID tags and labels applying will have staying power beyond its competitors and prepare for new options which were a futuristic vision not so long ago. Now, this vision is becoming a reality. New technologies, like RFID, enable starting a co-operation with brand owners, also active on a global scale, who can appreciate benefits of this technology and decide about implementing it in its labels and packaging.'