Creative Edge launches upgrade for iC3D
At Labelexpo Europe 2019, Creative Edge Software will launch the latest version of its iC3D software codeveloped with API Group and focused on specialist print finish materials such as foils and laminates.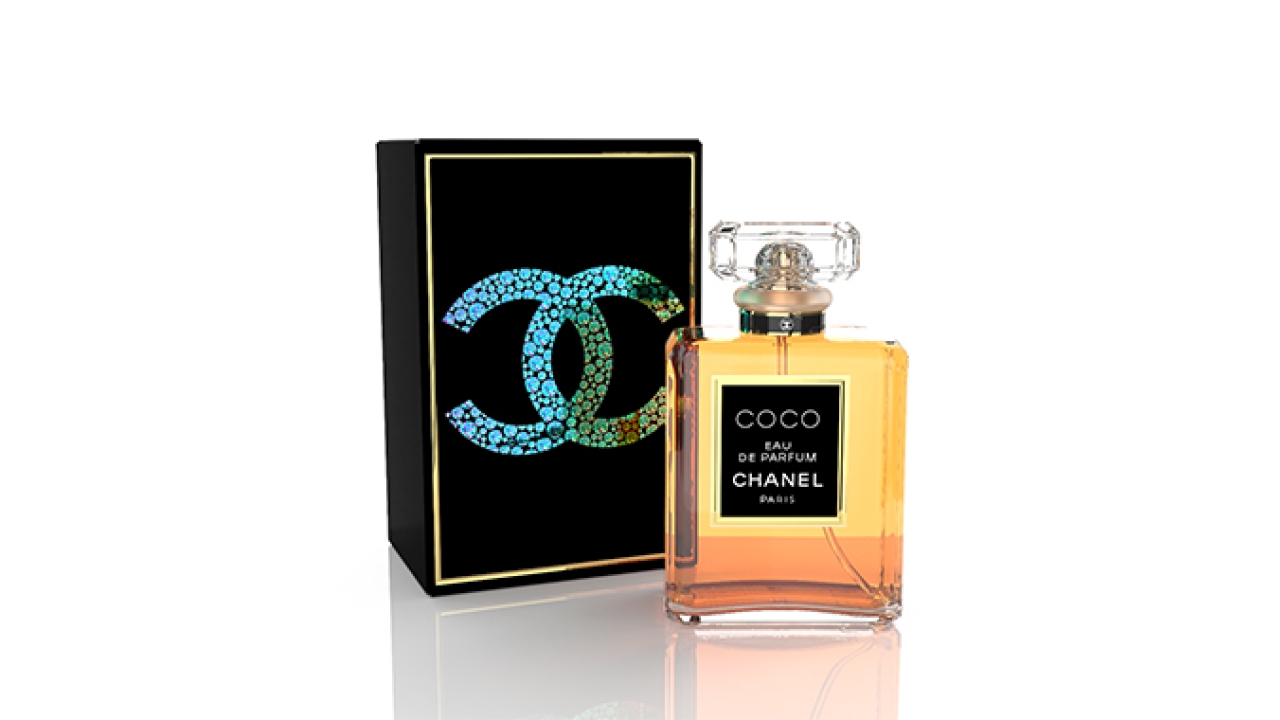 'Holographic and Fresnel Lens effects as used by premium brands have become the go-to devices for giving consumers the impression of quality and exclusivity. In the age of fake, they also ensure an extra level of security for packaged products,' said Nick Gilmore, CEO of Creative Edge Software. 'For high-end impact and assurance, you need to sample and trial your design more than ever, but physical mock-ups are especially expensive and time-consuming. With 6.0 we're opening up the creative opportunities to use and invent special effects like never before.'
According to Creative Edge, the version 6.0 is the world's first software allowing packagers to visualize and design new Fresnel Lens effects or holographic materials. The software is using the iC3D Ray Tracer, which instantly renders images and effects in high definition and accurately conveying the optical effects.
The company teamed up with API Group to generate algorithms visually describing different angles that create the foils' effects. The model was used to embed API's library of foils and holographic materials into the new version of iC3D and enabled adding an editing capability.
Commenting on the cooperation, Richard Burhouse, group marketing director of API Group, said: 'This has been an exciting project to be involved in and offers many extremely positive benefits for customers, from time, cost and environmental savings through to better decision making that ultimately drives sales. This approach bridges the gap between 2D design and 3D mock-up and in the case of custom holography, this gap often requires a not insignificant investment, which is now easily overcome.'
Quite apart from having some of the most breathtaking materials in their portfolio, API has been the perfect partner for us in this process. Their technologists have really embraced the opportunity to collaborate with our developers, making the project challenging and fascinating in equal measure, as well as rewarding of course. We're delighted with the results and very confident our customers will be too.'
Creative Edge Software will be demonstrating the updated software on stand 8A10 alongside premium label and packaging models for physical comparison. 
Stay up to date
Subscribe to the free Label News newsletter and receive the latest content every week. We'll never share your email address.