Fedrigoni launches Sheets Exclusive Collection
The collection includes special effect papers for premium labels and packaging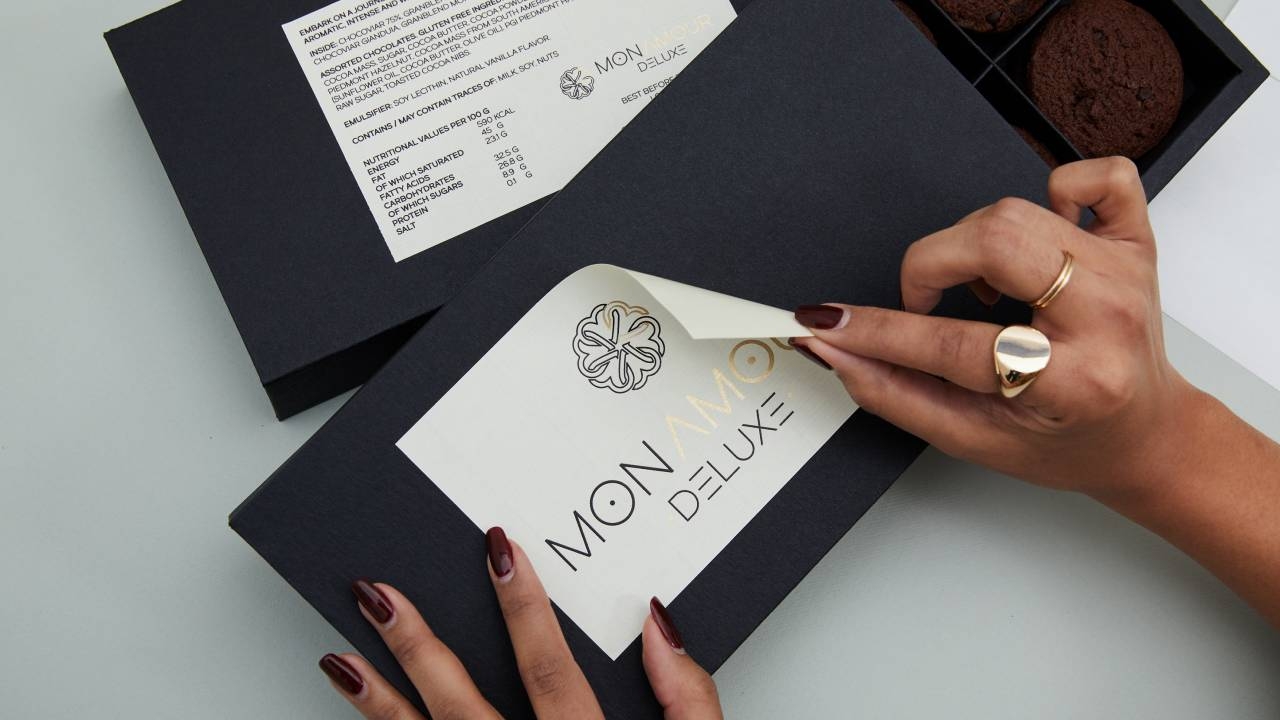 Fedrigoni Group, a manufacturer of specialty papers and self-adhesive labels, has launched Sheets Exclusive Collection. The sheet has a complete range that includes precious coated, natural, colored, felt-marked and embossed papers, all in self-adhesive and FSC certified versions.
Fedrigoni Sheets Exclusive Collection range of luxury labels was introduced for luxury packaging and other creative applications, as well as self-adhesive materials for premium labels.
Resulting from the synergy between Fedrigoni paper and Fedrigoni self-adhesives, the Sheets Exclusive Collection includes some of the Group's most prestigious papers, such as Arena, Constellation, Corolla, Freelife, Tintoretto, Sirio and Woodstock. The papers are available in adhesive sheets of varying sizes and designed specifically for use in different sectors such as from the luxury sector to the packaging of artisanal products, from gourmet food to the most sought-after beverages, from logistics to home office products, from tamper evident security applications to sectors requiring manual application, such as stickers and toys.
The collection also includes a series of products for offset printing, which requires longer runs, and a series for digital printing, which includes specific materials for printing with dry toner and others with liquid toner.
Philippe Vanroy, product manager and sales coordinator Print Offset and Digital Sheets, said: 'Sheets Exclusive Collection represents a new, true synergy, on a production and commercial level, between the Fedrigoni Paper and self-adhesives world. This collection has been designed to make our most popular papers even more versatile, which can now add a unique touch to the products by transforming them into precious labels.'
Stay up to date
Subscribe to the free Label News newsletter and receive the latest content every week. We'll never share your email address.